According to a concept paper published on Friday, the Reserve Bank of India (RBI) will soon start small-scale pilot launches of a central bank-backed digital rupee for particular use cases.
Commencing the Pilot Project
The RBI said it has been researching the advantages and disadvantages of a central bank digital currency for some time and is developing a plan to roll it out gradually. The RBI noted that use cases for an e-rupee are being looked at in a way that causes little to no disturbance to the financial system.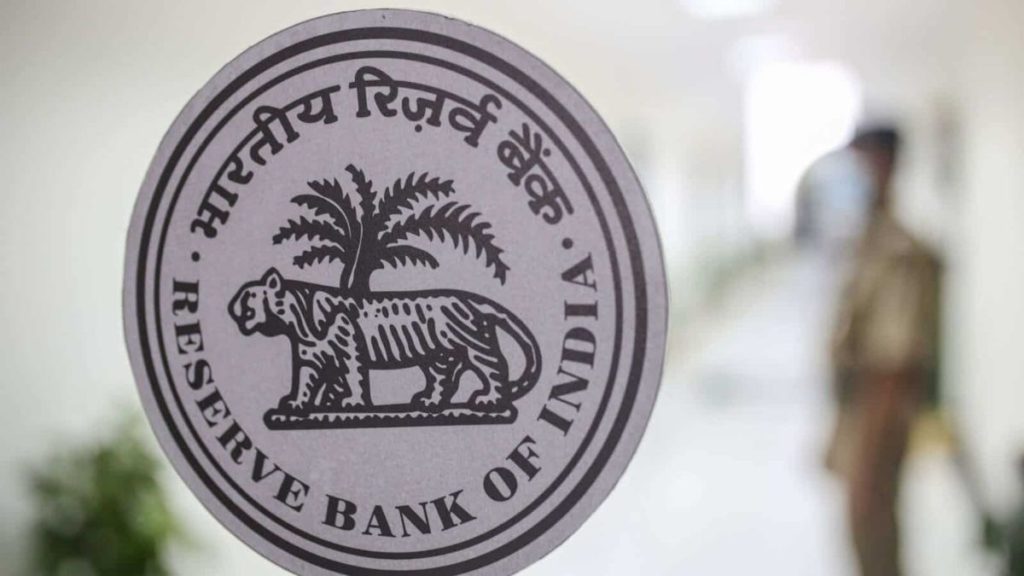 The Indian government announced in February that a digital rupee would be introduced throughout this fiscal year. With the rise of cryptocurrencies, the idea of a digital currency controlled by a central bank has gained ground in several nations.

According to the RBI, it is the duty of the central bank to offer its citizens risk-free central bank digital currency that would give consumers the same experience as dealing in currency in digital form, free from any hazards related to private cryptocurrencies.
The bank also stated that it may consider both wholesale and retail digital money, claiming that both have advantages. According to RBI, a digital currency in its wholesale form might increase the efficiency and security of settlement processes, while a retail e-rupee would provide citizens with a more secure method of making digital payments.
RBI and Digital Rupee
Since the digital rupee aims to mimic the characteristics of cash, it will not accrue interest like bank deposits do. The RBI said that it would also offer acceptable privacy for modest-value transactions, comparable to the anonymity associated with actual cash.
Since they are similar to cash, the RBI might consider a retail central bank digital currency (CBDC) that is "token-based," as opposed to a wholesale CBDC that might be "account-based."
The RBI also ruled that banks could act as intermediaries in the issuance of the e-rupee. The central bank continued to be open to many technological possibilities. According to the concept paper, the outcomes of the pilot projects will be included in the final design.
A CBDC is intended to complement present forms of currency rather than to replace them, according to the bank, and is intended to give users another method of payment rather than to do so.
Read: Considering reducing demand, TSMC Q3 2022 revenue reached an all-time peak