It was a huge moment for Novak Djokovic as he won the 90th ATP Title in his career by defeating Stefanos Tsitsipas in the final of the Astana Open on a Sunday. The Serbian won his second title since he returned to the ATP Tour in a row and now he has four Titles for the season.
Djokovic had a spectacular play by winning the first game in over one minute. Tsitsipas served 3-4 and Djokovic could only break point the first set. Djokovic had another break in the fifth game of the second set.
"I really hope that his injury is nothing too serious," said Djokovic. "I know Daniil, he's a great guy, he's a fighter, he's a big competitor. He wouldn't retire a match if he didn't feel that he [could] continue or [if it wouldn't] worsen his injury. He told me that he pulled an adductor muscle in his leg. It was such a close match, particularly in the second set. I would probably say he was a better player on the court in both sets. I was fighting and trying to find a way. I found a way to win the second, but I'm just sad for the tournament and for these people who were enjoying the battle, and for Daniil that it had to end this way."– he said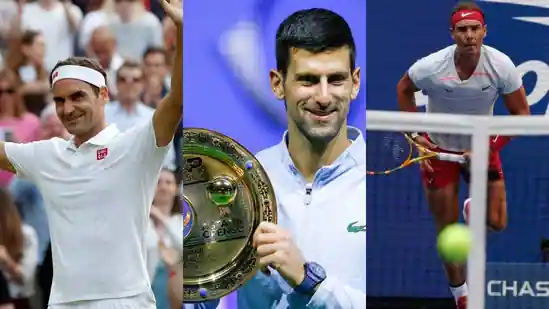 For the match, Djokovic won 87 percent (33/38) of his first serve points. He didn't have a breakpoint, had hit 15 winners, and committed only seven unforced mistakes. On the other hand, Tsitsipad struggled. This was the 10th all-Top-10 final of the year.
The tennis star said that he always wished to have a great career after winning his 90th title. After Djokovic won his 90th title, the Serb stated that he never dreamed of winning 90 titles when he started off his tennis journey.
Read more: Top 5 Indian batsmen with the most runs in all formats in 2022