The Indian cricket team is blessed with batters who have regularly contributed runs to the team. The men in blue have seen some highs and lows in the year 2022. Some batters have shown terrific performances and the biggest boon to the Indian team was the return of Virat Kohli's form. He scored his much-awaited 71st century.
In this article, we'll take a look a look at the batters with the most runs across all formats this year.
Top 5 Indian batsmen with the most runs in all formats in 2022
1. 1181 runs – Rishabh Pant (42.17 average,34 innings)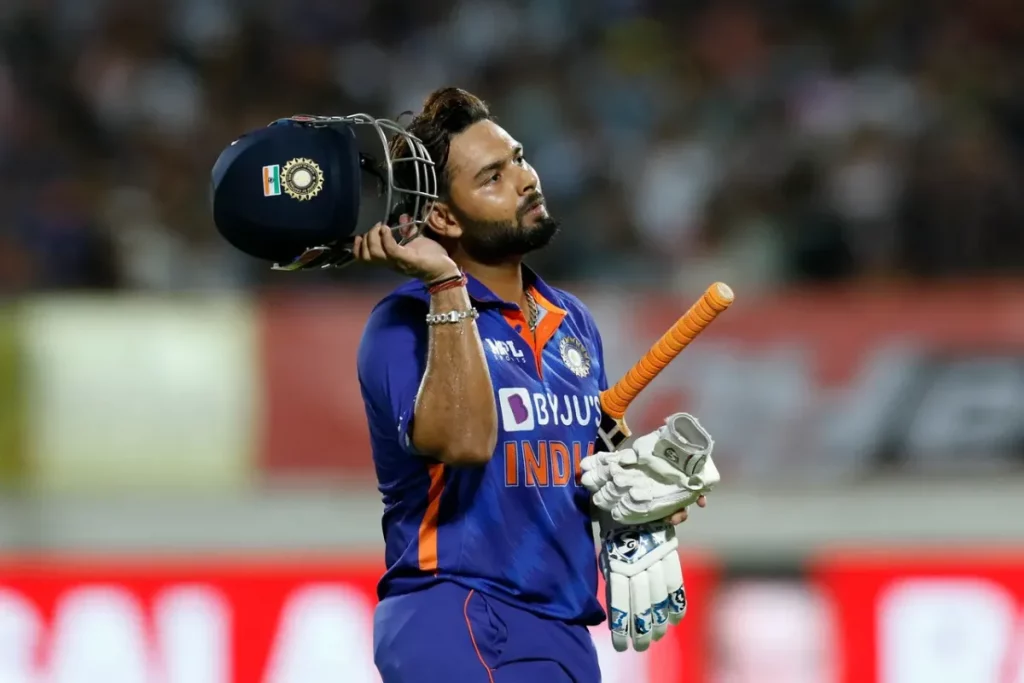 Indian wicketkeeper-batter Rishabh Pant is at first position with 1181 runs. He has been the talk of the town after playing the two-match Test series against Sri Lanka. In this Test series, he performed so well that he was awarded with the Player of the Series. In T20s, he scored 337 runs in 16 innings. In ODIs, he mustered a total of 532 runs.
2. 1128 runs- Shreyas Iyer (47.00 average, 29 innings)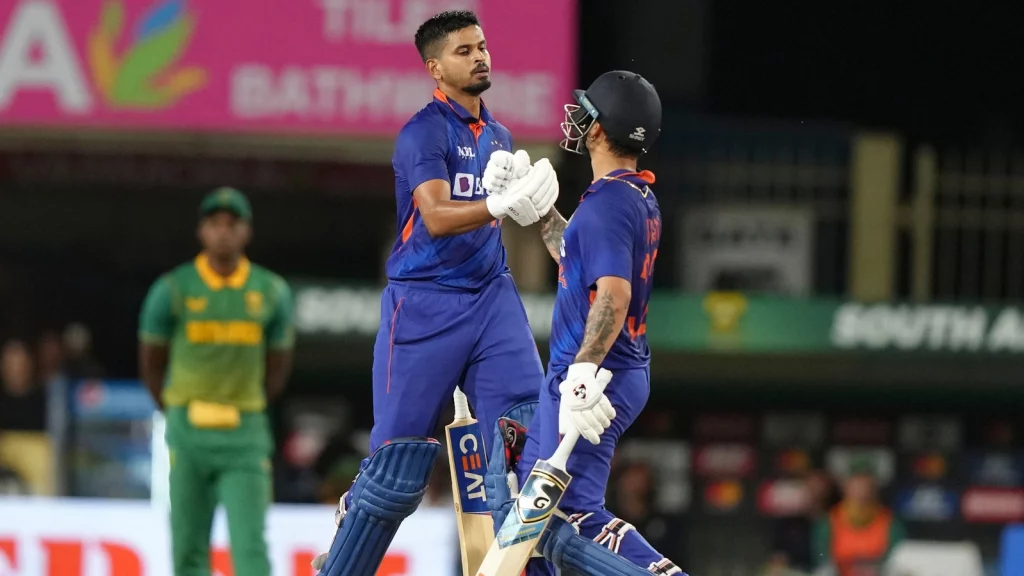 Shreyas Iyer is in the second position with 1128 runs. He has broken Virat Kohli's record of highest runs as an Indian batter in the 3-match T20I bilateral series, where he scored a total of 204 runs and smashed three unbeaten fifties in a row. He also scored two crucial fifties against Sri Lanka. He was also named ICC player of the month for February 2022. he also smashed his 2nd ODI century, mustering 113 runs off 111 balls.
3. 1017 runs – Suryakumar Yadav (36.32 average, 32 innings)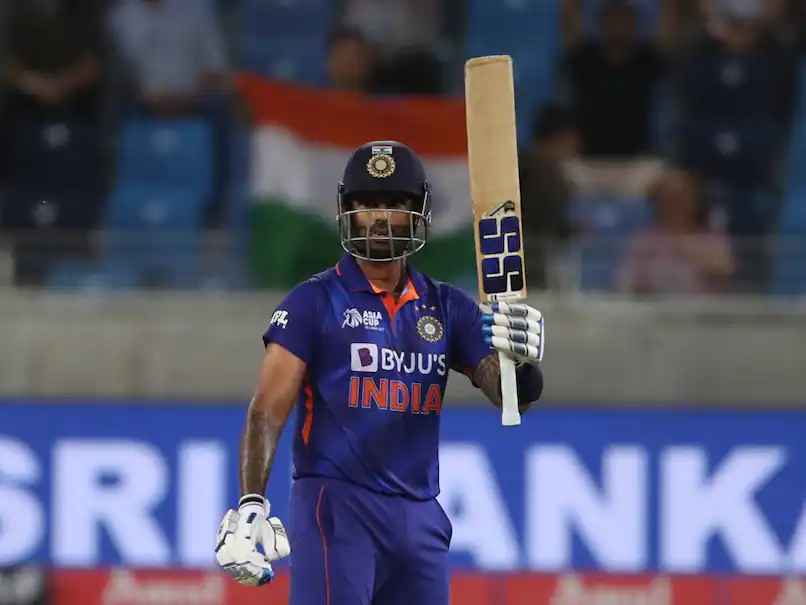 Suryakimar Yadav's career saw a huge turn in 2022 as he became a part of India's squad for the T20I series against Ireland. In 2022, he smashed his maiden century against England, piling up 117 runs off 55 balls. In IPL he scored 303 runs. He's the 5th Indian player to score an aT20I century. Overall, he scored 1017 runs and is in the third position.
4. 880 runs- Virat Kohli (33.84 average, 29 innings)
VIrat musterd 220 runs in Test, 175 runs in ODI and 285 runs in T20Is. The team management was concerned about his form since he wasn't scoring huge numbers recently. Everyone was eagerly waiting for his 71st century which he scored in Asia Cup against Afghanistan. This was in fact his first T20I century.
5. 801 runs – Rohit Sharma (27.62 average, 32 innings)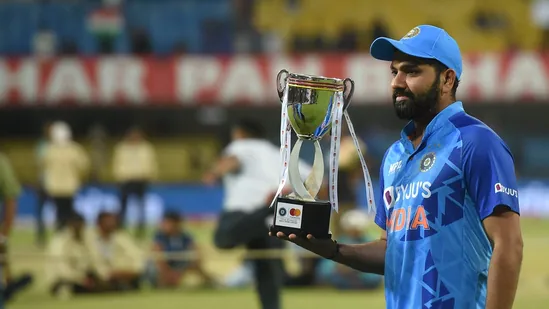 Indian skipper Rohit Sharma is on the fifth and final list. He has scored 90 in Tests, 171 in ODIs, and 540 in T20Is. Under his captaincy, India won the recently concluded three-match series against Australia and South Africa. He's set to lead the team in the T20I World Cup that'll start in mid-October.
Read more: India vs South Africa 2nd ODI: India clinches a 7-wicket victory, Shreyas Iyer smashes a century