According to the sources, EA has released a new PC app to replace the outdated Origin software. The new EA app is currently accessible for download, according to the company's October 6 announcement.
In a blog post, the business claimed that the new software is designed to provide a faster, more dependable, and more organized gaming experience. This includes recent additions like background game updates and downloads that happen automatically.
About the New EA PC App
An invitation to switch to the new EA app will shortly be sent to users of the Origin platform. All of your games and content, including those that you have already installed, will be available and waiting for you on the EA app by the time you get your invite, the company wrote in a blog post.

Based on the sources, it states that our friend list and saved games from the Origin app will be transferred over by EA as well. However, if we don't want to wait for the invite, one may download the app right now from the EA website.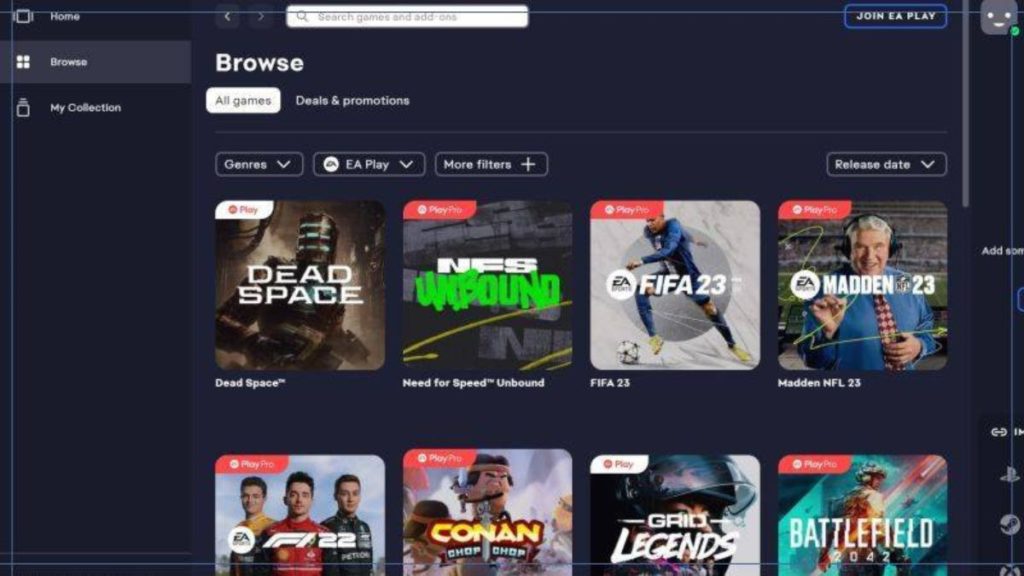 Since quite some time ago, EA has been beta testing the app and integrating it with the Xbox Game Pass service to provide a variety of EA games, including FIFA, Need For Speed, Crysis, and more.
Replacing the Origin App
Two years prior, to be exact, the business had first said that it would replace the Origin app. The business has been eschewing the Origin logo, such as by switching Origin Access to EA Access under the EA Play guise.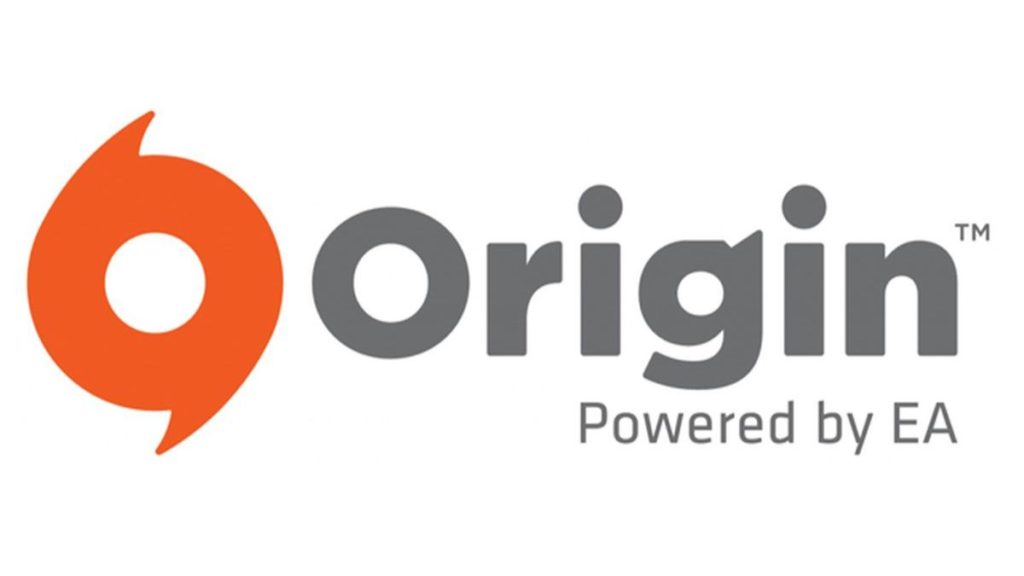 Despite this, Origin is still alive. To play EA games on macOS, customers will still need to use the Origin program. The corporation has not provided a release date for the Mac update. In a subsequent blog post in the upcoming months, we will have more information to give as things develop, it was noted.
Read More: PlayStation Games: Here's the list of the most Downloaded games for September 2022