NASA space technology
According to the US space agency, new NASA-funded technology for upcoming space missions may recharge an electric car in just five minutes on Earth.
In order to conduct two-phase fluid flow and heat transfer studies in the long-duration microgravity environment on the International Space Station, Purdue University researchers in the US developed the Flow Boiling and Condensation Experiment (FBCE) (ISS).
Future space systems could use the innovative "subcooled flow boiling" technology to control temperature. Since it considerably improves heat transmission efficiency when compared to current approaches.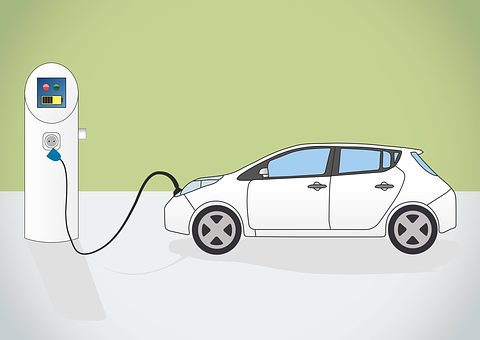 The researchers noted that this technology may potentially use on Earth to increase the appeal of owning an electric vehicle. At the moment, charging periods range from 20 minutes on road to hours at a home charging station.
People considering buying an electric vehicle have expressed considerable concerns about long charging periods and the location of chargers.
A five-minute charging period for electric vehicles needs to deliver power at 1,400 amps. The majority of consumer chargers now on the market only support currents of less than 150 amperes. While advanced chargers can only give currents of up to 520 amperes.
However, 1,400 amp charging systems will produce a lot more heat than present systems.
The method discovered during the NASA FBCE studies helped researchers with the charging of electric vehicles.
Through the charging cable, a dielectric liquid coolant—which is electrically nonconductive— is pumped to absorb the heat produced by the conductor that carries the current.
According to the researchers, subcooled flow boiling removes up to 24.22 kilowatts of heat. It enables the team to deliver 4.6 times the current of the fastest electric vehicle chargers now on the market. They claimed that the charging cable can deliver 2,400 amps, which is much more than the 1,400 amps. It needed to cut the time it takes to charge an electric car in half to five minutes.
According to the researchers, the deployment of this innovative technology "resulted in an exceptional decrease of the time required to charge a vehicle" and "may remove one of the key impediments to the broad adoption of electric vehicles," they said via SAR SAR PTI.