On the eve of trial, a Delaware court on Thursday halted Twitter Inc.'s case against Elon Musk, allowing the business magnate time to fund his $44 billion acquisition of the social media site.
The decision ended days of speculation about Musk's intentions and eliminated the possibility that the volatile businessman would have to appear under oath this week over his allegations that Twitter deceived him.
According to the judge's ruling, a trial would be set for November if Musk, the richest man in the world, did not close by her Oct. 28 5 p.m. EDT deadline.

Musk, the CEO of electric vehicle manufacturer Tesla Inc., had a trial date of October 17; his deposition on Thursday was postponed by mutual consent.
After hours, Twitter shares increased 1% as investors were relieved following days of uncertainty. Twitter shares ended the day down 3.7% at $49.39. On the condition that the project could get debt financing, Musk stated this week that he would buy Twitter at the $54.20 per share price he agreed to in April.
That represented a turnabout for Musk, who had spent months suing Twitter in an effort to back out of the agreement. Among other things, he asserted that Twitter misrepresented the number of actual users on its site.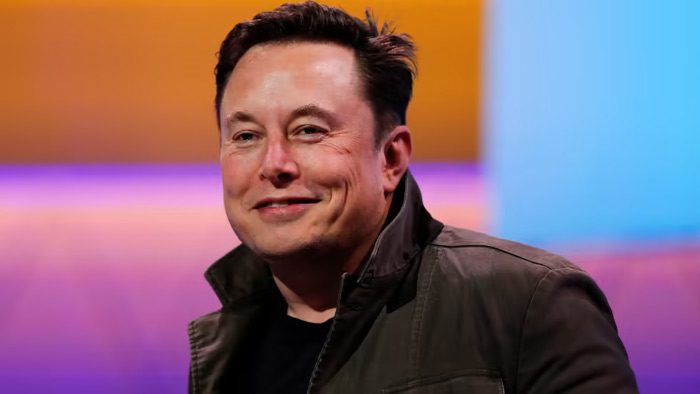 In a court filing on Thursday, Musk claimed that although banks were cooperating to finance the acquisition, he still needed more time. He reasoned that a brief holdup was better to the months that a trial and appeal would need.
Twitter had claimed that Musk should have to shut down the next week, and it claimed that a corporate witness for a lending bank testified on Thursday that Musk has not yet provided them a borrowing notice or made clear his intention to close.
As the rapid pace of interest rate hikes has ratcheted up market volatility and decreased desire for leveraged financing, major banks that pledged to fund $12.5 billion, or approximately 28% of the deal, might be facing large losses.
There is conjecture over whether Musk will sell additional shares of the electric vehicle manufacturer's stock to finance the transaction after he raised $15.4 billion by selling Tesla shares this year and is relying on major investors for a portion of the funding.
Also Read: