Sunil Mittal, the chairman of Bharti Airtel, claimed that Mukesh Ambani's Reliance Jio accelerated the rollout of 4G networks and forced Bharti to catch up. However, Airtel would now be the first telco in India to introduce 5G services in eight cities, including New Delhi, Mumbai, Varanasi, and Bengaluru.
"We had started 4G in India, but Mukesh's (Jio) gave tremendous speed to countrywide 4G proliferation and forced us to run fast to catch up, and today Airtel will become the first telco to launch 5G services in eight cities," Mittal said at India Mobile Congress on Saturday.
He added that Airtel would deploy 5G services across most cities by March 2023 and across the country by March 2024. "Airtel teams are working very hard to roll out 5G services speedily across India."

A staggering Rs 43,084 crore worth of 5G airwaves were purchased by Bharti Airtel in the recently completed auction. The 5G data rates it hopes to offer could be up to 30 times quicker than 4G.
Since Airtel entered the telecom industry exactly 40 years ago following its first experience with push-button phones in Taiwan, Mittal said it was truly a proud time for Airtel to be the first telco to debut 5G in India.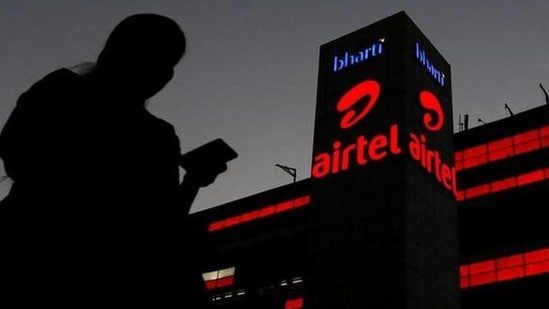 The CEO of Bharti said India is fortunate to have a leader like Prime Minister Narendra Modi who is well-versed in and appreciative of cutting-edge technology. "It's my belief that there is no global leader like Mr Modi, who both understands technology and knows how to use it for a country's economic progress."
Considering that India still imports billions of dollars' worth of telecom equipment, Mittal said that he had previously been dubious of the country's plans for domestic production. However, he now feels that the conditions are in place for India to genuinely emerge as a hub for the production of electronics worldwide.
Mittal said the advent of 5G wireless broadband technology would drive creation of 5G use cases and give a boost to entrepreneurial spirits. "It's my belief that 5G will lead to the creation of numerous use cases, pave the way for thousands of brilliant entrepreneurs and also create dozens of unicorns in India."
Also Read: