Google has hinted that its Fiber internet service will dramatically expand over the upcoming months. In addition to being offered in more locations than ever before, GFiber will start enabling widespread access to multi-gig speeds. Google has been testing >20 Gbps fibre internet speeds at the house of one of its executives in Kansas, according to a blog post by Google Fiber CEO Dinni Jain.
Customers in Google Fiber's service zones currently have access to a straightforward but appealing price structure. For $70, customers can choose a 1 Gbps service; for $100, they can upgrade to a 2 Gbps service. Both services, which are appealing, provide 1 Gbps uploads, which is excellent for remote workers and content makers. Additionally, Google offers mesh Wi-Fi networking as standard, so service should be accessible throughout your home without the need for additional hardware, and happily Google does not have a data cap.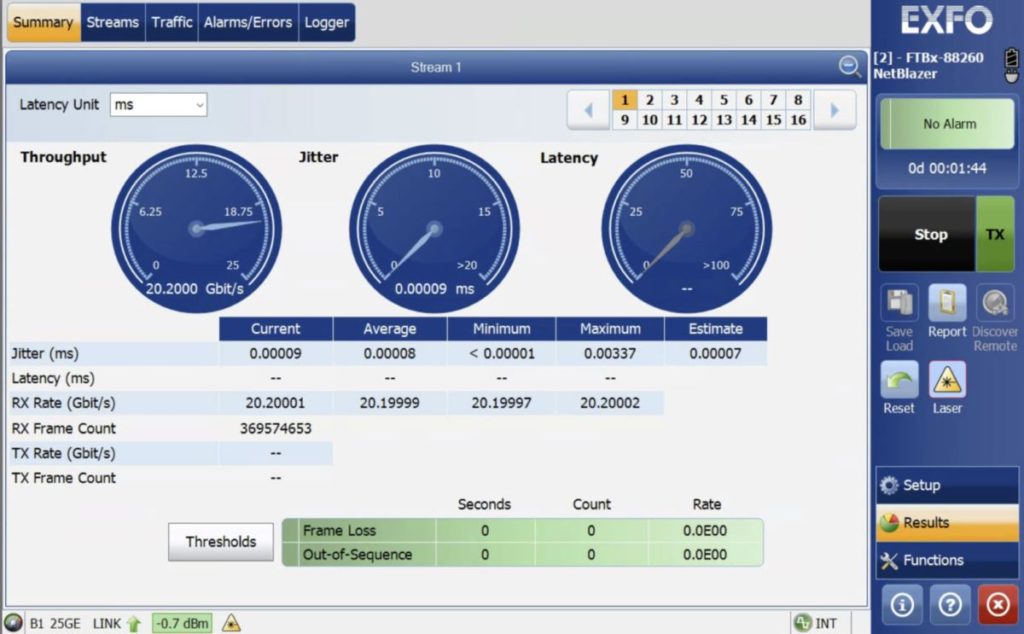 Google aims to go well beyond the 2 Gbps bundle it launched in 2021, even though competitors in the US are already providing 2, 5, 8, and even 10 Gbps packages.
GFiber asserts that it is unquestionably progressing toward symmetrical internet access at 100 Gbps. You can see GFiber speeds exceeding 20 Gbps in the network analysis tool snapshot shown above. The company's Head of Commercial Strategy, Nick Saporito, tested the lightning-fast fibre service at his residence. The test connection's throughput is displayed as 20.20 Gbps on the dial to the left.

According to the CEO of GFiber, pure speed is insufficient. Jain continues, "Even as projected download speeds increase up, GFiber is going to retain the pressure on accessible pricing and availability of symmetrical up/down speeds." A compelling fibre solution must also deliver on "pricing, value, simplicity, and reliability." Additionally, the GFiber product will be improved to provide the best speeds across your home.
Also Read: