The most awaited Callisto Protocol trailer confirms that this is just a few months away from the release, but the maker Striking Distance Studios also unlocked an all-latest trailer to tide the fans over the meantime.
We will see that the new video is mainly a substantial one, the things lasting over two minutes and also providing a much spotlight on the narrative of the game like Josh Duhamel's Jacob Lee has tried to unveil the pretty light on the actual gameplay footage, the things do not even do a nice job has been conveyed the tone of the game. 
In the new Callisto trailer, we will see Black iron prison looking very quite creepy, and Lee and the remaining of the team are set to be working to unveil exactly what the heck happened there. On exploring the setting system or having a lot of hints containing messages scrawled for such walls like "It's a lie" and "shoot the tentacles." Callisto protocol is really looking like Alien and Event horizon, now the sci-fi horror adaptation while it has used such claustrophobia and become isolated to ramp up the tension and that's completely on the display for the new trailer.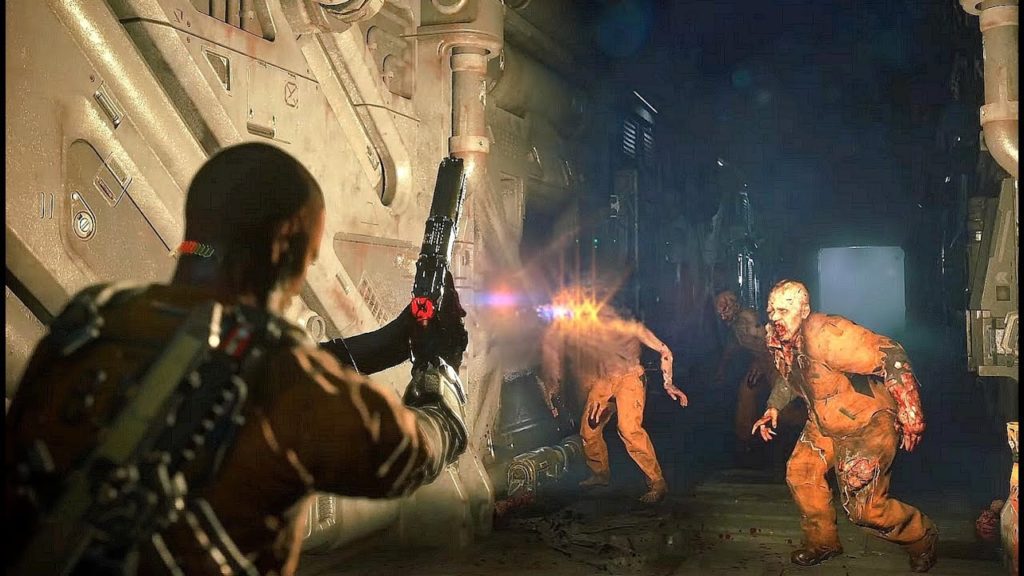 The new trailer is really very promising. The game has been directed by Glen Schoefield, the creator and executive producer of Dead Space. From all such things, the Calisto Protocol is looking common to its predecessor as it has cut like a bit of a spiritual unveiling in 2023.
Now, The Calisto Protocol has to drop on December 2nd on PS4, Ps5, Xbox One, Xbox Series X|S, and PC.
Here is the trailer:
Read More: boAt introduced Immortal 700 gaming headphone, sale starts today at Rs.2,499