EA Sports' football-based video game FIFA has been a huge hit with the players over the years. They release a new version of the game around September each year. This year, FIFA 23 will release on 30th September worldwide. If you pre-order the Ultimate Edition, you will get 3 days early access.
However, those who have pre-ordered the FIFA 23, irrespective of the editions, can get access to their FUT clubs via the FUT 23 Web App and Companion App. The FIFA 23 FUT Web App launched on 21st September 2021. Meanwhile, the FUT Companion App launched on 22nd September 2021.
Here we take a look at the top 10 base cards with the best dribbling stats in the game.
FIFA 23: Top 10 base cards with the best dribbling stats in the game
10. Thiago Alcantara (90)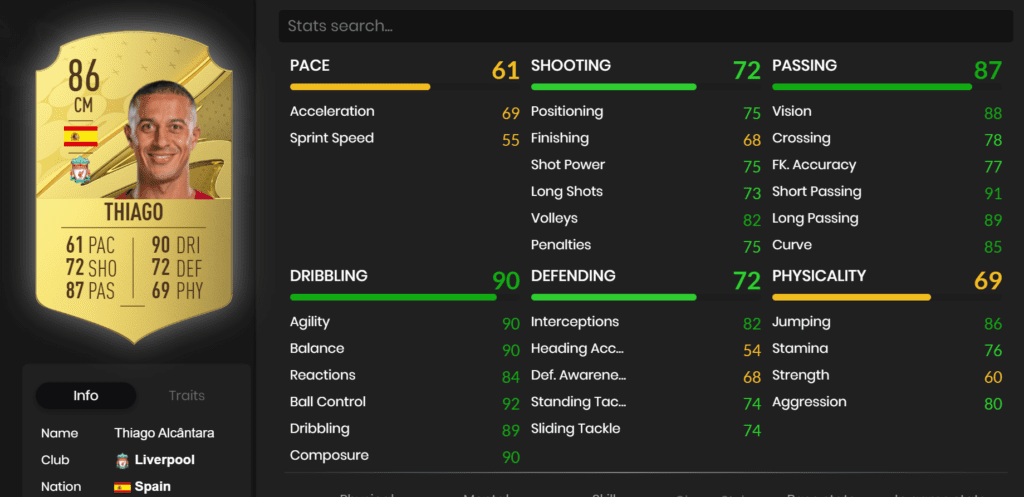 Current price: 12,000 FUT coins
9. Paulo Dybala (90)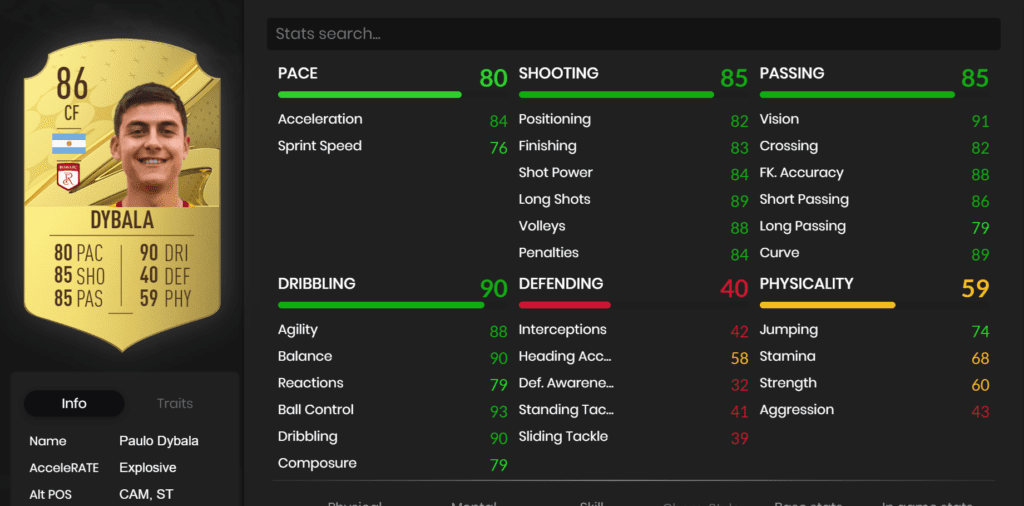 Current price: 32,000 FUT coins
8. Riyad Mahrez (90)
Current price: 25,500 FUT coins
7. Vinicius Junior (90)
Current price: 265,000 FUT coins
6. Mohamed Salah (90)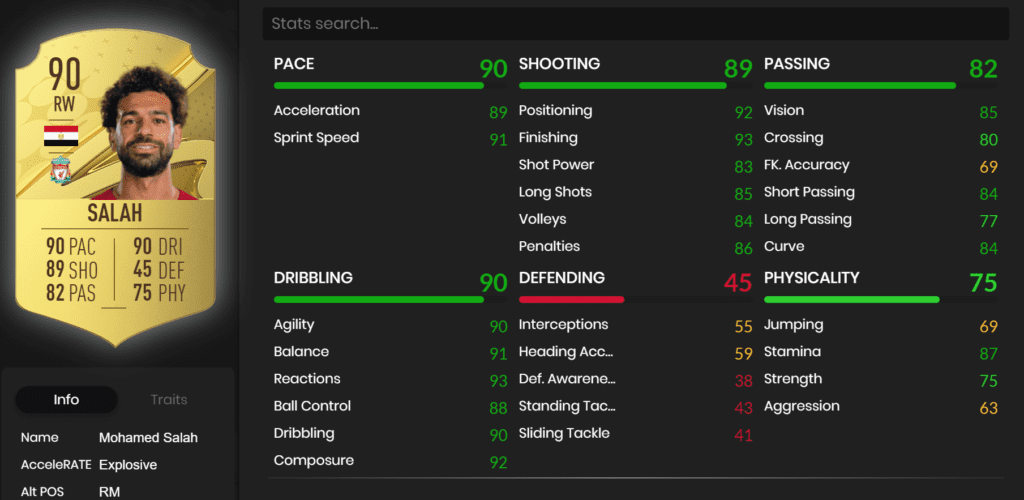 Current price: 230,000 FUT coins
5. Marco Verratti (91)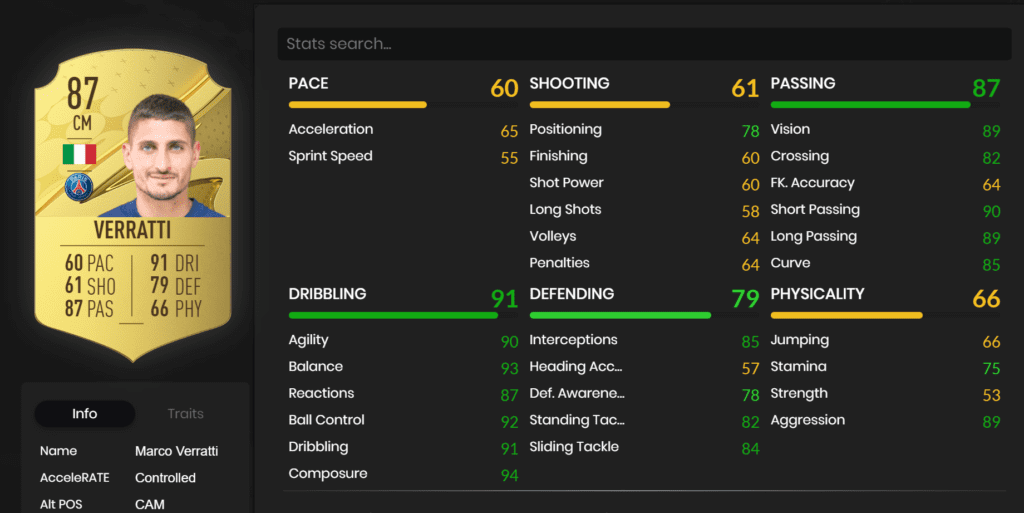 Current price: 8,000 FUT coins
4. Bernardo Silva (92)
Current price: 42,000 FUT coins
3. Kylian Mbappe (92)
Current price: 1,600,000 FUT coins
2. Neymar (93)
Current price: 550,000 FUT coins
1. Lionel Messi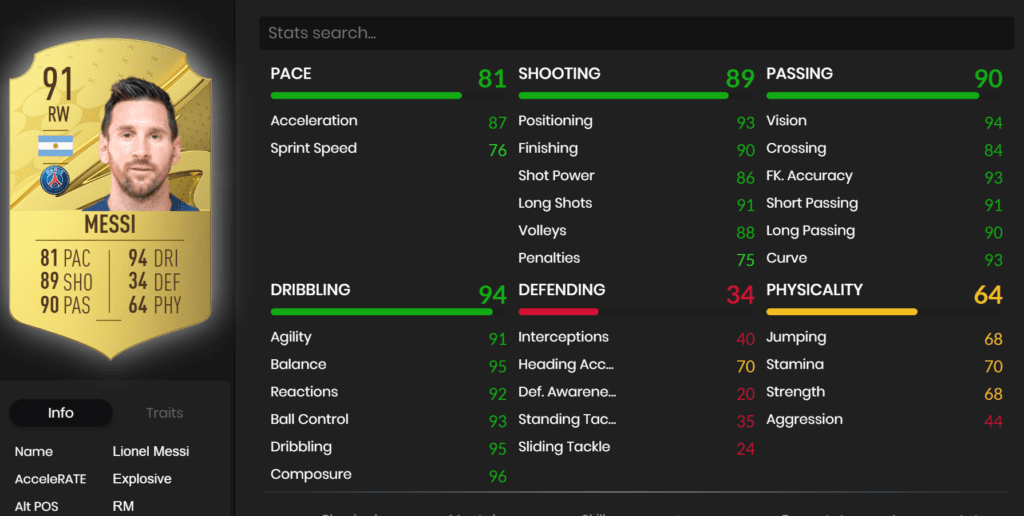 Current price: 280,000 FUT coins
All images and prices via Futbin
You can now pre-order the game:
Xbox Series X – https://amzn.to/3zC2FIn
PlayStation 5 – https://amzn.to/3BtRK4y
Read: FIFA 23: Best starter team under 20,000 FUT coins