The popular streaming service Netflix got the rights package in December 2018 after a fierce set bid war for The Watcher. For your kind information, we will say that don't mix up this 2022 Watcher with the 2000's the Watcher film features Keanu reeves. Netflix's this Watcher features Naomi Watts and Bobby Cannavale with the executive producers Ryan Murphy and lan Brennan.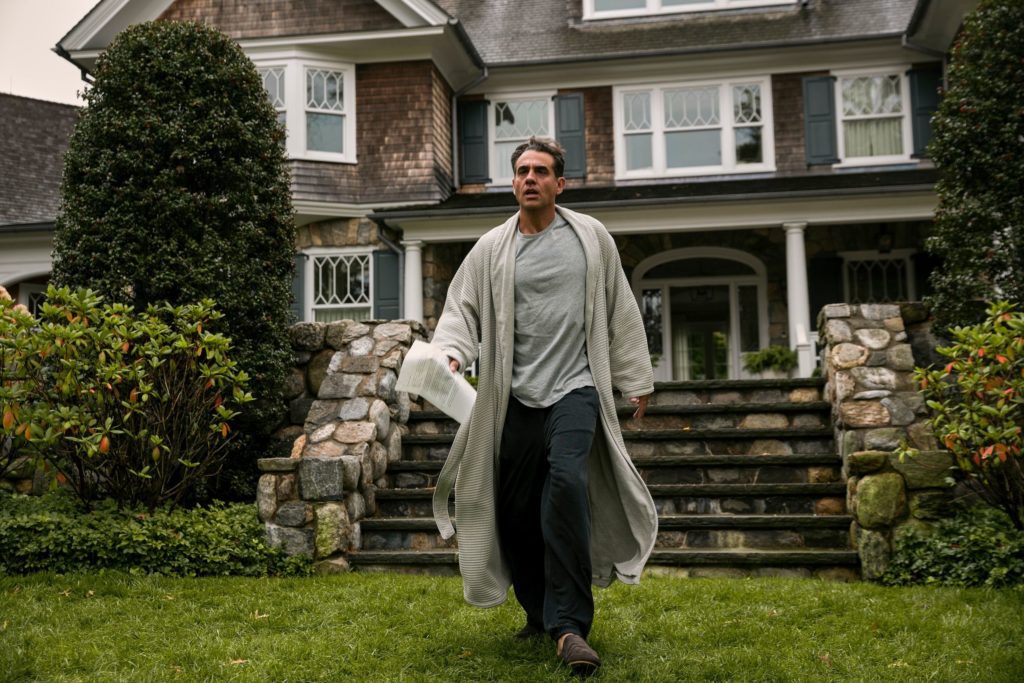 By following a 2014 article based on a mysterious and also threatening neighbor, the watcher has based on Derek Broaddus and his wife, Maria, after they set to close on the six-bedroom house. Now on checking the mail, they have got a white, card-shaped envelope that has been addressed to "the New Owner." what needs to be followed is a horrific story of paranoia and obsession.
There are no more updates about the horror show besides the teaser featuring Jennifer Coolidge as the realtor going through the house, but Netflix, at last, dropped the first trailer during its TUDUM event.

The Watcher is set to hit as one of the three Netflix Original Ryan Murphy projects this fall. There are the other two based on Mr. Harrigan's Phone and Dahmer that just will hit the streaming service. The show is worth nothing as the real-life invokes from the original tale that is not going to be used and instead are provided such fictional names for that adaptation. In this show, we will see Watts, Cannavale, Coolidge, Neoma Domezweni, Mia Farrow, and Margo Martindale.
The Watcher: Release Date
Netflix Original, 'The Watcher will hit on 13th October 2022.
Here is the trailer:
Read More: Robbing Mussolini: Netflix unveils the trailer of Epic Heist Stories