Jennifer Lopez once again comes to prove that she can fix herself for any role, and Netflix unveils a new teaser trailer of 'The Mother'. In this thriller, we will see Lopez set to appear in the titular role of the mother who has become a deadly assassin.
Periodizing, the year she had been forced to leave the daughter while on the run from the kind of foes you can make as an assassin. When the threats come to her child, Lopez's character arrives out of hiding to save her. 
The new trailer during Netflix's TUDUM event that unveils Lopez has pushed up for the battle with the intense training montage. There is some new footage just under a minute long, the new teaser we will get your heart is pounding as Lopez jumps into the action to protect her daughter. The brief teaser provides us a glimpse of her character's past and unveils her shooting a sniper rifle that might be a military camouflage. We also going to see a few gnarly-looking bad guts seeking to hurt her daughter that presumably set to lure her out of the hiding. We will see one of those baddies appear in the handmaid's Tale's Joseph Fiennes who is looking particularly wrecked in such a blink-and- you'll miss-it shot of his character half-blind and covered in the burn that has scared to be emerging from a snowy freeline.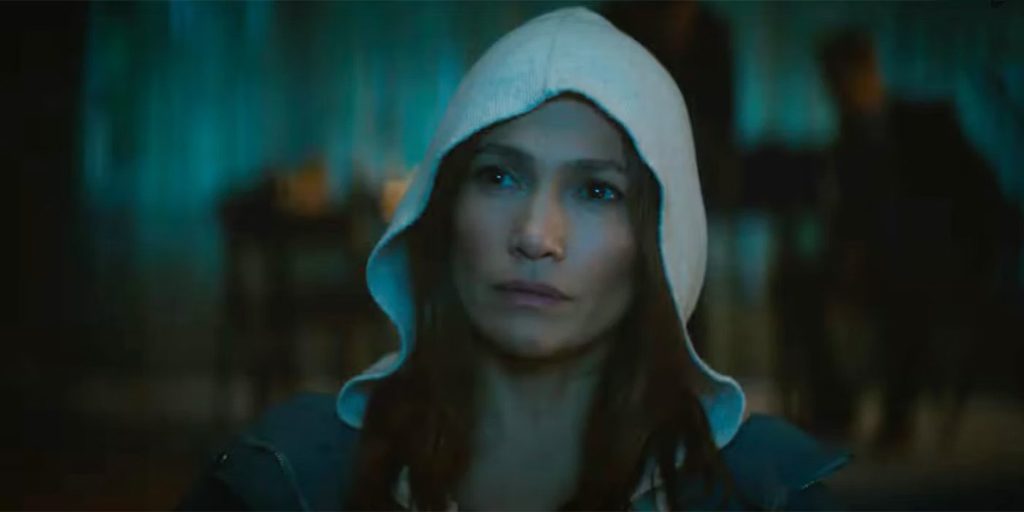 Additionally, we will see Fiennes and Lopez the Netflix action flick features Lucy Paez as the daughter, Omariui Hardwick, Paul Raci, and Gael Garcia Bernal who has set to lead the Marvel's Werewolf by Night set to come on Disney+ for the next month. We have known little about each of these actors will be playing and we just only see Lopez, Fiennes, and Paez in the teaser trailer.
The Mother: Release State
Netflix's new assassin thriller show will hit on Netflix anytime in May 2023.
Here is the trailer:
Read More:  Robbing Mussolini: Netflix unveils the trailer of Epic Heist Stories