Sony Pictures dropped their 2023-24 theatrical release date and declared about the latest Karate Kid movie that was previously scheduled on 7th June 2024. Sony is already taking more time for the Spider-Man universe films Kraven the Hunter and Madame Web.
In the role of Kraven the Hunter we will see Aaron Taylor Johnson set to hit on 6th October 2023 that had originally claimed for January 2023. The current reports confirm that Madame Web is set to hit on 16th February 2024, and was slated for Kraven's new release this October. There is an untitled show from Sony regarding the Marvel universe also getting shifted to 12th July 2024 since 7th June. We are assuming this film will be Yom Holland's next adaptation will be taking place in those reset universes belonging to the events of Spider-man: No Way Home.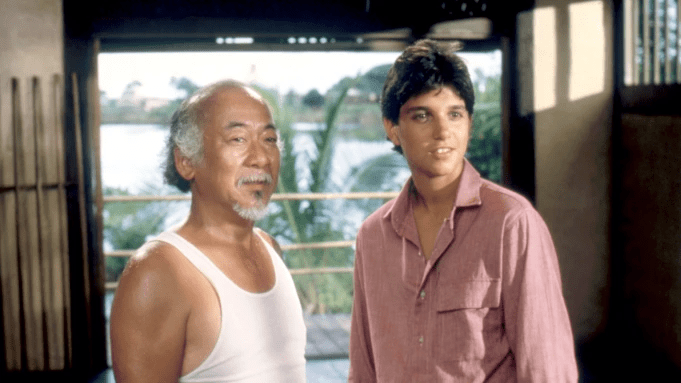 Jon Hurwitz the co-creator of Netflix's hit show Cobra Kai took to Twitter and addressed the fact that he is no other features or writers who have anything along with the latest Karate Kid film.

There are also some other Sony Pictures productions set to move across Adam Driver-led for the sci-fi horror 65 now scheduled for 10th March 2023 set to move a month that's originally scheduled for April. In this Chris Pratt has voiced Garfield will feature will now head to the theaters on the memorial Dy weekend 2024.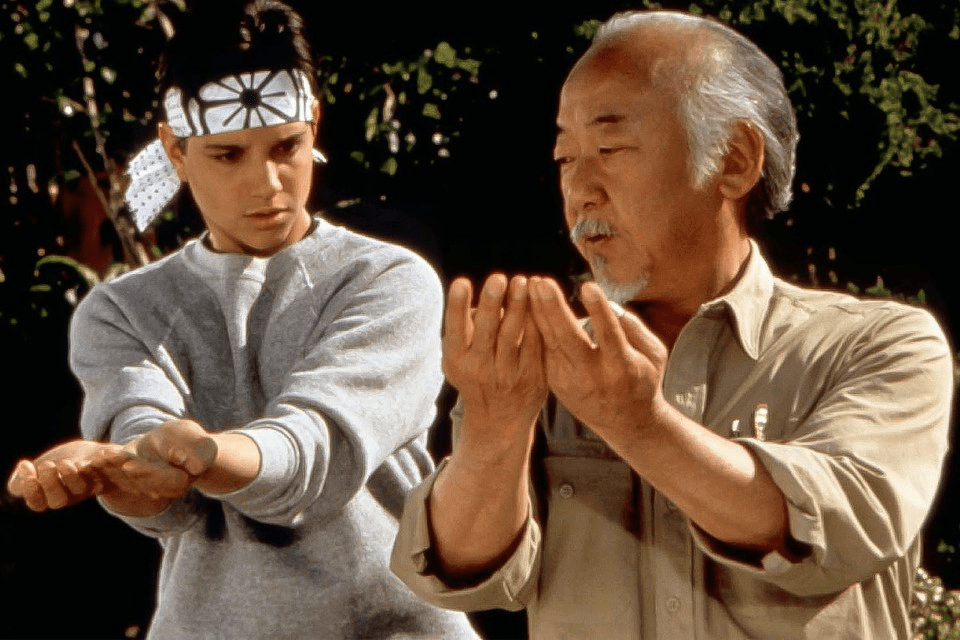 This is the second time that Madame Web got delayed. For years, Sony is really adamant based on making a Madame Web film that has been seen, as "Sony's version of Doctor Strange". The comic book counterpart will stretch from it as an elderly, telepathic, precognitive mutant confined to the hospital bed revolved by life support the machines that is looking like a Spider-Web. She has made her television debut in the Fox animated Spider-Man show that has been voiced by Stan Lee's wife, Joan.
Read More: The Witcher (Season 3) and The Witcher: Blood Origin: All the Updates in this September for 2022 Updates