Nithin Kamath, co-founder and CEO of the online brokerage startup Zerodha, introduced a new health programme for his team on Saturday. He urged them to set daily exercise targets on their fitness trackers, and he offered a bonus of one month's pay to those who achieved their health objectives over the course of the following year.
In order to receive compensation, Kamath claims that throughout the course of the following year, the employees must meet their daily health goals 90% of the time. In addition to giving each employee a bonus equal to one month's pay, the business will also organise a fortunate draw for a prize pool of Rs. 10 lakh to encourage employees. Although it is an optional programme, it is recommended that 350 active calories be burned per day in some way.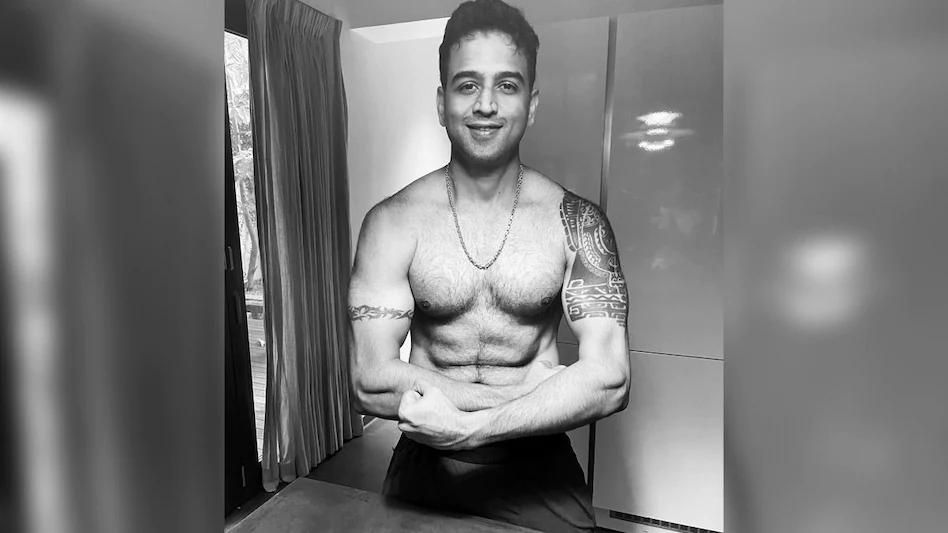 The founder of Zerodha, Kamath, has previously launched similar wellness initiatives for his workforce.
On World Health Day earlier, he issued a challenge to all staff members, promising a bonus of half a month's pay for anyone with a body mass index (BMI) of less than 25. Additionally, he had mentioned the advantages for staff members who slim down. However, not everyone liked the idea, and online users questioned whether the project would encourage people to have issues with body image and fatphobia.

Also Read: