The Google Pixel tablet is anticipated to release sometime in 2023, although there will be some development work done before that happens. The most recent update states that the device has entered the engineering validation stage (EVT), and it also provides information about its display size and storage options.
Google entering the tablet market might take some time, according to 91mobiles, which states that Kuba Wojciechowsk, the product's developer, notified the outlet about the product's development. For those who are unsure of what the term "EVT" implies, it denotes that Google has completed the Pixel tablet's prototyping, indicating that the hardware and design are probably complete. The IT giant reportedly shipped some products to India for additional certification and testing.
The Pixel tablet's official specifications are sadly not accessible to us in full, but the most recent rumour states that it will have an 11-inch display and come in 128GB and 256GB internal storage options. Since none of the current Pixel devices have ever come with expandable capacity, we shouldn't put too much stock in the possibility that the available storage can be increased via a microSD card.
The majority of customers won't be concerned by the fact that Google's Pixel Tablet also supports Wi-Fi 6, which is not the most recent standard like Wi-Fi 6E.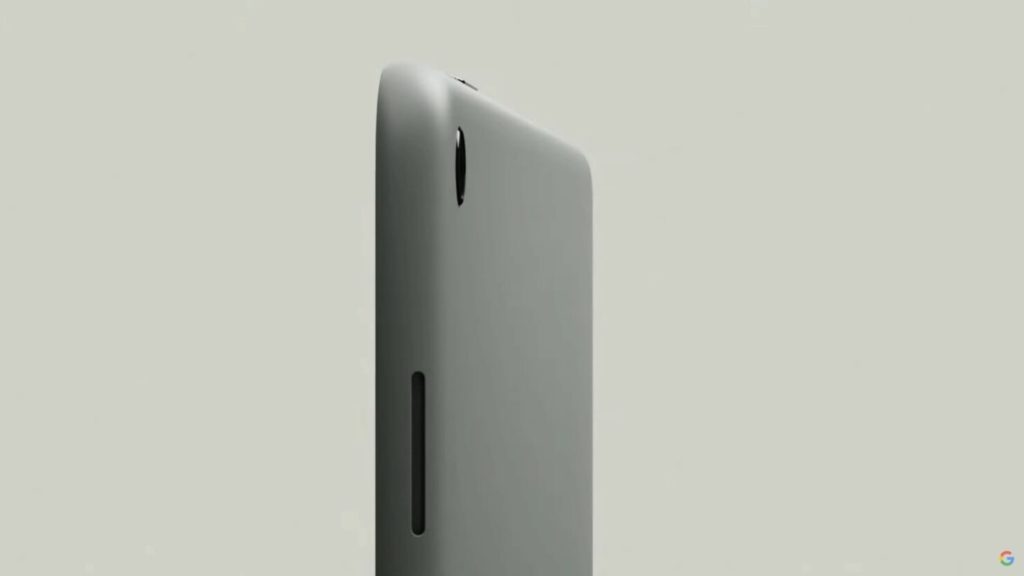 The slate will reportedly include a dual-camera configuration on the back and run an exclusive 64-bit version of Android 13. Sadly, there is no information available regarding the camera's technical details or intended use. The tablet's potential inability to compete with the cellular variants of Apple's iPad family due to rumours that it does not have a modem is the more depressing aspect of the story.
The Tensor G2, which will power the Pixel 7 and Pixel 7 Pro, should be included with the Pixel tablet based on Google's anticipated launch schedule. The first-generation Tensor, according to a rumour making the rounds, will be used instead, which will anger many customers, especially if they have to pay top cash for the device.
Also Read: