Apple recently unveiled its next-generation smartphones in the form of the Apple iPhone 14, iPhone 14 Plus, iPhone 14 Pro, and iPhone 14 Pro Max. This time, the company has replaced the Mini model with the Plus variant.
Apple is reportedly scaling back production of the new iPhone 14 due to seemingly low demand for the latest iPhone, which features the same design as last year's ‌iPhone‌ and a one-year-old chip.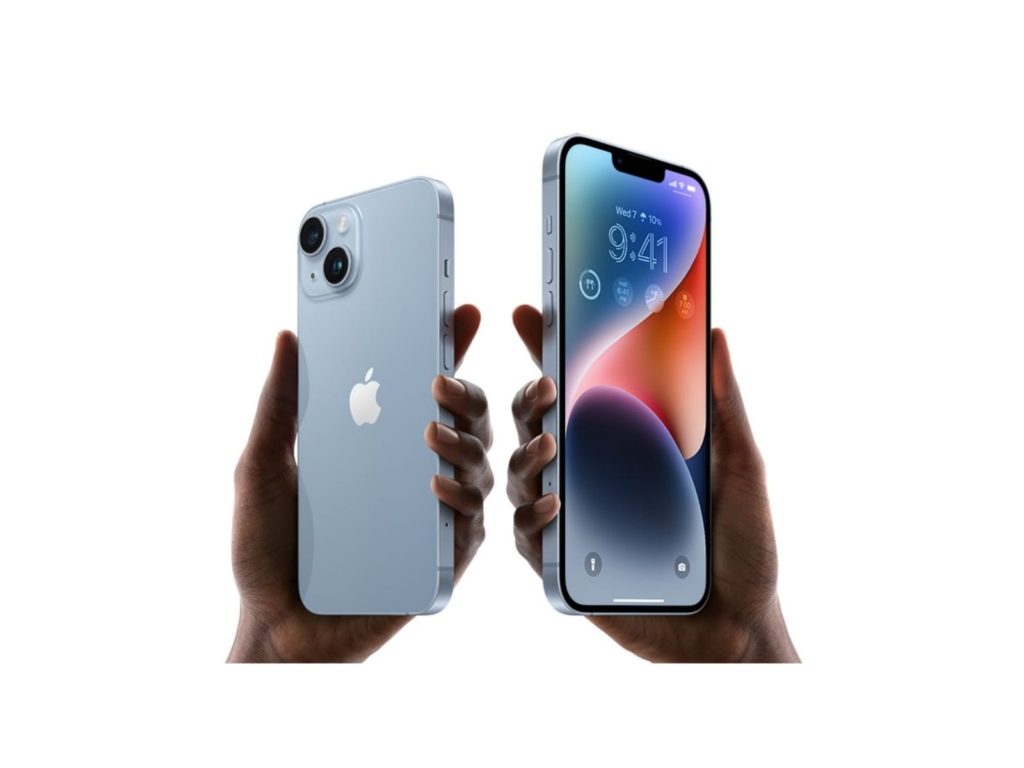 Apple reportedly slashing iPhone 14 production
Since the iPhone 14 lineup went up for pre-order on September 9, the iPhone 14 has proven much easier to get a hold of than either the iPhone 14 Pro or iPhone 14 Pro Max. It remained that way throughout the pre-order period, and while the iPhone 14 Plus hasn't yet gone on sale, buyers can still pick on up on its October 7 launch date without issue.

The two major reasons for this scaling back of the production of the Apple iPhone 14 and 14 Plus are that they have the same display and chipset as the iPhone 13 model. Thus, buyers are not really into the new iteration as they're basically getting similar specs as last year.
Speaking via a series of Tweets, Kuo says that "due to strong demand for the iPhone 14 Pro models," his surveying of the supply chain has Hon Hai (Foxconn) ready to "witch the production lines of the iPhone 14 to the iPhone 14 Pro models."
While not may have many parts from last year's model, it is worth noting that both the base model iPhone 14 and iPhone 14 Plus do have a new internal redesign that makes repairing the phones much easier. While this may not be enough to lure users away from the Pro, it is something that Apple possibly should have considered leaning into more.
On Apple's website, the ‌iPhone 14 Pro‌ and ‌iPhone 14 Pro‌ Max in several configurations remain estimated to be shipped out in weeks, while the ‌iPhone 14‌ remains available with no delay. The ‌iPhone 14‌ Plus, arriving to customers on Friday, October 7.