Even though China, Taiwans biggest market, continued to experience challenges, Taiwan's export orders unexpectedly increased in August due to strong demand for technology and the introduction of new consumer electronics products like the iPhone.
However, the administration claimed that a number of uncertainties, such as high global inflation, rising geopolitical concerns, and additional COVID-19 strains, made the picture ambiguous.
The Ministry of Economic Affairs reported on Tuesday that export orders, a leading indicator of global technology demand, increased by 2% in August from a year earlier to $54.59 billion, a record high for the month. Analysts had projected a 2% decline.
The increase in August came after a 1.9% annual decrease in July. According to the government, purchases for cellphones were the main reason why telecoms product orders increased 3.1% in August from a year earlier. This month saw the release of the newest iPhones from Apple Inc., for which several Taiwanese companies produce components.
According to the ministry, demand for semiconductors for high-end computing, cars, and stockpiling for new consumer goods drove a 15.4% increase in electronic product orders.
While the "drawing in" of Apple orders was a blessing, Kevin Wang, an economist at Taishin Securities Investment Advisory Co, said the rest of 2022 may not be as pleasant, coming off a high base from last year and with greater negative risks in China and Europe in particular.
Since the COVID-19 outbreak, a rise in orders for Taiwanese electronics has been driven in part by a trend of working and learning from home. More recently, Taiwanese chipmakers' order books have been fully stocked due to a global shortage of semiconductors.
The Taiwan government predicted that between 7% and 9.4% less export orders would be placed this month than in September 2021.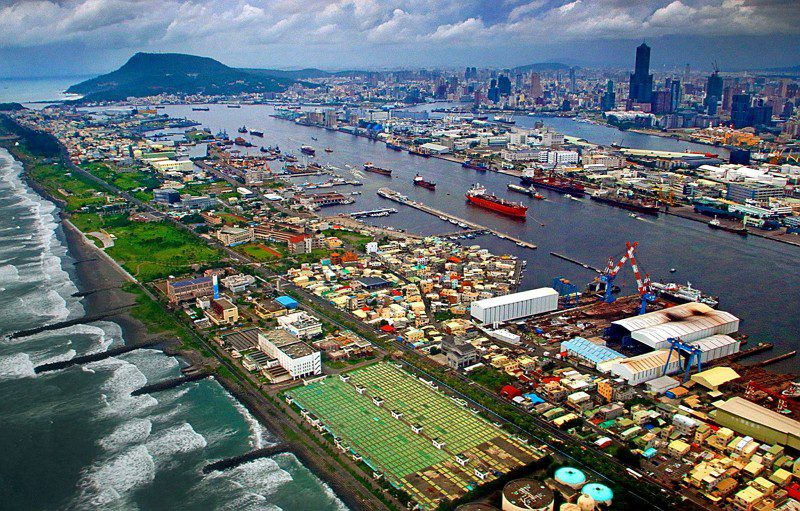 It said that despite all the ambiguity, demand for high-end computers, 5G, and automotive electronics, as well as new consumer electronics items from "various international brands" will help export orders stay consistent moving forward.
Major suppliers to Apple, Qualcomm Inc., and other international tech businesses are Taiwanese firms like Taiwan Semiconductor Manufacturing Co Ltd. Compared to a year ago, Taiwan's orders from China decreased by 25.5% in August, compared to a decrease of 22.6% in July. Chinese orders down 0.1% month over month.
Due to extensive COVID-19 lockdowns, China's economy narrowly avoided contracting last quarter. However, economists warn that the country's embryonic recovery is in danger of stalling due to recent virus outbreaks and a severe real estate crisis.
In contrast to the previous month's 6.9% increase, Taiwan's orders from the US increased 7.5% year over year. In contrast to a 5.1% yearly decline in July, export orders from Europe increased by 14.6%, while those from Japan increased by 2.2%.