We are very close to the Amazon Great Indian Festival 2022 sale, the biggest yearly sale from the e-commerce platform. It is going to start on 23rd September for all users and 24 hours early for the Prime members. Like all other brands, Samsung India also now revealed some exciting deals on its Galaxy devices. The list includes the popular devices from the brand such as Galaxy S20 FE 5G, Galaxy S22 Ultra, Galaxy S22, Galaxy M53, Galaxy M33, M32 Prime Edition and Galaxy M13. Coming to all one by one –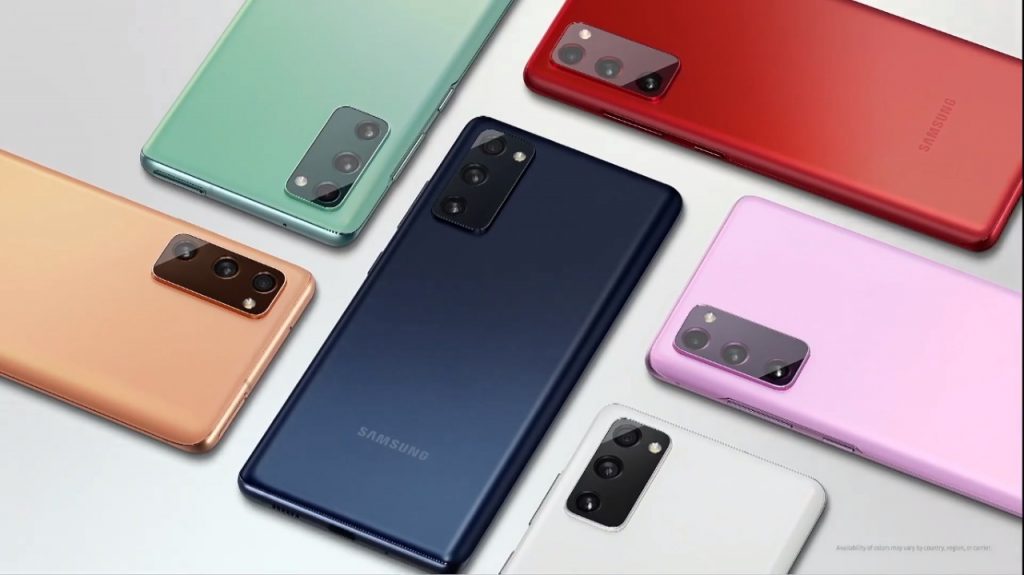 Samsung Galaxy S20 FE 5G
The Samsung Galaxy S20 FE 5G is one of the smartphones which so many people picked for themselves and suggested for their nearest. Though it's a bit old now, still capable to perform exceptionally well. On top of that, Samsung's efficient software and obviously hardware support combination. We have seen fluctuations in the pricing for this device, however, this time it will be available at Rs.26,999 including the bank discount. Excluding the bank offer, the S20 FE 5G now costs Rs.29,999 as a part of the Kickstart Deals. With the exchange of your old smartphone, you can get up to Rs.14,300.
Product Link: https://amzn.to/3UkxB8p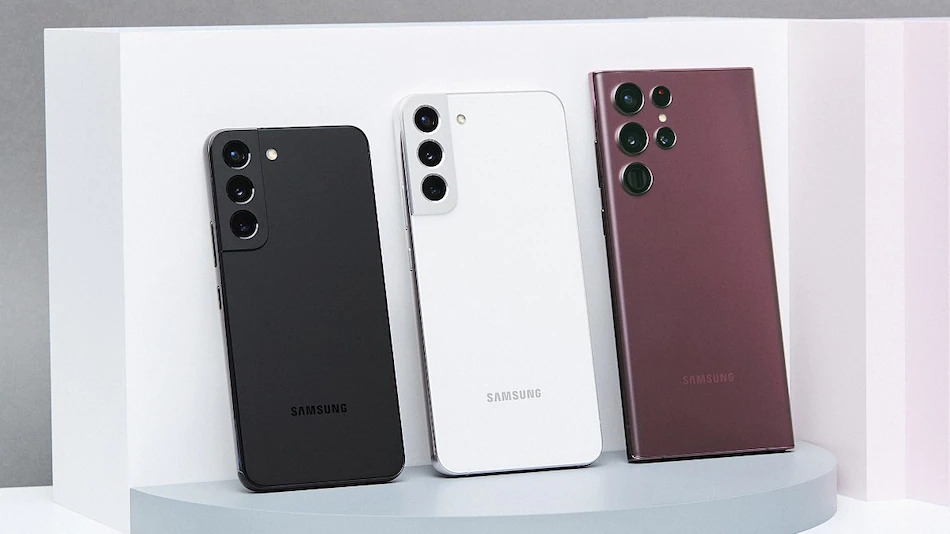 Samsung Galaxy S22 Series

Starting with the Galaxy S22, which is one of the latest flagships from Samsung, comes down at Rs.62,999 without bank offers. If you have any card of any bank, you will get an instant Rs.10,000 discount on top. So, the price drops to Rs.52,999 making it an amazing deal, no doubt.
If you are looking for the Galaxy S22 Ultra, it will be available at Rs.99,999 excluding bank offers. There is an additional Rs.8,000 instant discount for any bank card. So, for the fans of Galaxy S22 Ultra, it will cost Rs.91,999 during the Great Indian Festival 2022 sale.
Galaxy S22: https://amzn.to/3S1C8ei
Galaxy S22 Ultra: https://amzn.to/3RY8oyY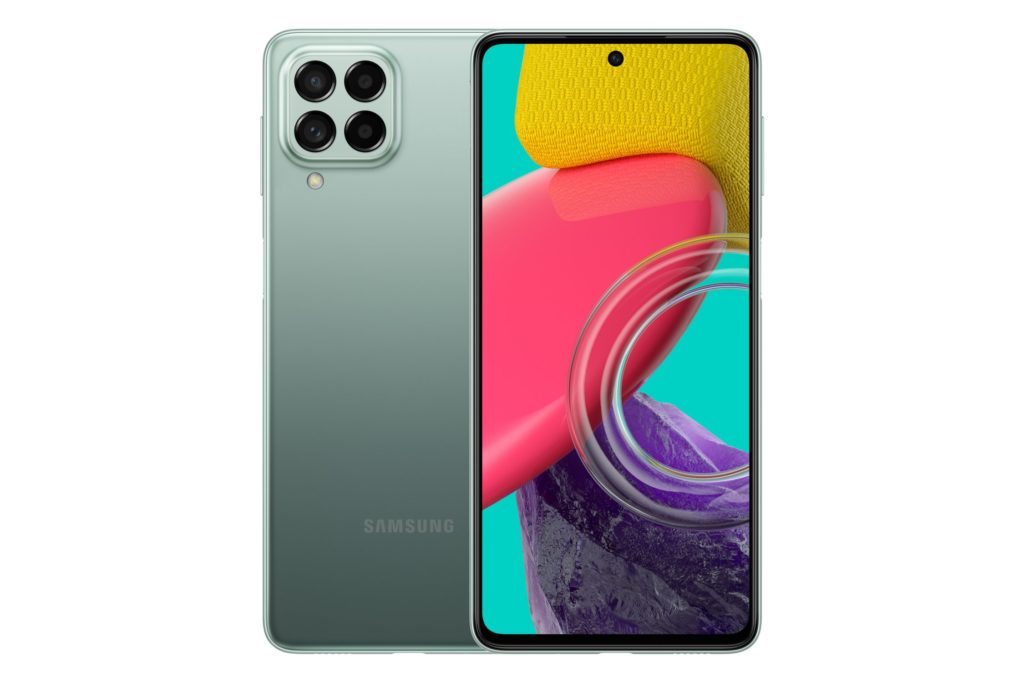 Samsung Galaxy M Series
From the Amazon special M series of smartphones, Galaxy M53, Galaxy M33 5G, M32 Prime Edition and Galaxy M13 will be available at Rs.19,999, Rs.11,999, Rs, 10,349, and Rs.8,499 respectively.
I know, there are more devices available on Amazon from Samsung. To check the deals on all, you can visit the link below –
Link: https://amzn.to/3dvrflY
Amazon Great Indian Festival 2022: Click HERE