Cricket has evolved since its inception but Test cricket in its original form has retained charm and charisma. The sport has a very rich history of more than 100 years. The technique, stamina, and mental toughness are important for a cricketer playing this format. Runs are tough to score and there's an equal significance with both bat and ball.
Let's have a look at the top 10 bowlers with the most wickets in Test cricket
1. 800 – Muthiah Muralitharan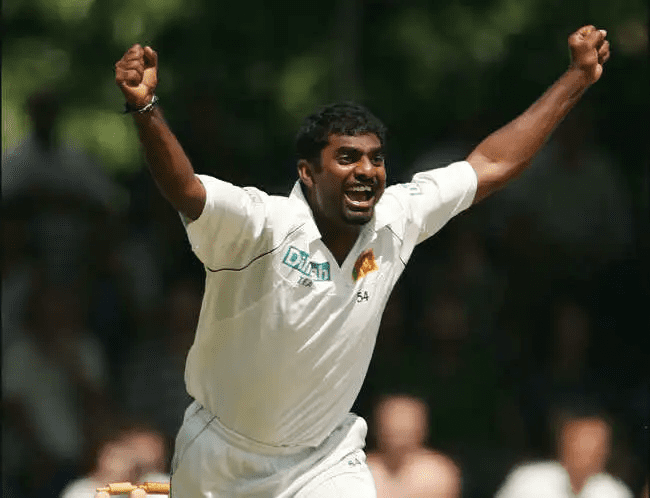 Muralitharan is one of the most successful bowlers in the history of cricket. He has taken 800 wickets in Test, which is the highest by any bowler. In International cricket as well, he has taken more wickets than any other bowler.
2. 708 – Shane Warne
Australian bowler Shane Warne is cricket's one of the greatest bowlers. In a total of 145 Test appearances, he took 708 wickets and had this record until 2007, before Muthiah Muralitharan broke his record.
3. 667 – James Anderson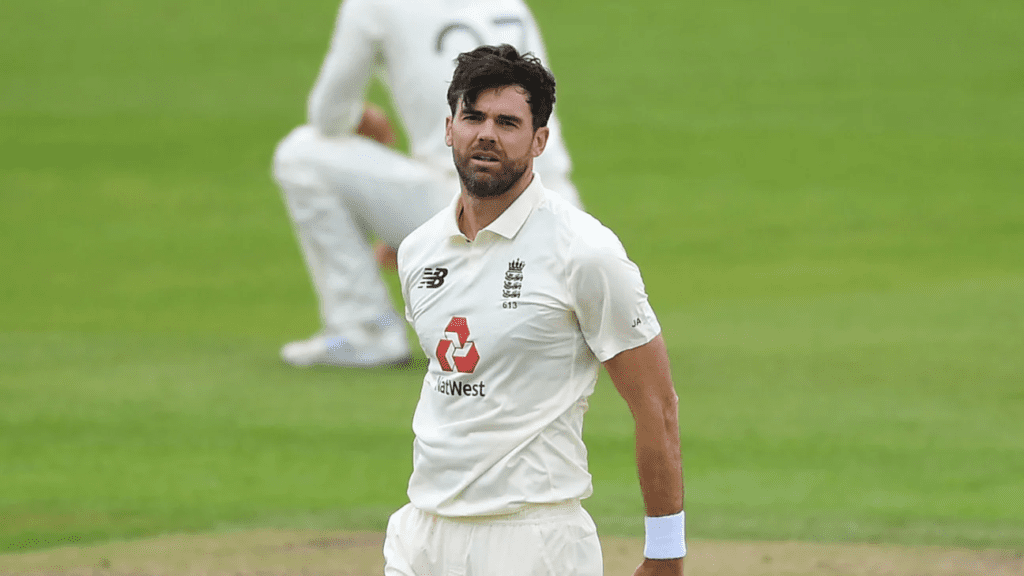 James Anderson is the leading wicket-taker and was the only bowler to take more than 600 Test wickets. Right now, he's the third-highest wicket-taker in Test cricket with 667 wickets.
4. 619 – Anil Kumble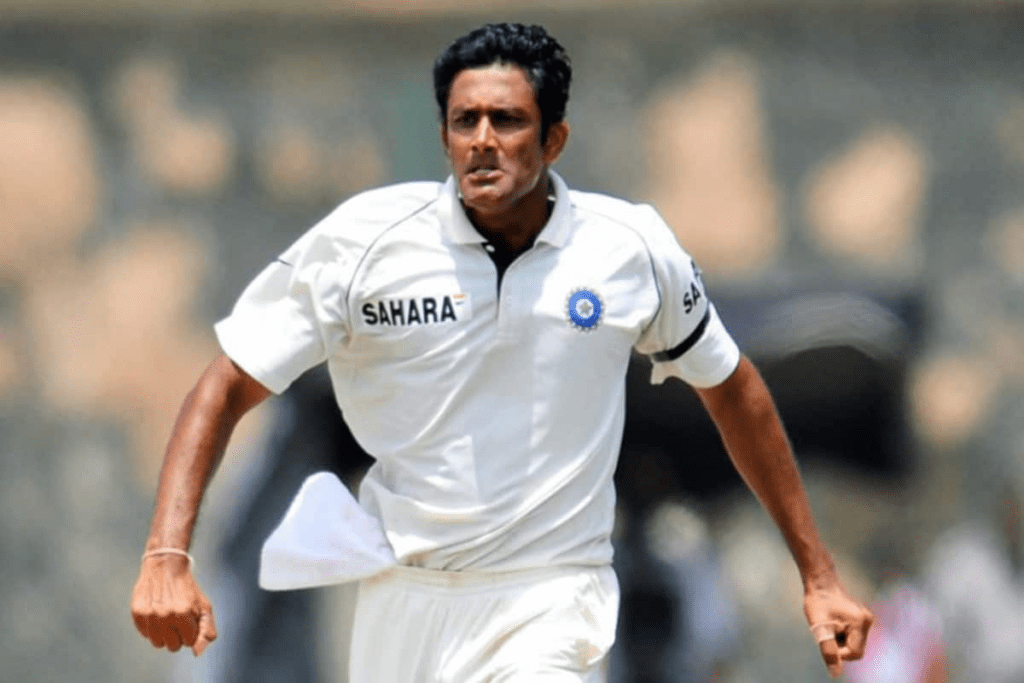 Indian bowler Anil Kumble is the fourth-highest Test wicket-taker with 619 scalps. His Test and One-Day cricket spanned over 18 years.
5. 566 – Stuart Broad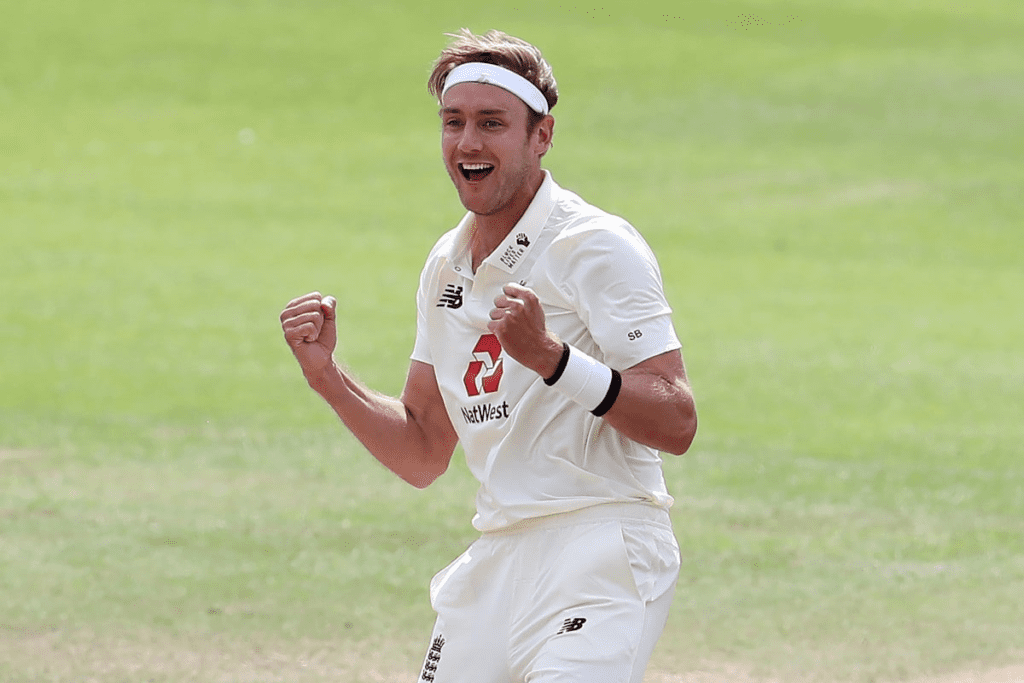 Stuart Broad is a tall medium pacer and he impressed the selectors from England with his skills. He made his Test debut in Sri Lanka and showed a very impressive performance. He has had 566 scalps in the format.
6. 563 – Glenn McGrath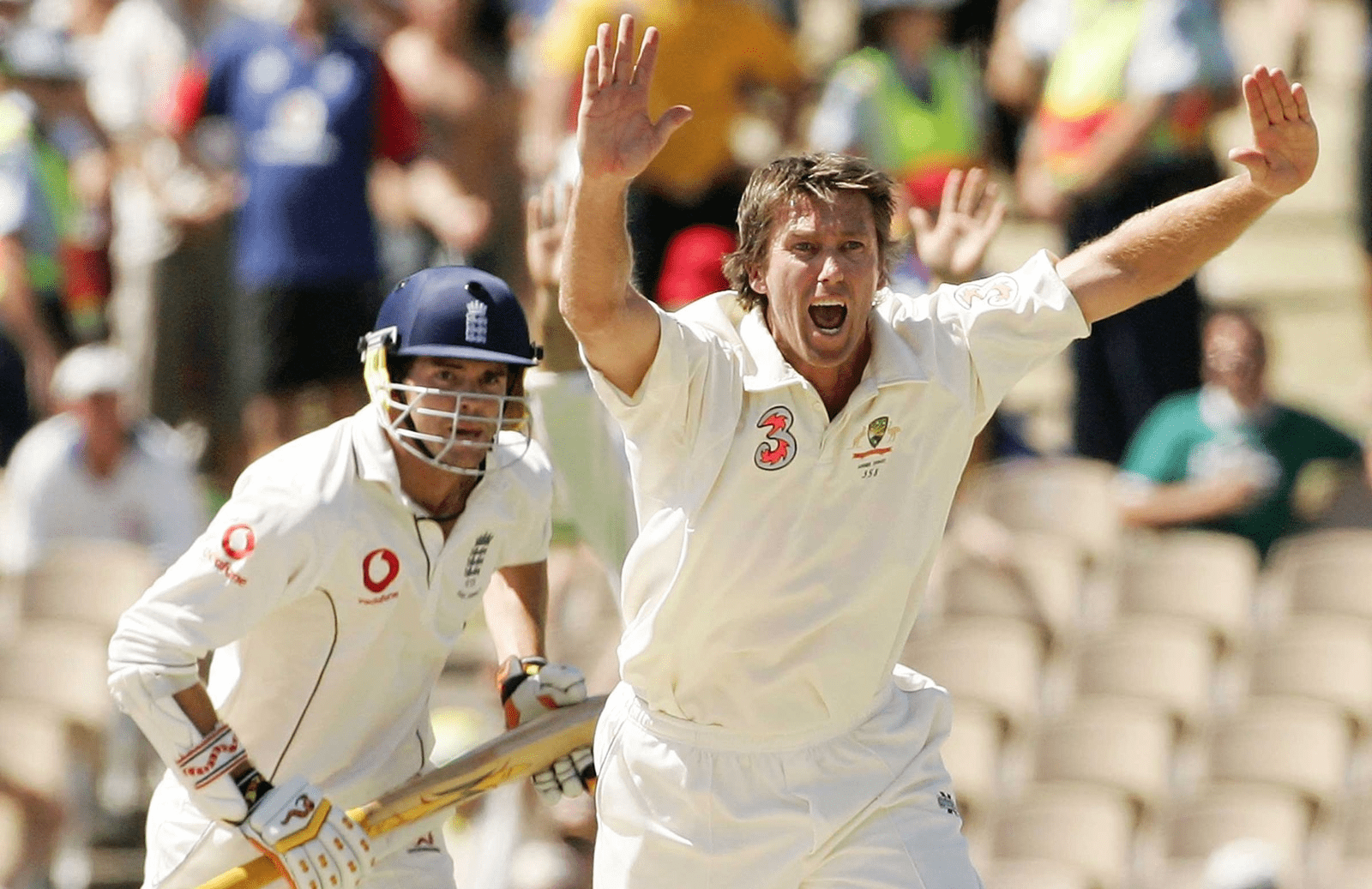 Aussie player Glenn McGrath played a total of 124 test matches and scalped 563 wickets and is at the sixth rank.
7. 519 – Courtney Walsh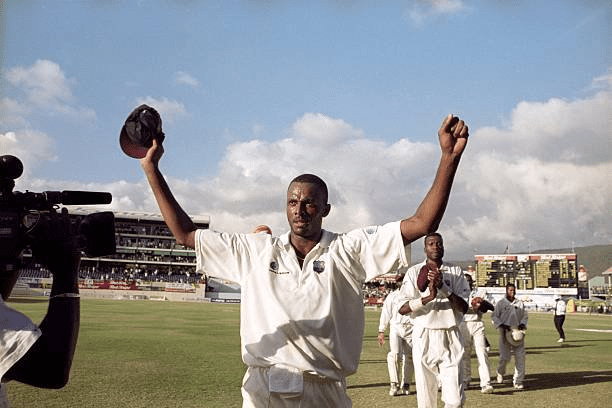 Courtney Walsh 519 Test wickets and has bowled more than 5000 overs in Test cricket. He's remembered for his attitude and the feats he has achieved.
8. 442 – R Ashwin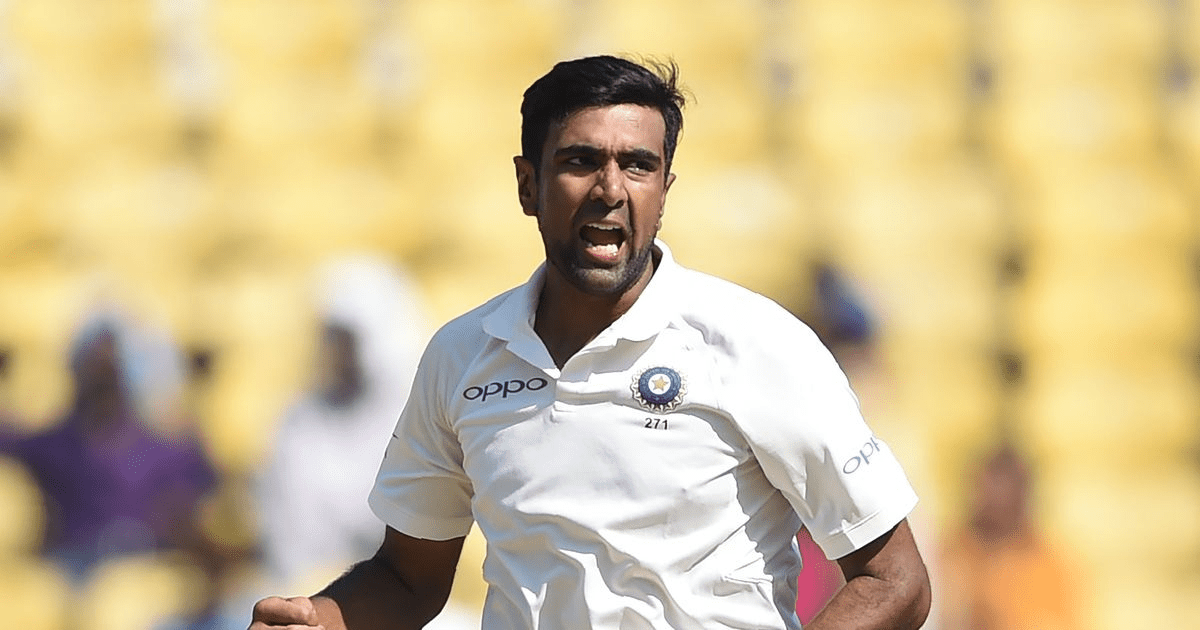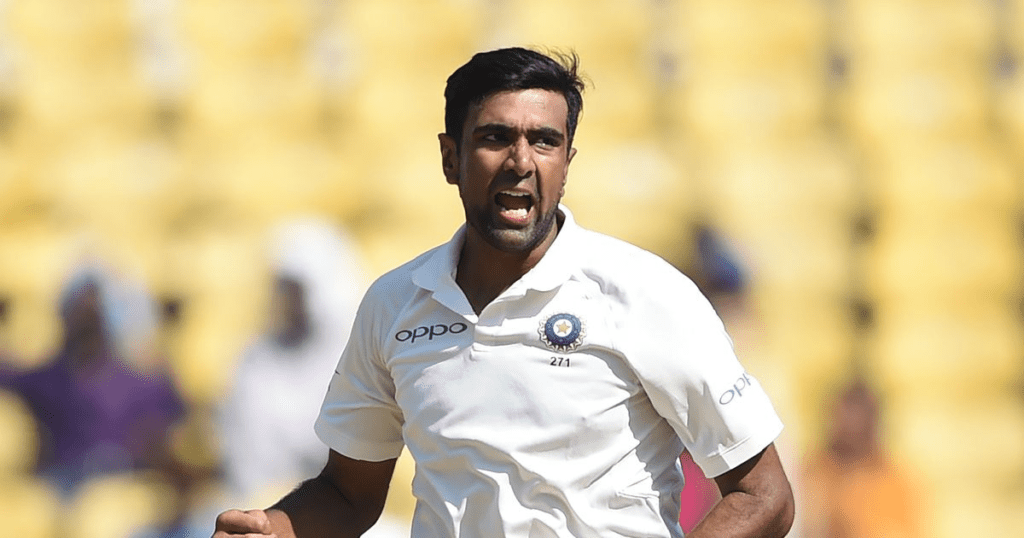 R Ashwin played 86 test matches and 123 innings. The Indian all-rounder scalped 442 wickets till now in his Test career and is at the 8th position.
9. 439 – Dale Steyn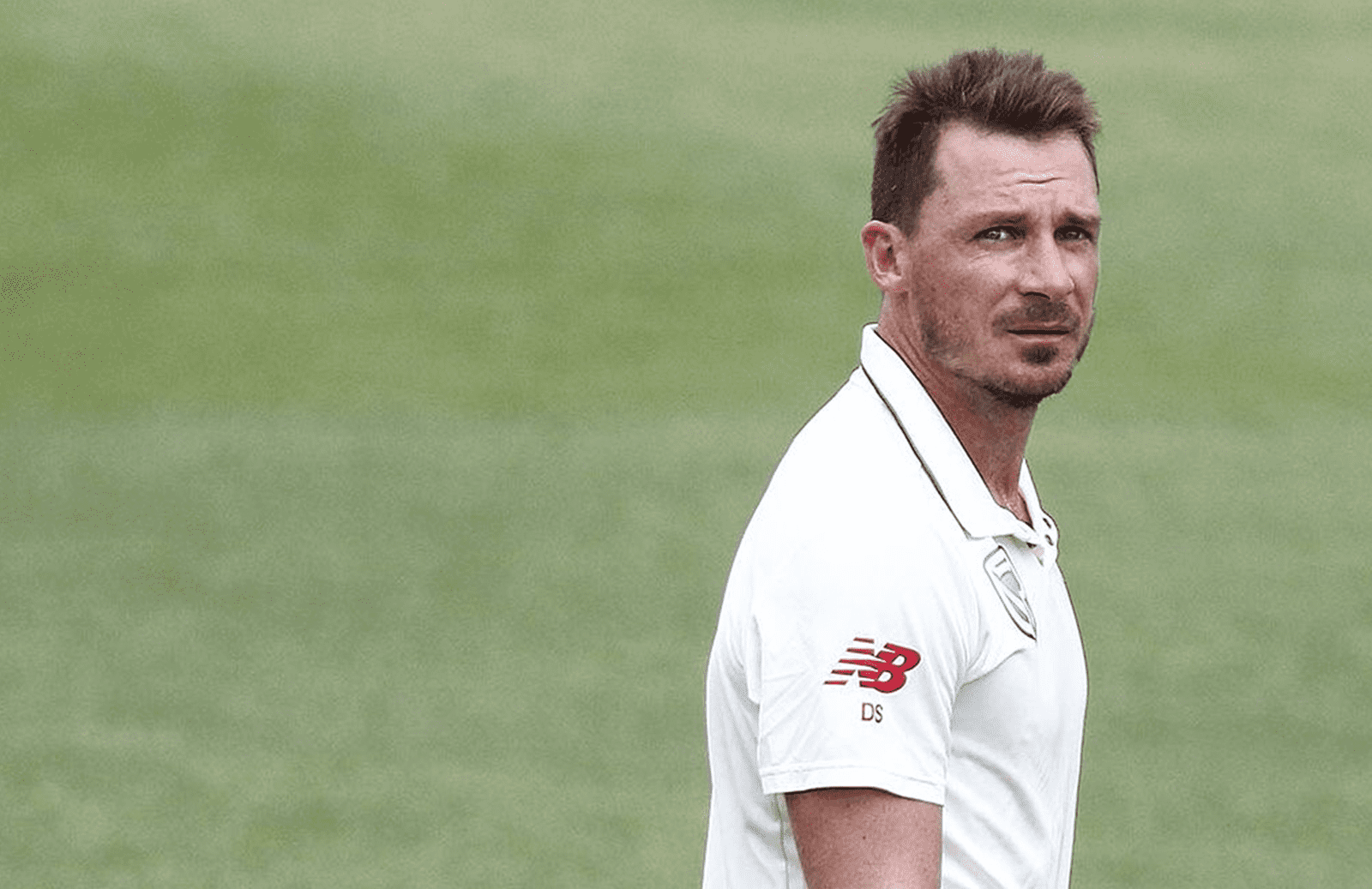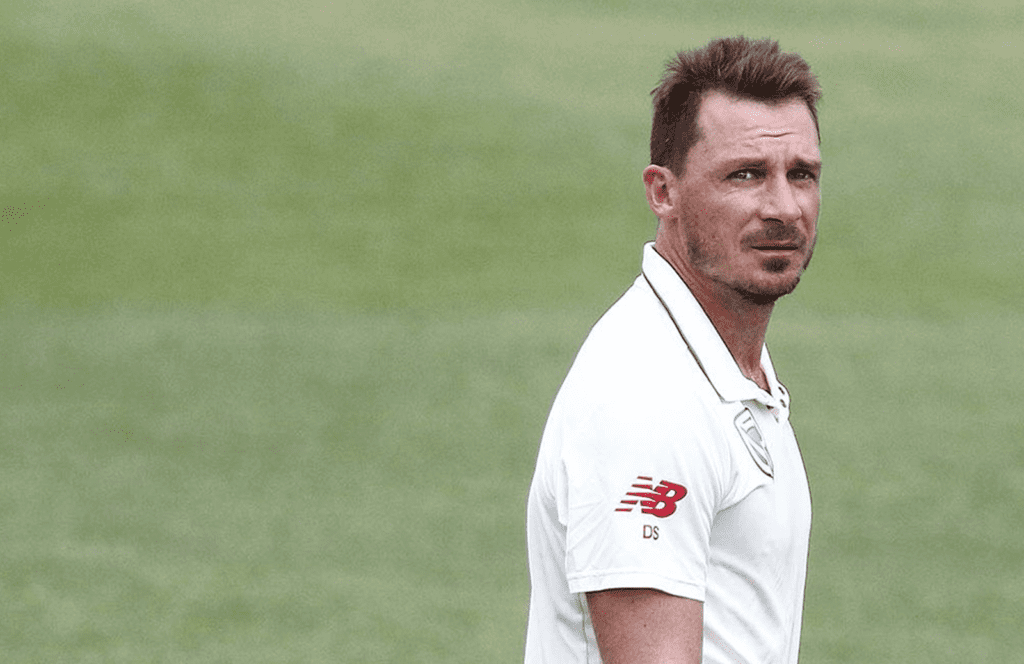 Dale Steyn is one of the greatest fast bowlers and is considered to be the best Test bowler among his contemporaries. It took him 16,634 to take 400 test wickets.
10. 438 – Nathan Lyon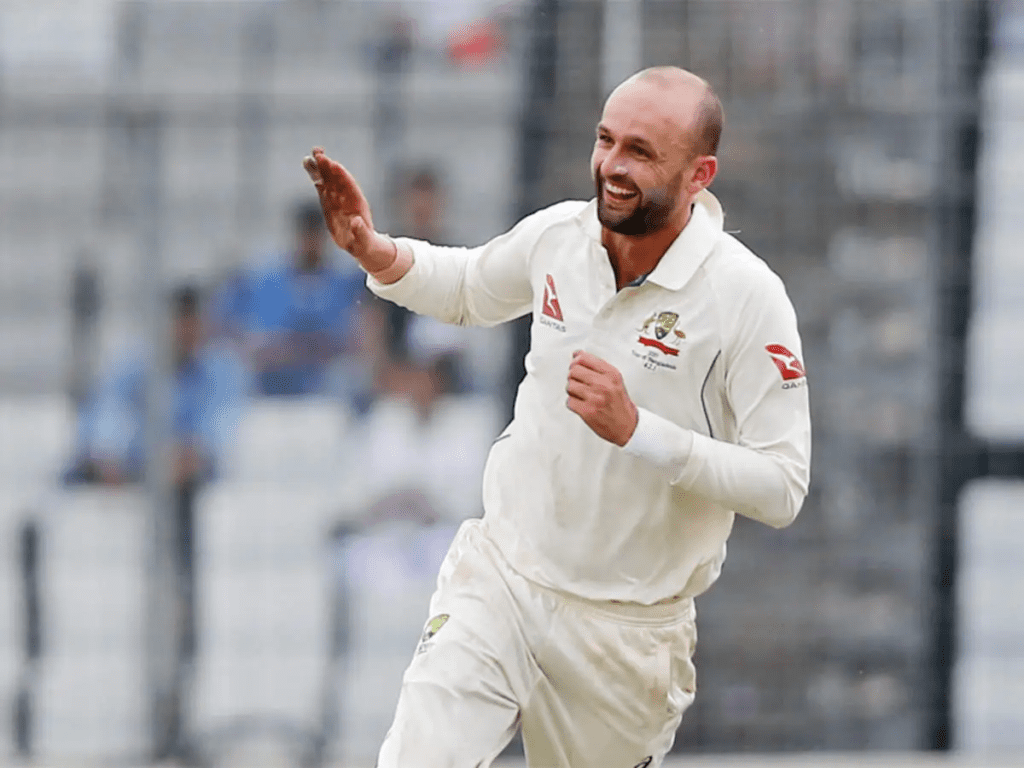 Lyon finished 5/34 in the first innings and picked dive wickets on his Test debut against New Zealand. He is at 10th position.
Read more: BCCI to introduce an "Impact Player" in its T20 tournaments