The most awaited medical campus comedy-drama 'Doctor G' featured Ayushmann Khurrana, Rakul Preet Singh, and Shefali Shah featuring the lead roles. The movie is looking like a dose of fun and laughter from the poster.
The wait across the film has made a huge curiosity since the day the first look had discussed. The film has been directed by Anubhuti Kashyap; 'Doctor G' has starred Ayushmann Khurana playing the lead role of the medical student.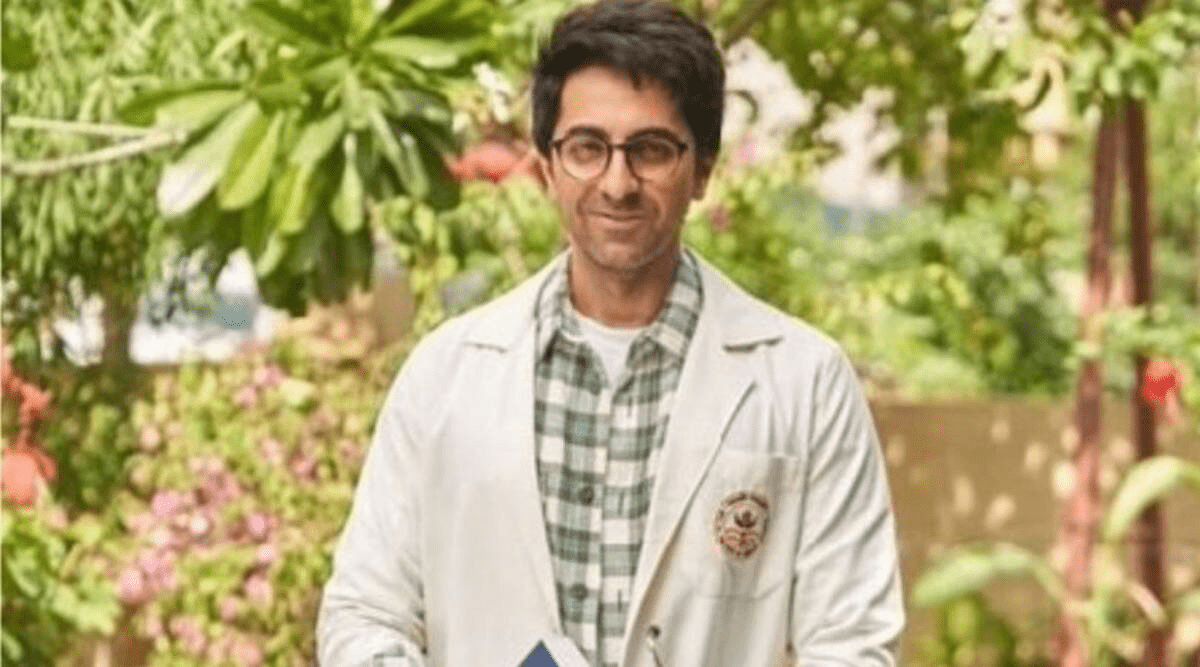 The story is known for his portrayal of unique roles and for fetching us the inverting tales through the course of his career. Ayushmann Khurrana has once again taken another issue along with his signature brand of that impactful comedy that has promised to spark conversations across taboo topics.
On moving into the shows of a male gynaecologist the actor has shared the first poster that has provided a sneak peek into the chaotic world of that medical journey to become a gynaecologist. Considering 2022 has seen few comedy movies and this one has promised to become a treat for comedy lovers too.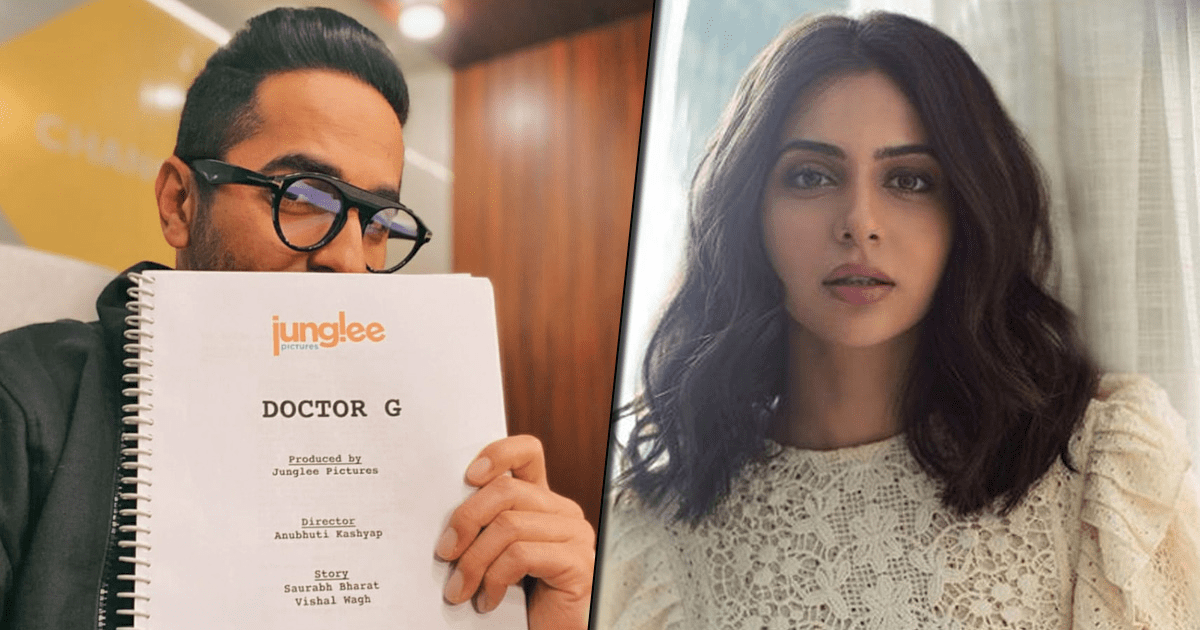 Doctor G: Cast
Doctor G has featured Rakul Preet Singh playing the role of de. Fatima Siddiqui, Shefali Shah as Dr. Nandini Shrivastav, and Sheeba Chadha play the role of the mother of Ayushmann. On taking social media, Ayushmann Khurrana shared the poster of Doctor G and wrote "Zindagi hai meri full of Googly Chahiye tha Orthopedics, par ban Gaya Doctor G Get ready for your appointments.
Doctor G: Release Date
Ayushmann Khurrana's new comedy-drama film will hit on 14th October 2022.
Read More: The Curse of Bridge Hollow: Priah Ferguson set to explore a Chilling Horror Adventure