As the Halloween season is on the way do people try to be a little spooky for fun? Netflix has dropped the new trailer of the horror sequence, 'The Curse of Bridge Hollow' is definitely a funny and family-friendly horror film. In this film, you can see White Chicks Marlon Wayans and Stranger Things Priah Ferguson.
Jeff Wadlow also directed the film as it follows the father and also the daughter with the duo collaborating to battle those evil Halloween decorations in this funny better to say spooky horror comedy adaptation. In the new trailer, Wayans also plays the role of the science teacher who does not even believe in the entire thing of Halloween generally.
The concept will change soon after his daughter Sydney is accidentally stacked by those supernatural spirits that will possess very soon with Halloween decorations into life to create disturbance in the entire town. The father and daughter will soon take some necessary action to save themselves but also the dearest people.
The story has some similarities with 2015's horror comedy Goosebumps as the novel destructive creatures enter into life, the latest film has utilized the concept that can guarantee the inanimate creature scaring the people.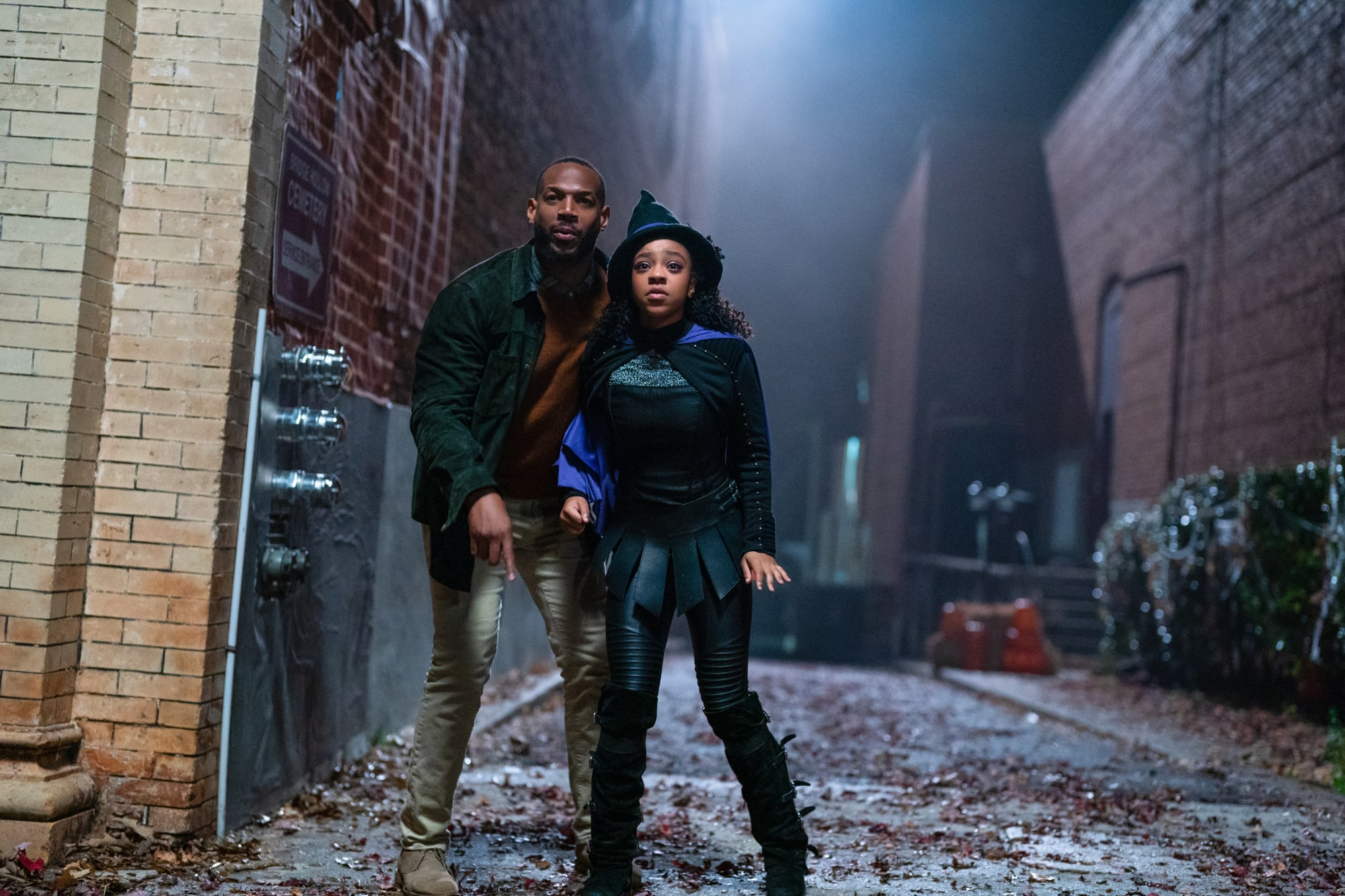 The Curse of Bridge Hollow: Cast
In this horror comedy film, we will see Rob Riggle, John Michael Hi8gins, Nia Vardalos, Lauren Lapkus, Holly J. Barrett, and Helen Slayton-Hughes. In this film, we will also see Destiny's Child former cast Kelly Rowland.
The story has been penned by Todd Berger and Robert Rugan. The producers are Rick Alvarez and Nathan Reimann along with Wadlow as the executive producer.
The Curse of Bridge Hollow: Release Date
The latest horror comedy will hit on 14th October 2022. You just need to wait for just some time.
Here is the trailer:
Read More: Here is the list of Disney films and Series for D23 Expo 2023