Sony has been cleverly been launching the best PlayStation games now to PC and is partnering with NVIDIA to make them look even better especially in 2022 as well. Marvel's Spider-Man Remastered PC is one of the best Spider-Man stories on a game which brings the friendly neighbourhood spidey at your disposal.
The amazing optimizations done by Insomniac games have made this game very rich in graphic details whether you play it in FHD or 4K, you can experience all of it on any PC you want. I tried out the game on multiple devices and found that it was able to adapt to any hardware possible.
Obviously, the Spider-Man Remastered PC was very much playable on a budget GPU like RTX 3050 at FHD or even at QHD settings, use DLSS and the performance is enhanced further. With Dell G15 5511 with 8GB RAM, 11th Gen Core i5 processor and RTX 3050, I was getting a really sweet 60+ FPS at FHD.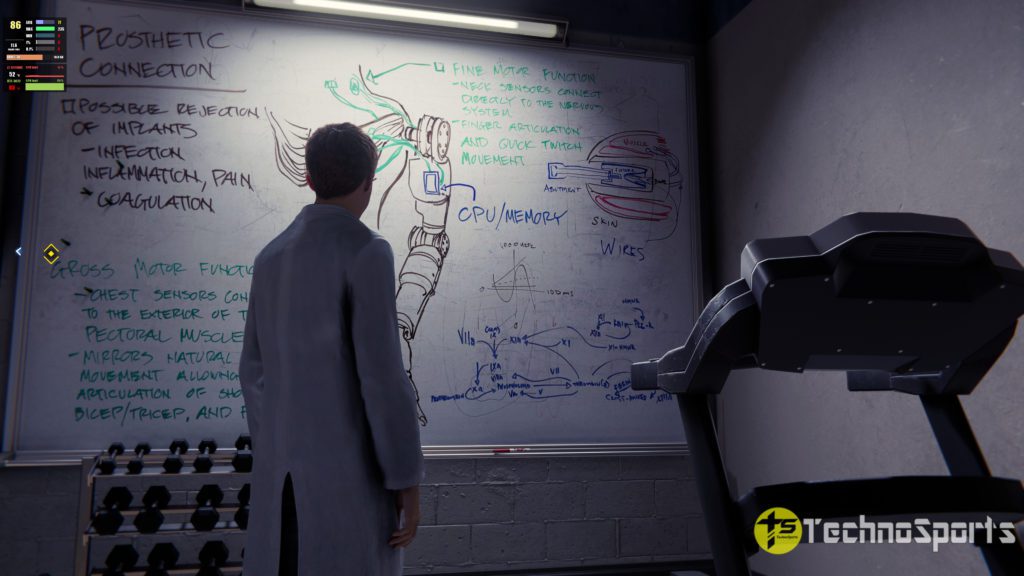 Now, if you have a good GPU like RTX 3070 Ti graphics card, then you can play at native 4K resolution and you will notice that even though this is a Remastered game, the graphical prowess is essentially shown. As you see in the image, the writings on the board are crystal clear and so rich in detail that you cannot guess the original game was launched in 2018.
The true details come to alive when you turn Ray tracing on and if you have an RTX 30-series GPU, like the RTX 3070 Ti, turn on DLSS at Quality and you will get 60+ FPS even if Ray Tracing is turned on at high settings. The incredible detailing, shadows and highlights are evident when you take Spider-Man around the city climbing through buildings and fighting dangerous villains.
Here's a detailed performance analysis on different hardware when you run this new Marvel's Spider-Man Remastered PC:
As you can see you will indeed enjoy this excellent game with any hardware, however, GeForce owners will enjoy new tech like DLSS and Ray tracing with minimal hit on performance. The incredible optimizations and detailing makes it a must-have with a scintillating storyline and hardcore gamers or Marvel fans will enjoy playing it on PC.
Go buy the Marvel's Spider-Man Remastered PC game from Amazon: https://amzn.to/3dkWO1C