As per the sources, we came to know about the information regarding the scenario emerging as the dispute between Barcelona and Atletico Madrid over Antoine Griezmann's permanent transfer dragged on. In the summer of 2021, the 31-year-old Barça loanee agreed to join Atletico on a permanent purchase agreement for €40 million.
According to the report, the agreement was for a one-year loan with a one-year extension option. Griezmann's permanent transfer to Los Rojiblancos would cost €40 million if he played 45 minutes or more in 50% of the games for which he was available.
Barcelona and Atletico Madrid
Griezmann played in 80% of the games in his first season back at the Metropolitano, and Barcelona feels that because of this, they are already entitled to the €40 million payment from Atletico. The requirement must be met within two years of the loan, according to their competitors, who do not share their perspectives.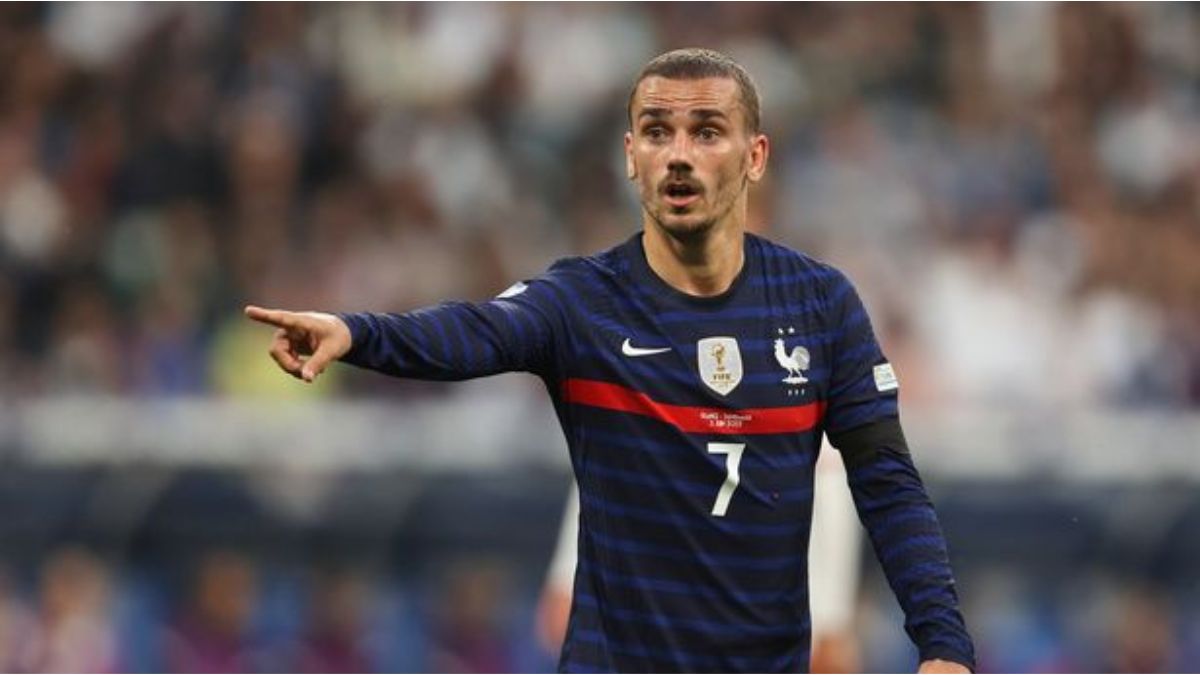 They attempted to negotiate a cheaper fee for Griezmann because of this in the summer, according to Cadena SER. According to reports, Atletico Madrid reportedly offered Barcelona €20 million for the Frenchman's permanent purchase, but Barcelona rejected the deal right away.
However, the Rojiblancos began controlling Griezmann's playing time in the current season, playing him for thirty minutes or fewer in each of their games thus far to avoid paying the €40 million cost.
Diego Simeone has acknowledged that his team performs better with the 31-year-old on the field, but he will continue to do so after the 60-minute mark to prevent Atletico Madrid from using the €40 million permanent purchase clause.
Furthermore, as stated before, Barcelona believes that the Frenchman is already a member of Atletico Madrid and that they are entitled to the full €40 million transfer fee. The Catalans are willing to take legal action to defend their rights.
French NT Coach and Antoine Griezmann
Didier Deschamps made a statement regarding Antoine Griezmann's challenging circumstances at Atletico. Because Atletico does not want to be obligated to pay Barca 40 million euros, the striker is only playing a limited number of minutes. The French coach made light of the situation while calling up Griezmann.
Although he didn't play for more than 30 minutes, Deschamps emphasized that he was an important player for Atletico and would be a valuable addition to the national squad. The head coach was questioned regarding his knowledge of these contractual issues that have an impact on contemporary football. Deschamps unveiled a list that also includes Jules Koundé and Ousmane Dembélé from Barcelona, two significant newcomers to the team.
Read: After Boult, Grandhomme now Jimmy Neesham refuse New Zealand's CENTRAL CONTRACT, to play T20 Leagues