To help it expand its toolkit for creative professionals, Adobe Inc. agreed to purchase software design company Figma Inc. in a deal valued at approximately $20 billion. The Adobe announcement, which is split 50/50 between cash and shares, confirms a previous Bloomberg report and would be the largest buyout of a private software company in history. About 7% of Adobe's shares decreased in premarket trading.
Demand for Figma, which enables users to collaborate on software while it is being developed, increased during the epidemic as more individuals worked from home. In recent years, the company has expanded its clientele beyond software designers at major corporations like Airbnb Inc., Google, Herman Miller Inc., and Kimberly-Clark Corp. to include those who create lightweight presentations, games, and maps.
Since the beginning of the year, Adobe's shares have lost more than a third of their value, despite having been a Wall Street darling for more than ten years. The dominance of Adobe's line of design professionals' products, which accounts for around 60% of its revenue, has raised investor scepticism.
Dylan Field and Evan Wallace co-founded the San Francisco-based company Figma roughly ten years ago.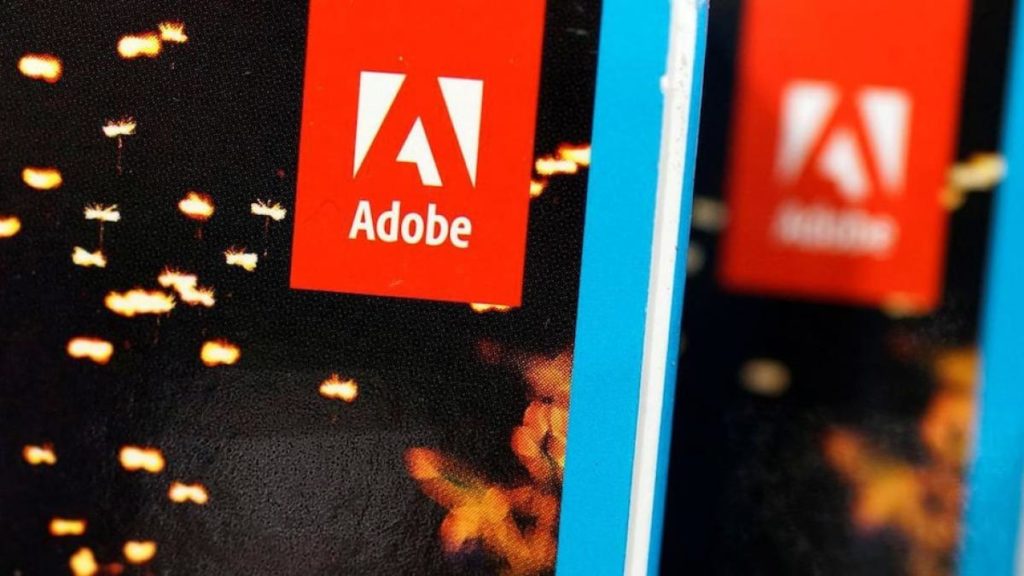 The startup introduced browser-based software design tools that let programmers collaborate in real-time rather than going through the occasionally cumbersome process of saving and sharing their work with colleagues via a variety of unrelated apps. The company's last investment round, which occurred almost a year ago, valued it at $10 billion. Venture capital firms Kleiner Perkins, Index Ventures, and Greylock Partners are some of Figma's supporters.
Adobe also released third-quarter financial figures, reporting a 13% increase in revenue to $4.43 billion. Due to the weak domestic dollar and the third consecutive quarter of sub-15 percent growth, the results were disappointing.
Also Read: