According to the news, a few days back a woman was killed after her Redmi 6A smartphone exploded. On Twitter, a YouTuber by the handle MD Talk YT asserted that his aunt was discovered dead after her Redmi 6A phone burst into flames.
Women Died from Redmi 6A Explosion
Manjeet, MD Talk YT claimed that she was dozing off with the phone pushed up against her face when the explosion happened. Additionally, he shared pictures of the detonated smartphone. The smartphone's front panel is shattered, and the back panel displays a burnt and bloated battery.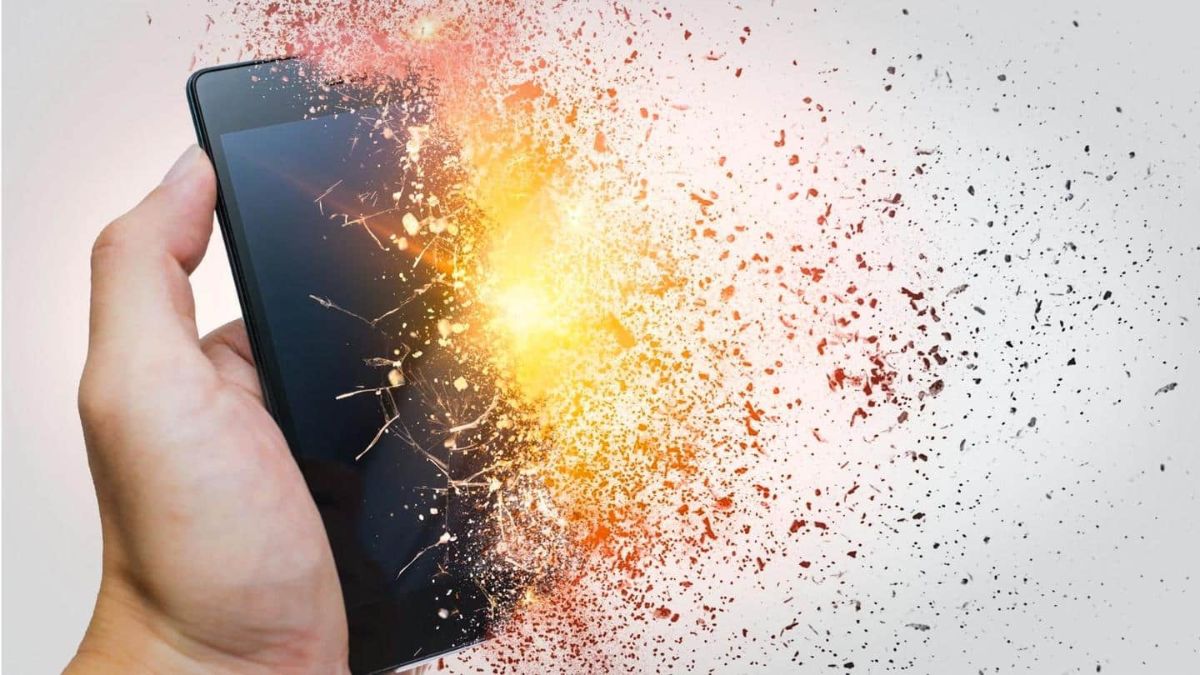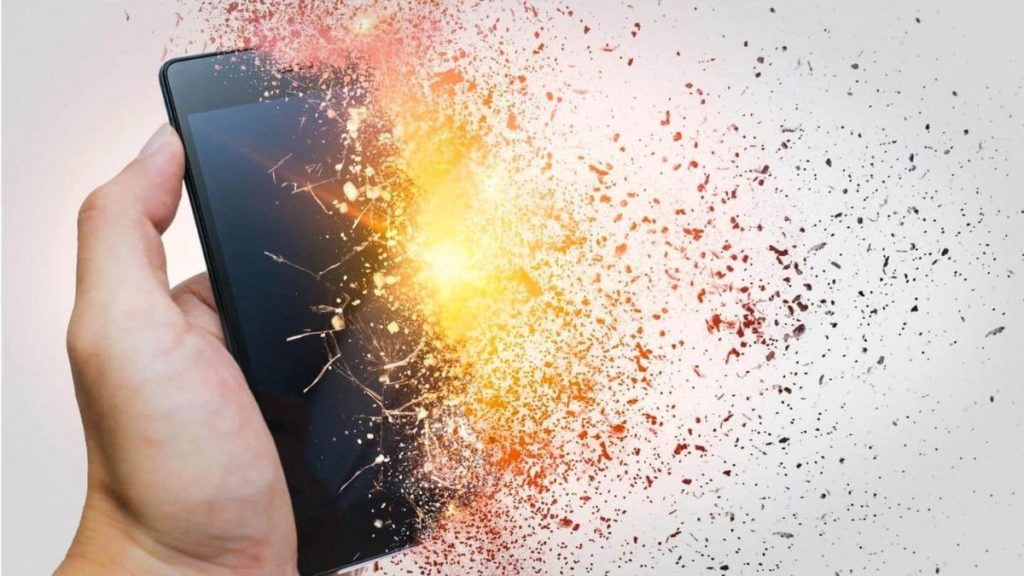 The woman is displayed in the tweet as well, laying on a bed in a blood-stained pool. The victim's son is in the Indian army, the YouTuber claims in a subsequent tweet, and the impacted family is of modest means. She only calls and watches YouTube videos on her phone.
While smartphone explosions have occasionally resulted in user casualties, this is the first time we've heard of a smartphone explosion that appears to have killed a user in India. According to the sources, we are unable to clarify what caused the smartphone to blow up in this case or whether that is what caused the injuries visible in the videos provided by the YouTuber.
Response from Xiaomi
Xiaomi has responded to the tweet by saying that it is investigating the matter. The YouTuber has also encouraged the government and makers of mobile devices to establish stringent safety standards for mobile devices to stop incidents like this from happening again. The existence of an FIR to ascertain the precise cause of death is unknown in this case.
A smartphone explosion has happened before. A prior OnePlus Nord 2 customer reported that his phone had exploded while he was on a call, leaving him with major facial injuries.
The recently released OnePlus Nord 2 is rumored to have detonated in a user's sling pack when they were out biking in August 2021. An Andhra Pradesh guy said that his Redmi 9A phone burst in his pocket in 2019.
Read: Report: Google intends to move some of the Pixel manufacturing to India