The next opponent for Real Madrid, RB Leipzig, is an unusual case in football. Red Bull acquired SSV Markranstadt's license from the German fifth level in 2009 and refounded the team intending to promote it to the Bundesliga.
Story Behind the RB Leipzig's Name
They achieved their first objective by moving up four divisions in seven seasons, but there was a problem. The energy drink's name was not directly visible anywhere. A firm or individual cannot be a team's sole owner under the 50+1 rule of the German Football Association since the majority of shareholders must have voting rights.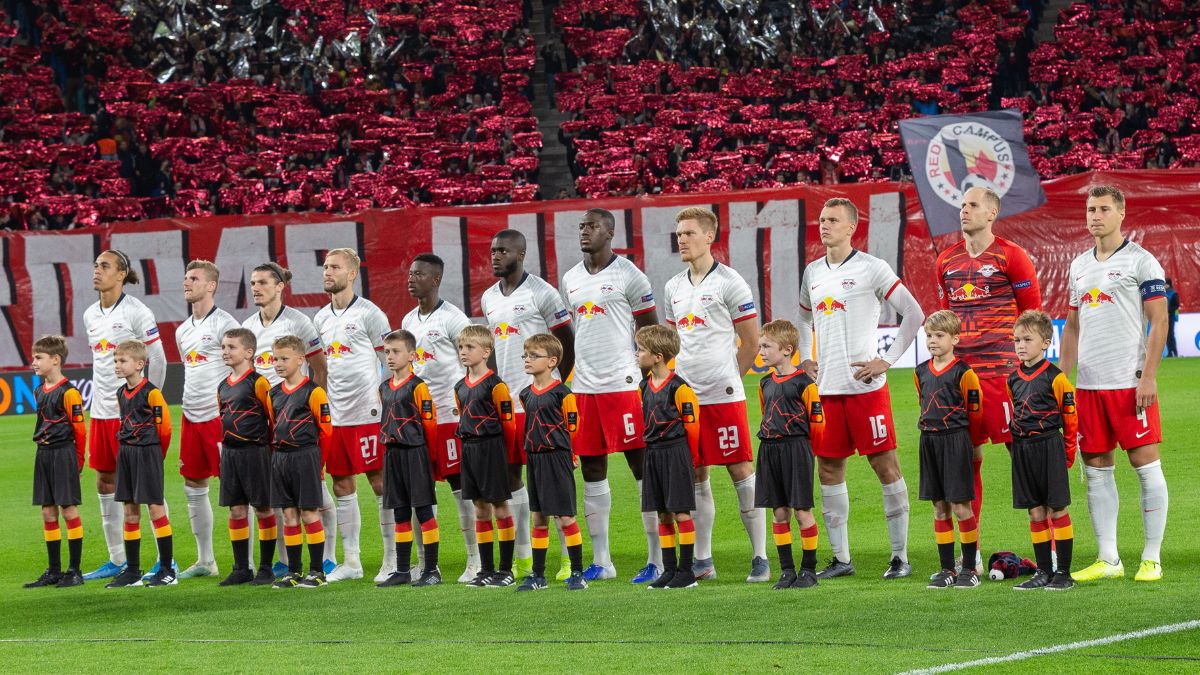 As a result, when Leipzig was raised to the 2. Bundesliga, they were compelled to change to comply with the federation's rules to be given a license to play. To maintain the trademark initials, the name was altered from Red Bull Leipzig to RasenBallsport (grass ball sport). Additionally, it was formally established as a membership club, even though Red Bull is somehow connected to every person eligible to vote.
Following the implementation of the 50+1 regulation in 1998, only teams with a long-standing affiliation with a firm (Bayer Leverkusen, with the medical company, or Wolfsburg, with Volkswagen) were permitted to do so.
Rise of the Club
Leipzig did abide by the rules, despite protests from German supporters and teams who saw them as a "commercial and marketing" organization that had contributed to the "commercialization of sport." As a result, they were dubbed the "most loathed club" in the country. Indeed, when they first encountered them in the German second tier, a group of Union Berlin supporters was dressed in sorrow.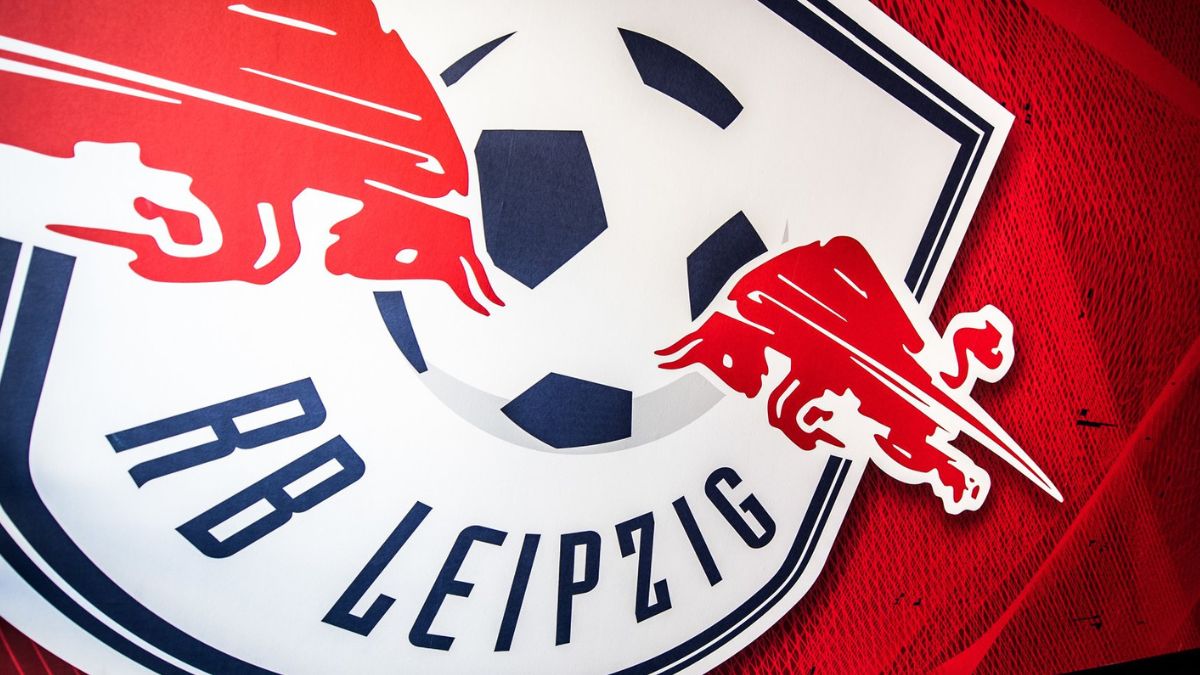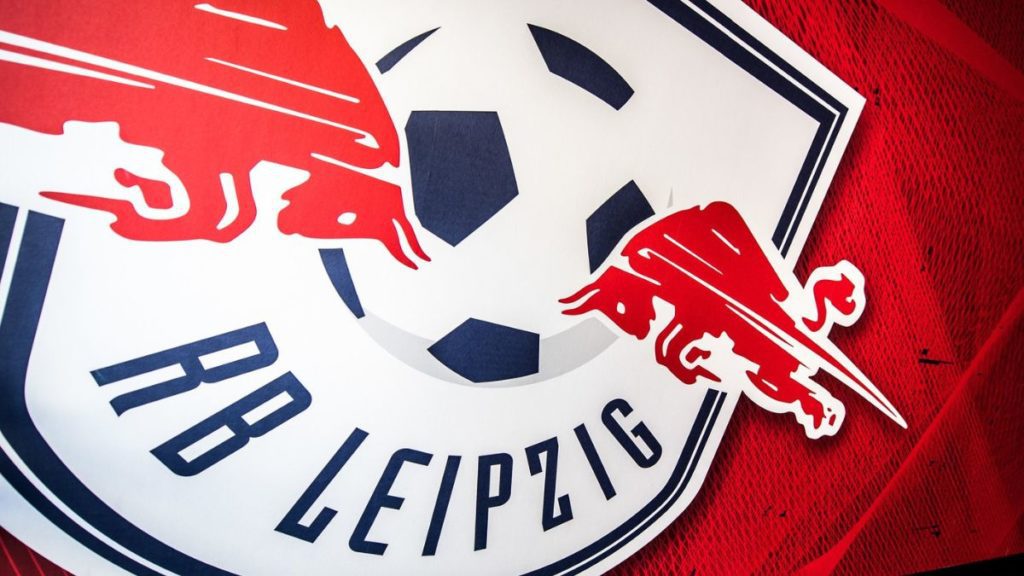 RB Leipzig has developed into one of the best teams in the Bundesliga despite the criticism. They have never finished lower than sixth (2018) since being promoted in 2016, and they have held the top four spots in all other seasons. They finished second in 2017 and 2021.
They have participated in the Champions League five times, making it as far as the 2020 semifinals. They won the German Cup last season, their first championship in history, after losing the previous two finals (in 2019 and 2021).
Read: Top 10 youngest goalscorers in UEFA Champions League history