AMD's Ryzen 9 7950X will have a peak frequency that is somewhat higher than its boost speed of 5.70 GHz. At stock, only a single-core can use both frequencies, but temperatures are crucial in this situation. You see, in most circumstances, the CPU will be operating at its 5.70 GHz boost speed, and you won't be able to reach the max frequency unless you have the greatest cooling system available.
Its robust 16 cores and 32 threads from the previous two generations are still present in the AMD Ryzen 9 7950X. The processor will have a base frequency of an amazing 4.5 GHz and a maximum boost frequency of 5.7 GHz (5.85 GHz F-Max), which should make it 200 MHz faster than Intel's Alder Lake Core i9-12900KS, which has a single-core boost frequency of 5.5 GHz.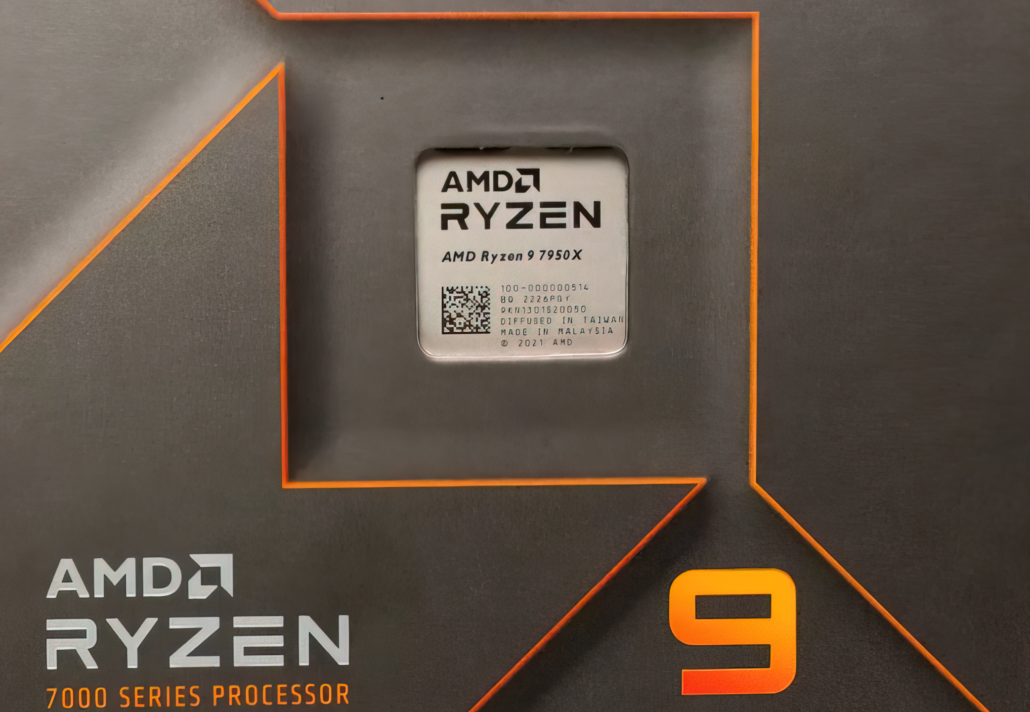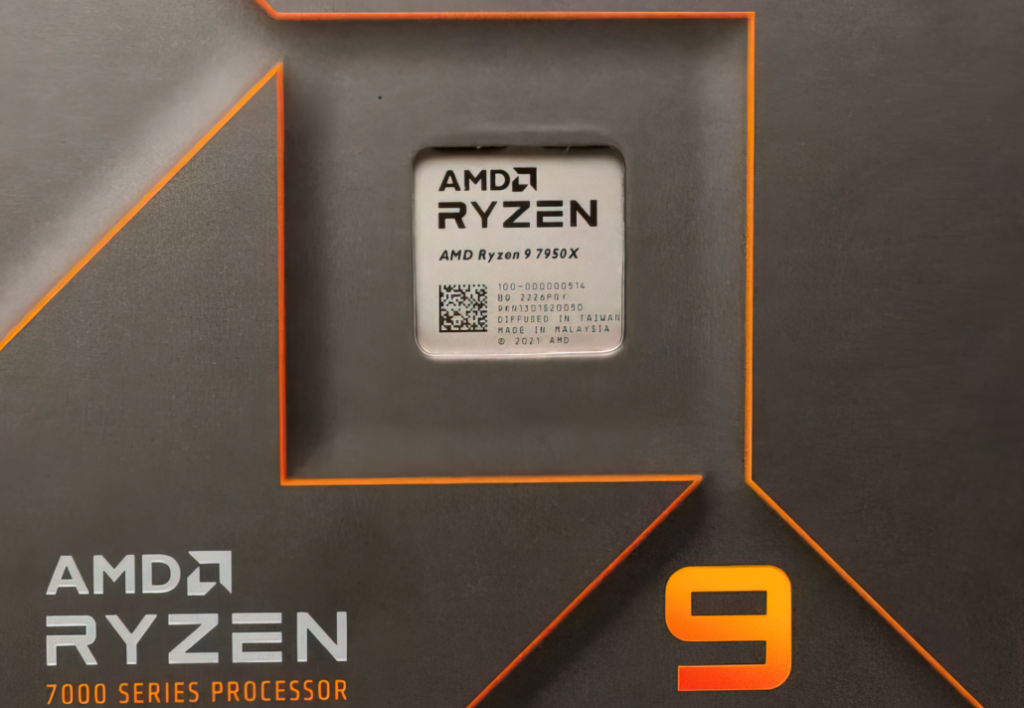 It appears that AMD is getting as much Hertz out of the Ryzen 9 chips' 170W TDP (230W PPT) as possible.
The CPU has 80 MB of cache, of which 64 MB are from L3 (32 MB per CCD), and 16 MB are from L2. The flagship will cost $699 US, making it slightly more expensive than the Core i9-12900K while providing a noticeable performance boost of up to +57% in multi-threading applications like Chaos V-Ray and doing so with up to 47% improved energy efficiency.
According to internal AMD information, the Ryzen 9 7950X can only reach its 5.85 GHz peak frequency when the temperature is below 50 degrees Celsius. If the temperature is over 50 degrees Celsius, you will receive 5.70 GHz boost clocks. Given how hot the AMD Ryzen 7000 CPUs get, only a small percentage of the chips—those running dual-sided 420mm AIO kits or custom loop configurations—will be able to reach the ideal 5.85 GHz fax peak clock at stock.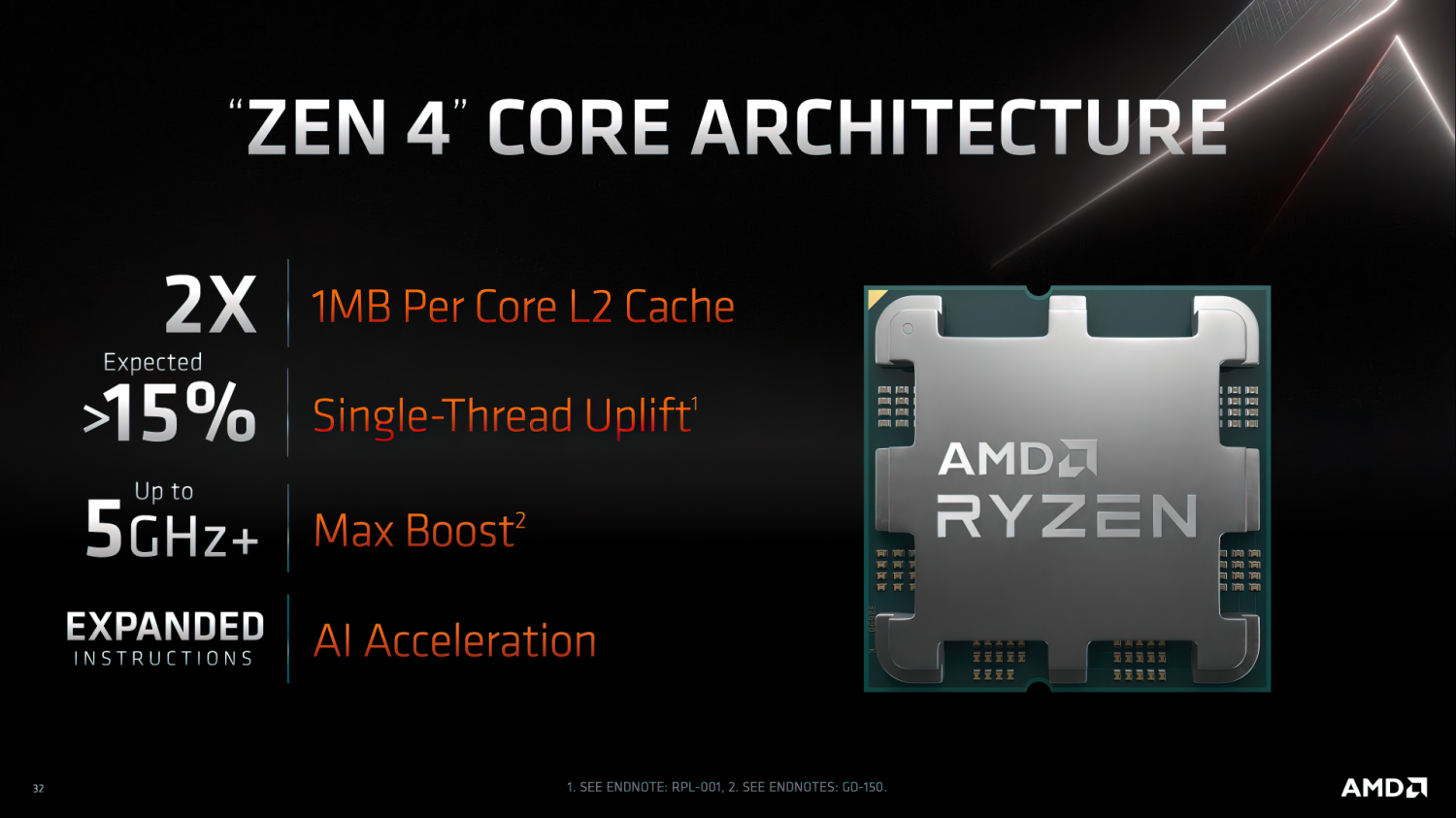 However, that is only the 1-core peak; the CPU's highest all-core boost is advertised at 5.1 GHz. The maximum default all-core frequency is 5.1 GHz. However, temperatures are essential in this situation as well. The CPU will operate just a little bit below the 5.1 GHz all-core maximum under greater loads that may cause temperatures to rise. A more reasonable all-core boost speed should be between 4.9 and 5.05 GHz.
Also read: