To expand its domestic and international services, Tatas-owned carrier Air India announced on Monday that it will gradually introduce 30 new aircraft, including 5 wide-body Boeing aircraft, starting in December of this year. The airline has agreements in place to lease five wide-body Boeing aircraft and twenty-five narrow-body Airbus aircraft over the following fifteen months.
Air India and New Aircrafts
As per the sources, the airline's fleet will grow by more than 25% when these new aircraft start flying in late 2022. These new aircraft represent the first significant fleet growth since the Tata Group acquired Air India earlier this year, excluding the 10 long-grounded narrow-body and 6 wide-body aircraft that were just brought back into service.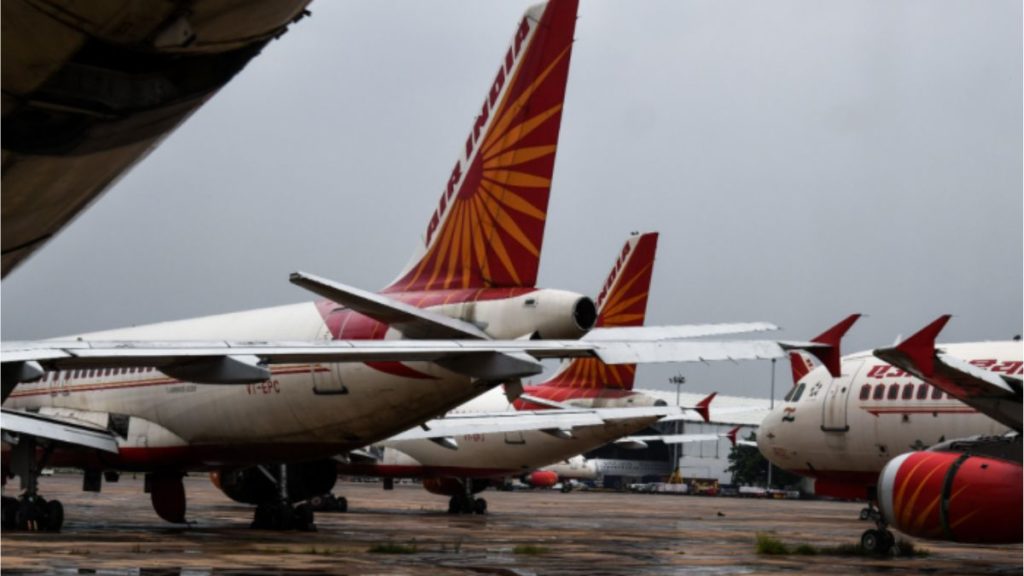 Among the planes getting purchased are 21 Airbus A320 Neos, 4 Airbus A321 Neos, and 5 Boeing B777-200LRs. The B777-200LR aircraft will join the fleet between December 2022 and March 2023. They will be utilized on lines that connect the US with key Indian cities.
According to the sources, Mumbai will have flights to both Newark Liberty and John F. Kennedy international airports, while Bangalore will get a three times weekly service to San Francisco. Thanks to this aircraft, Air India will start providing premium economy long-haul flights.
Additionally, the 21 A320 neo aircraft will be added to the fleet in the second half of 2023, while the 4 A321 neo aircraft are anticipated to join in the first quarter of that year. Both short international journeys and domestic flights will be conducted using this aircraft.
A word from Air India CEO
Air India CEO and Managing Director Campbell Wilson said that Air India is excited to continue growing its fleet and its worldwide reach after a lengthy period of little expansion. These new aircraft, along with those returning to service, fulfil the immediate demand for increased capacity and connection and represent a significant advancement.
The airline's fleet today includes 70 narrow-body aircraft. The rest 16 will be progressively brought back into service by the start of 2023, leaving 54 of them in use right now. The fleet of Air India includes 43 wide-body aircraft, 33 of which are currently in the air. The remainder will resume their duties at the beginning of 2023.
Read More: Apple increases in-App prices for iOS devices