Koffee With Karan has dropped the new trailer of episode 11 as Karan Johar chatting with Bollywood's most desired man Anil Kapoor and Varun Dhawan. In this trailer, the two will come to discuss sex, marriage, and infidelity. The controversy extends to their answer to Katrina Kaif and Deepika Padukone.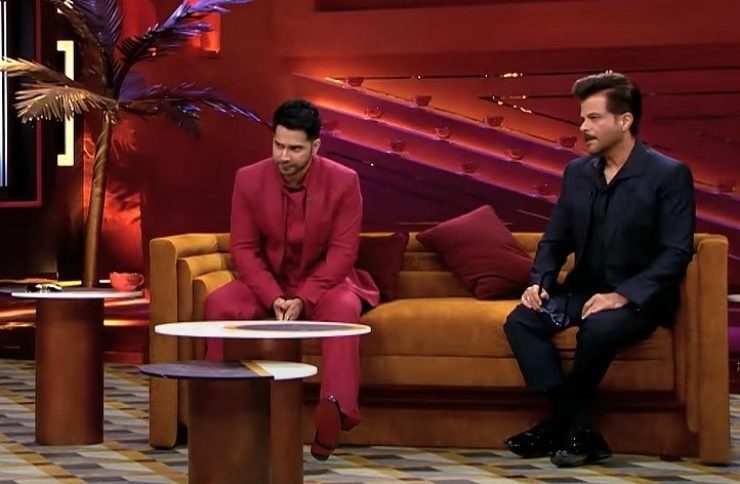 Varun Shawan and Anil Kapor have shared the screen space in Jugg Jugg Jeeyo come to share the touch of the Koffee. The duo will come with a laughter session as they have answered Karan Johar's questions along with sass, wit, and humor. Anil Kapoor set to fetch the house down along with his charm as he discusses his sexual life. On the other hand, Varun, might come himself for the controversy and suggest that he had looked young if it has been paired with the opposite of the Bollywood features Katrina Kaif and Deepika Padukone.
The latest episode of Koffee With Karan in Season 7 has the conversation that turns too streamy as the superstar and versatile actor. Anil Kapoor and box-office heartthrob Varun Shawan have the viewers hooked with the conversations across, around marriage, relationships, and competition in the industry.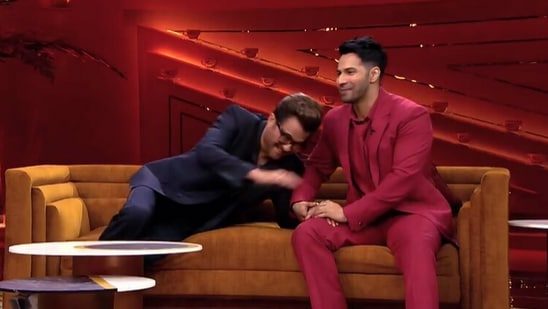 The guests had seen to be broaching the controversial subject of emotional and sexual infidelity. There are the two stars that have opened vehemently that have opposed either form. Varun Dhawan gas reminded Karan Johar that he has no such room to be misconduct owing to the new including to his life.
The episodes have rife along with marriage getting advice for the viewers as the two stars along with a newly minted husband and another along with 40 years of marriage, also shared pearls of wisdom.
Koffee With Karan (Season 7- Ep 11): Release Date
Hotstar Specials Koffee With Karan Season 7 will premiere on 15th September 2022 at 12:00 am on Disney + Hotstar.
Here is the trailer:
Read More: Here is the list of Disney films and Series for D23 Expo 2023