The iPhone 14 Pro and iPhone 14 Pro Max received an entirely new upgrade called the Dynamic Island during Apple's major "Far Out" event last week, which also saw the introduction of the company's newest range of gadgets.
Without opening any apps, users can accept calls, monitor timers, and even see what music is playing thanks to this ingenious interactive notch that can change in size and shape.
Dynamic Island copied by Android
When the iPhone 14 lineup hits stores on Friday, September 16, iPhone enthusiasts will have the chance to experience The Dynamic Island for the first time. It is an intriguing combination of hardware and software.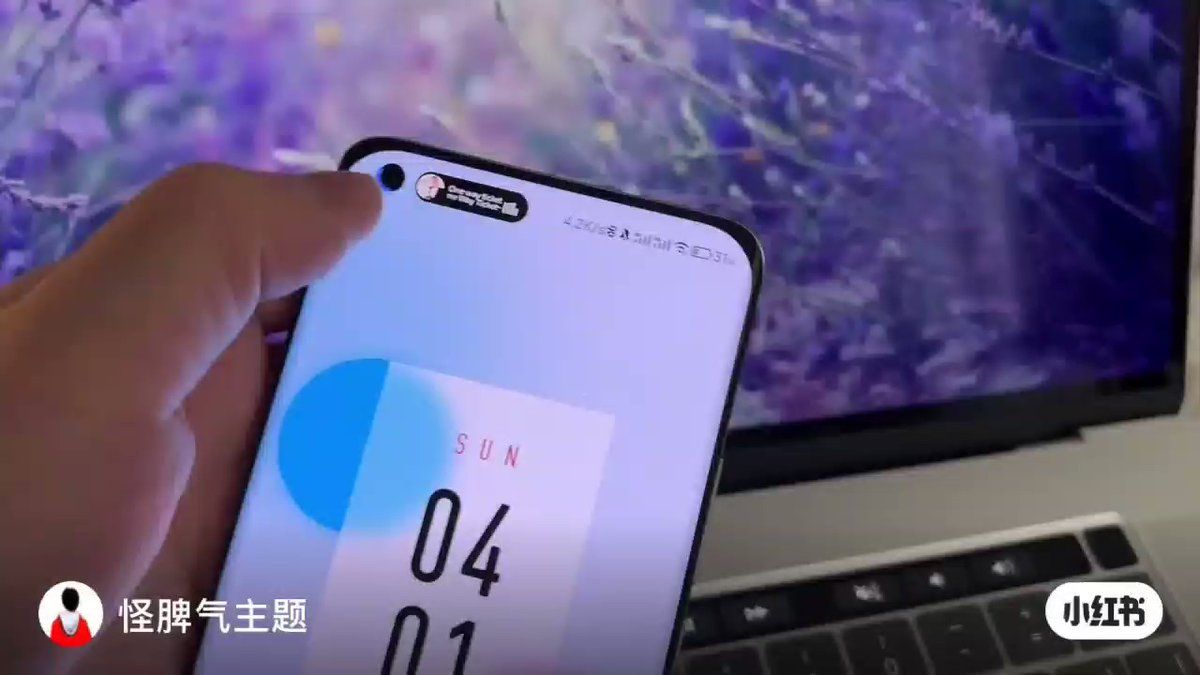 Although it's a fantastic release, one Android developer has already managed to duplicate the iPhone 14 before it ever hits the shelves. er, sort of. Before the first iPhone 14 retail model reaches consumers' hands, a Dynamic Island-inspired feature has already debuted on a Xiaomi phone built in China.
Vaibhav Jain, the founder of TechDroider, noted on Twitter that the Grumpy UI theme for Xiaomi phones can provide context-sensitive notifications in the Dynamic Island fashion.
Only a brief video of this Android ripoff in operation was made available, but it demonstrated how the Dynamic Island ripoff displayed information such as messages and details on the music being played.
About the Android update
The theme's creators have stated that although Xiaomi is currently reviewing it, if it is accepted, it will be made accessible on the MIUI Themes shop. Unfortunately, this Android update is only accessible in Chinese, which is unfortunate for anyone in the UK who enjoys the way it looks.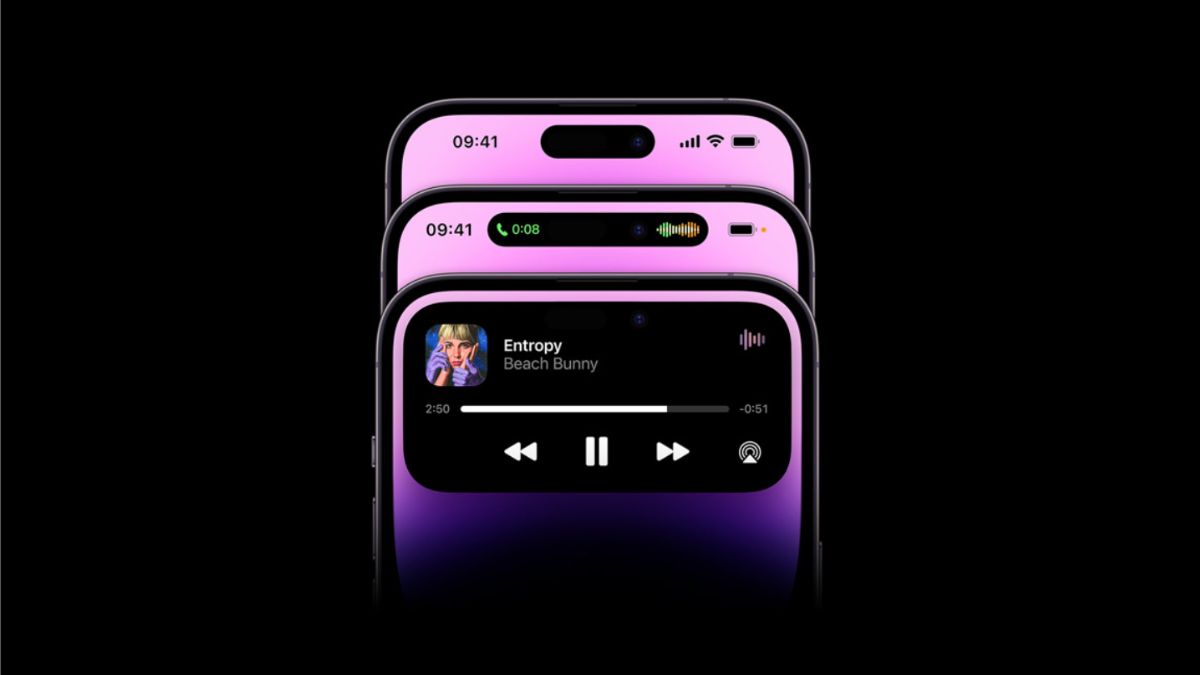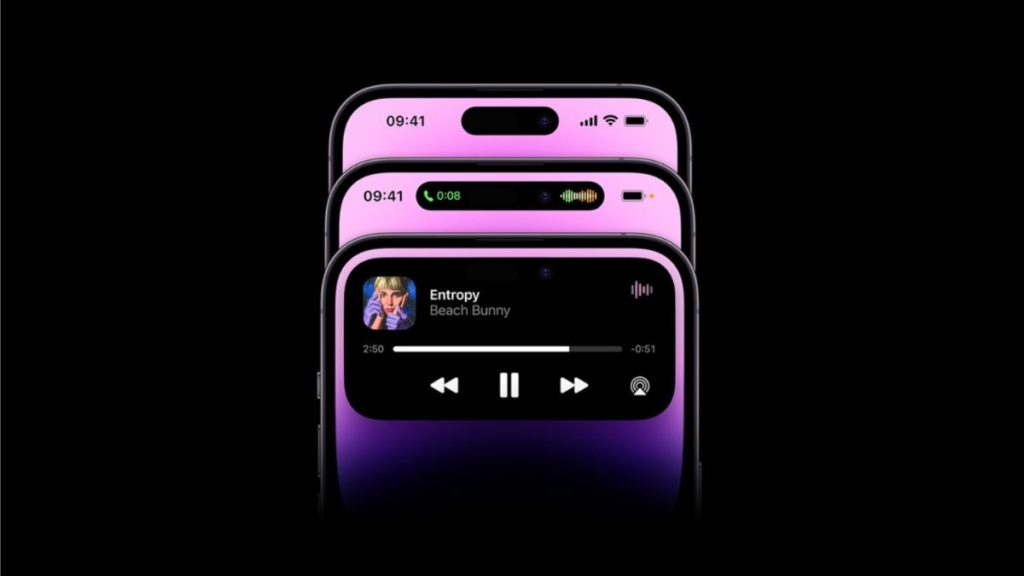 Numerous improvements that Apple pioneered over the years have been adopted by Android smartphones, like the removal of the 3.5mm headphone port in favour of Bluetooth headphones and the promotion of the notch.
It will be interesting to see if Android phones as a whole start to copy Dynamic Island in the future. By using it as the foundation for several fascinating software features, Dynamic Island helps conceal how bothersome pill-shaped notches may be. However, it might seem like a feature that Android flagships won't truly benefit from given that the majority of modern Android handsets have pin-hole selfie cameras, which are less invasive.
Read More: OPPO joins the Open 3D Foundation to spur the development of 3D graphics on mobile devices