Samsung has revealed the date for the 'Samsung Developer Conference 2022' (SDC22) scheduled for 12th October. They will present their most recent software developments at this conference in an effort to create a smarter, safer, and more interconnected future.
Samsung Developer Conference 2022 Key Tech Sessions
One UI 5
SmartThings Find
Tizen everywhere
Telehealth in Samsung devices
SmartThings Energy Service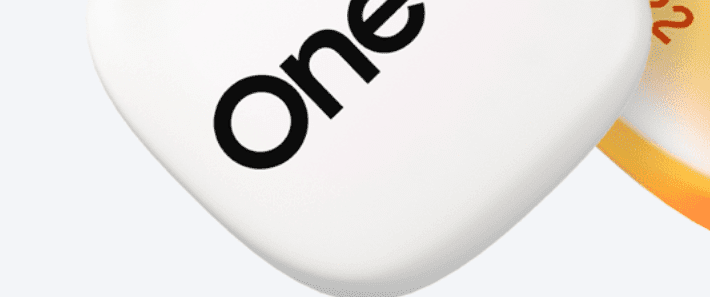 In this event, they will showcase various insights into their innovations that will shape customer experiences. Basically, they will show the new One UI 5 as it will push personalization and productivity to the next level. The newly added features enable users to build a Galaxy experience that reflects users' personal style and gets the work done whenever users need it.
Even if we see a lot of upgrades in One UI, the major concern for many users is always about competing with ios. If we see the upgrade details, it is for sure best on paper to compete for ios but the real test matters most.
Tizen Everywhere: What it means in Samsung Developer Conference 2022?
The direction and objectives of Samsung for the enterprise and B2B markets will be addressed in this session. There will always be a variety of Tizen-based enterprise displays and business-oriented solutions available.
The Samsung Seller Site for bespoke APP support in your own business as well as The Samsung Developer Site for B2B developer assistance both provided by the Tizen Enterprise Platform. Following the "Tizen Open" announcement at SDC in 2019, Samsung announced a licensing system to make Tizen TV OS available to other TV manufacturers.
So, let's wait till the date of the conference in order to get all of the detailed information which will be provided by them.
Schedule for Samsung Developer Conference 2022