Football Manager 2023 will be out on November 8th, according to SEGA. The game will be accessible on brand-new platforms like the PlayStation 5 and Apple Arcade, which is the biggest news of the year.
Football Manager 2023
Miles Jacobson, Sports Interactive's Studio Director, said that with the launch of the Football Manager 2023 on two additional platforms, the Football Manager series takes another important step forward.
He is thrilled that those players will now have the opportunity to play the game that comes the closest to being a genuine football manager because fans have been requesting them to create a PlayStation title for several years.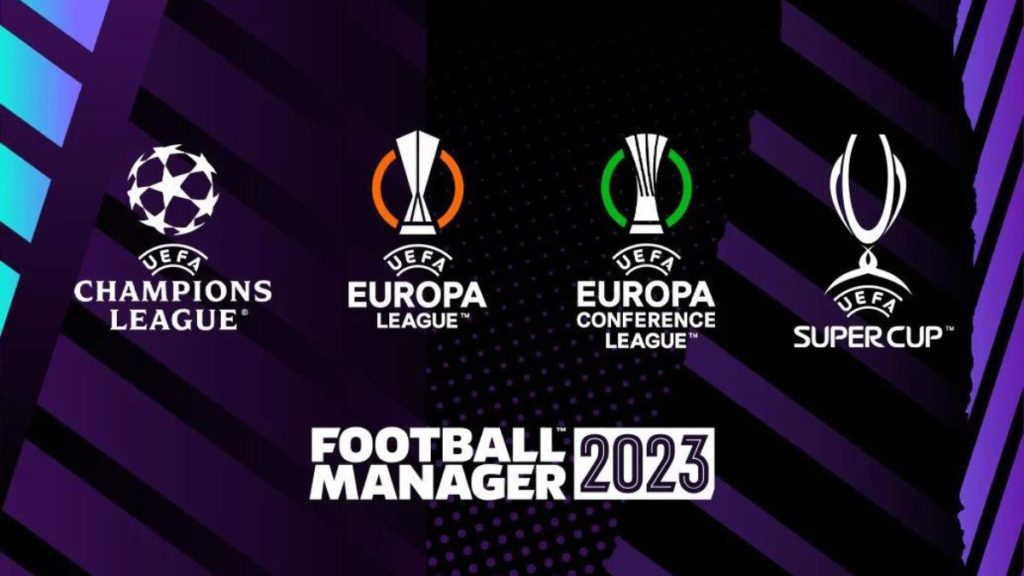 Furthermore, he added that it was difficult to accept and disheartening for some of the fans that they decided not to produce a Touch game on iOS or Android in 2021. Through this exciting collaboration with Apple Arcade, they can relaunch a well-liked game in a way that benefits both the FM community as a whole and them as a studio.
Pre-Orders and Platform
As per the sources, in order to get a better understanding, Football Manager 2023 Mobile will not be available on Apple Arcade or the Nintendo Switch. The FM23 Console will also be simplified and enhanced for console gaming. Even the unique capabilities of the DualSense controller will be utilized, according to the press announcement.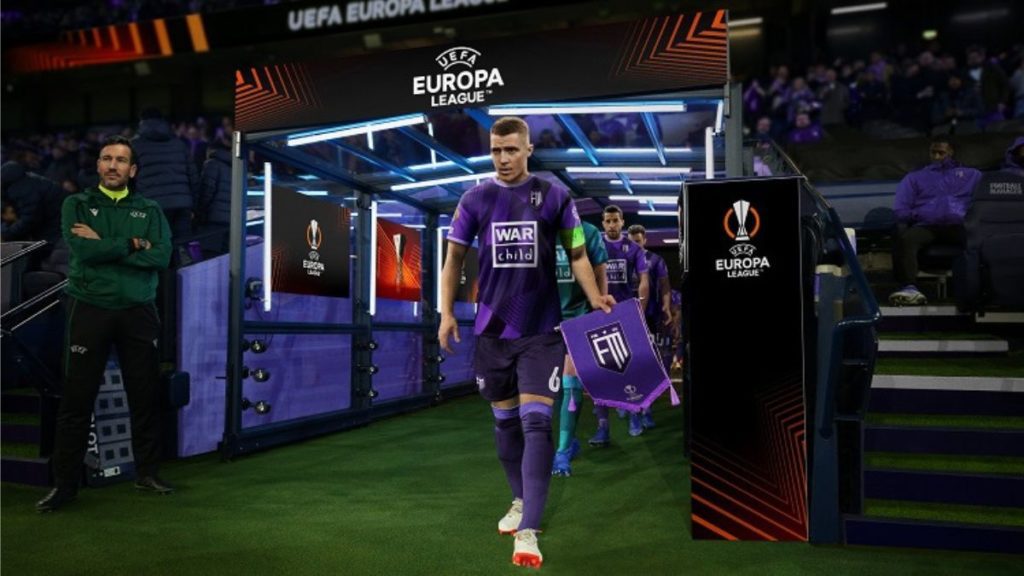 Moreover, the game will also be made available on Xbox One and Xbox Series S|X, where it will be included in the Xbox Game Pass from the first day of availability for the Football Manager 23 Console. Similar to that, PC Game Pass subscribers will be able to enjoy Football Manager in its entirety.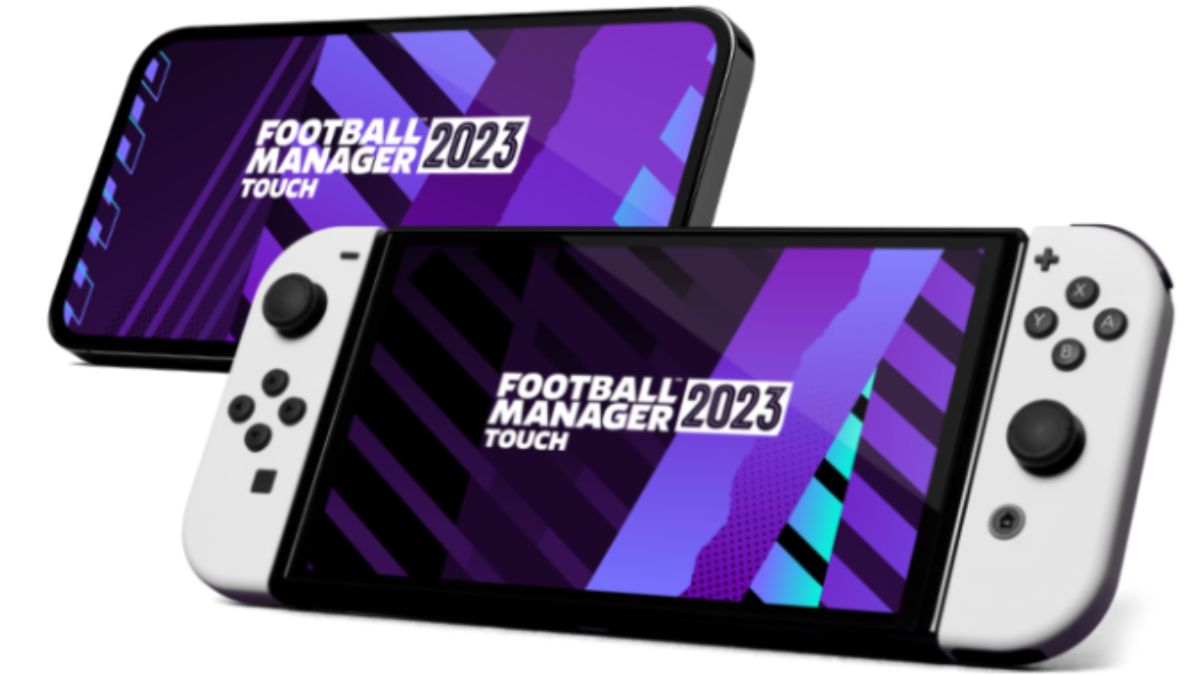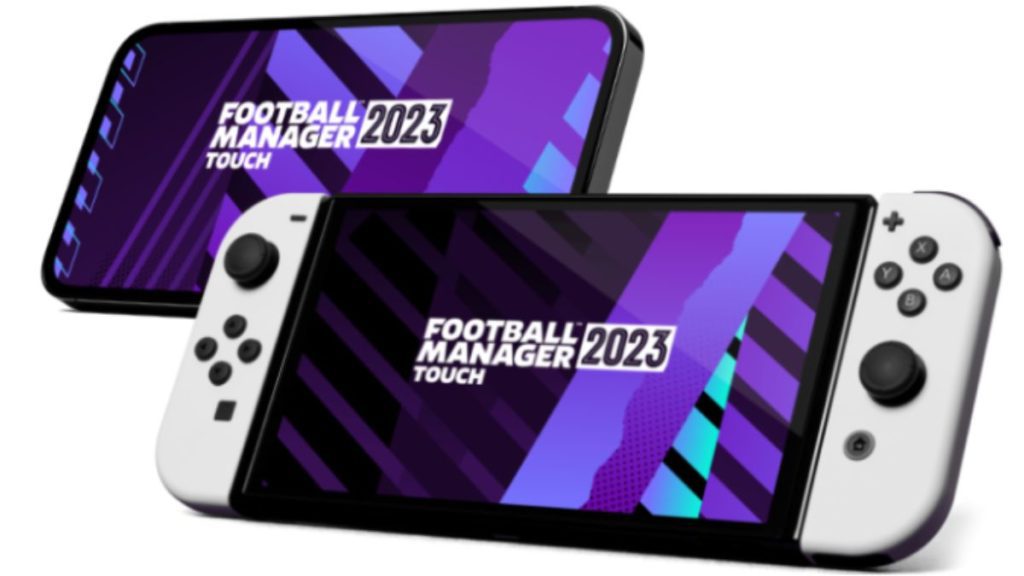 On PC, pre-orders are already live on Steam, Epic Games Store, and Microsoft Store. Customers who elect to purchase the game now can enjoy a 20% discount and two weeks of early access; single-player careers started in that period can be carried across to the final game.
Read: [UPDATED] Top 10 highest paid Premier League managers in 2022