At the Venice Film Festival, Netflix dropped the new trailer, 'The Good Nurse' has exposed the first trailer. In this film, we will see Jessica Chastin, and Eddy Redmayne in the lead roles in a dramatized on talking about a true crime tale that going to rock America's medical world.
The new trailer also unveils Chastin as Amy Loughren for overworking nurse and the mother of the two, and there is Redmayne who appears as Charlie Cullen as her nightshift "partner" ad friend. The film slowly makes for their friendship and several sudden deaths already happening in this hospital like Amy's struggle to figure out the reality behind them.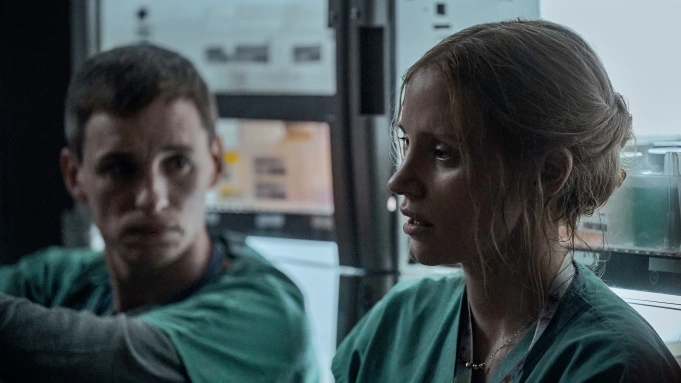 The film revolved around the 2013 book having the same name by Charles Graeber that has encapsulated such heinous crimes with Charlie Cullen who is a serial killer and claiming about 300 patients and living on serving with some lethal mounts like drugs for their systems. In her 16-year-long medical career as he has claimed that has hospitalized has 'dehumanizing' there are the patients that have forced him for committing murder and in some cases, he said he was providing his crimes a 'favor' by dropping them out of their misery, there are many of them has like for making full healings.
Amy is finally putting her and her daughters getting side at risk of getting out the reality and being Cullen down. Based on knowledge the case shook the medical system like the public.
In looking at the trailer, both Chastin and Redmayne also did a terrific job of fetching the nuance of their characters. Chastin also embraces empathy and hones some of the detective skills while Redmayne has been very calm and collected also exposing the inner evil. The new trailer is thrilling having the same time and makes you wonder who really taking care of you within those four walls of the hospital.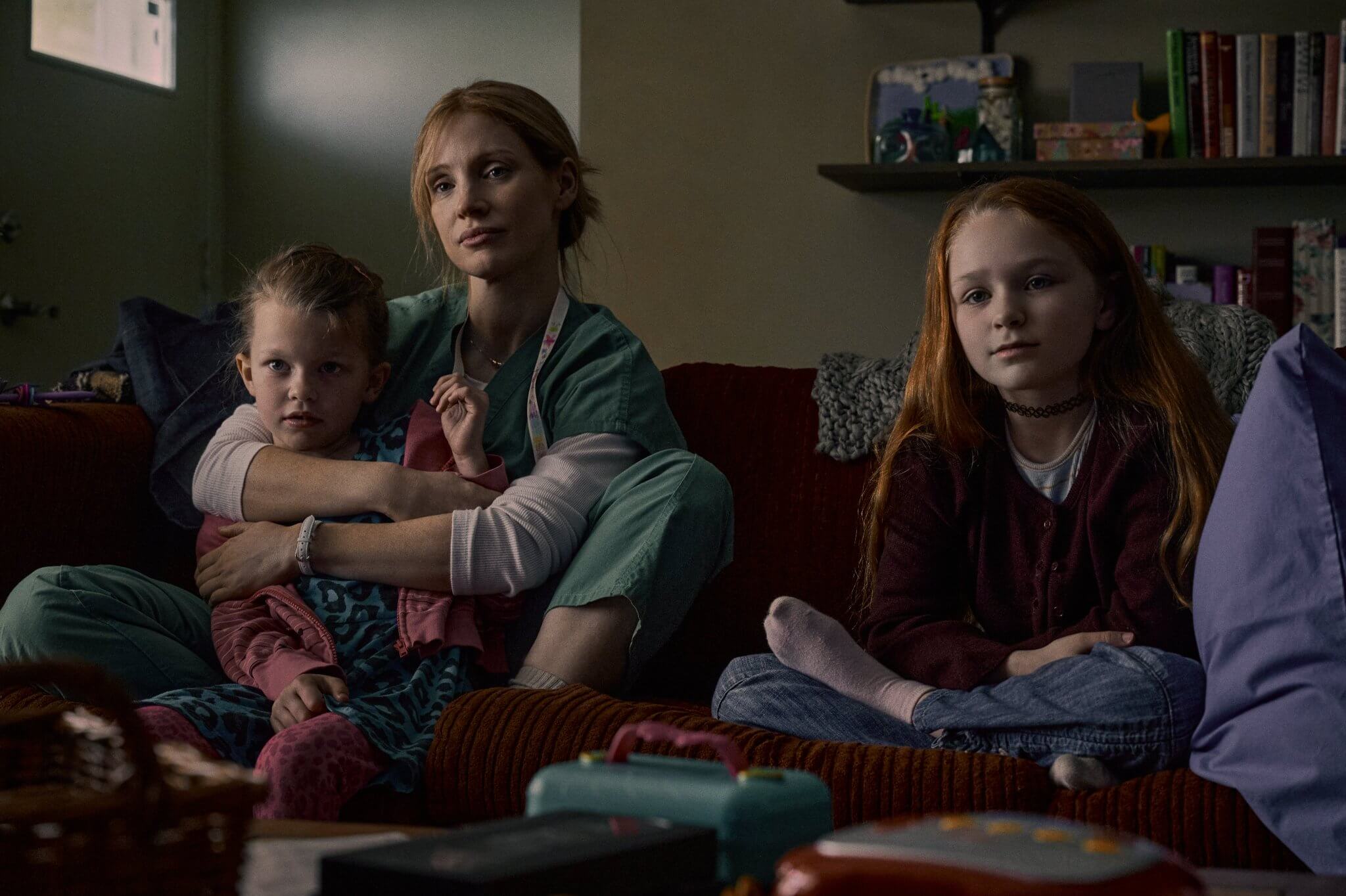 The Good Nurse: Cast
The film also features Tobias Lindholm with a screenplay adapted through Krysty Wilson-Cairns also featured in Last Night in Soho and 1917 for her credit. The film featured Nnamdi Asomugha, Noah Emmerich, and Kim Dickens.
The Good Nurse: Release Date
The film at the Venice Film Festival on 11th September 2022, The Good Nurse also scheduled and set to release feature on 26th October 2022.
Here is the trailer:
Read More: Mila Kunis coming for a Dark Secret 'Luckiest Girl Alive'