Sony LIV has declared a collection of web series, 'Good Bad Girl is also one of them. The film mainly features Samridhi Dewan in the rage lead role. Samrudhi Dewan also plays Maya Ahuja in Good Bad Girl. The new trailer is quite impressive.
On pursuing the trailer, Maya Ahuja in Good Bad Girl. In the new trailer, Maya is going mischievous girl who lies always and prefers to cross any such extent for her comfort. While she is about to lose her job, to secure, Maya lies to her boss that she is facing a hard battle against cancer. The new reason is why she has decided on her next career.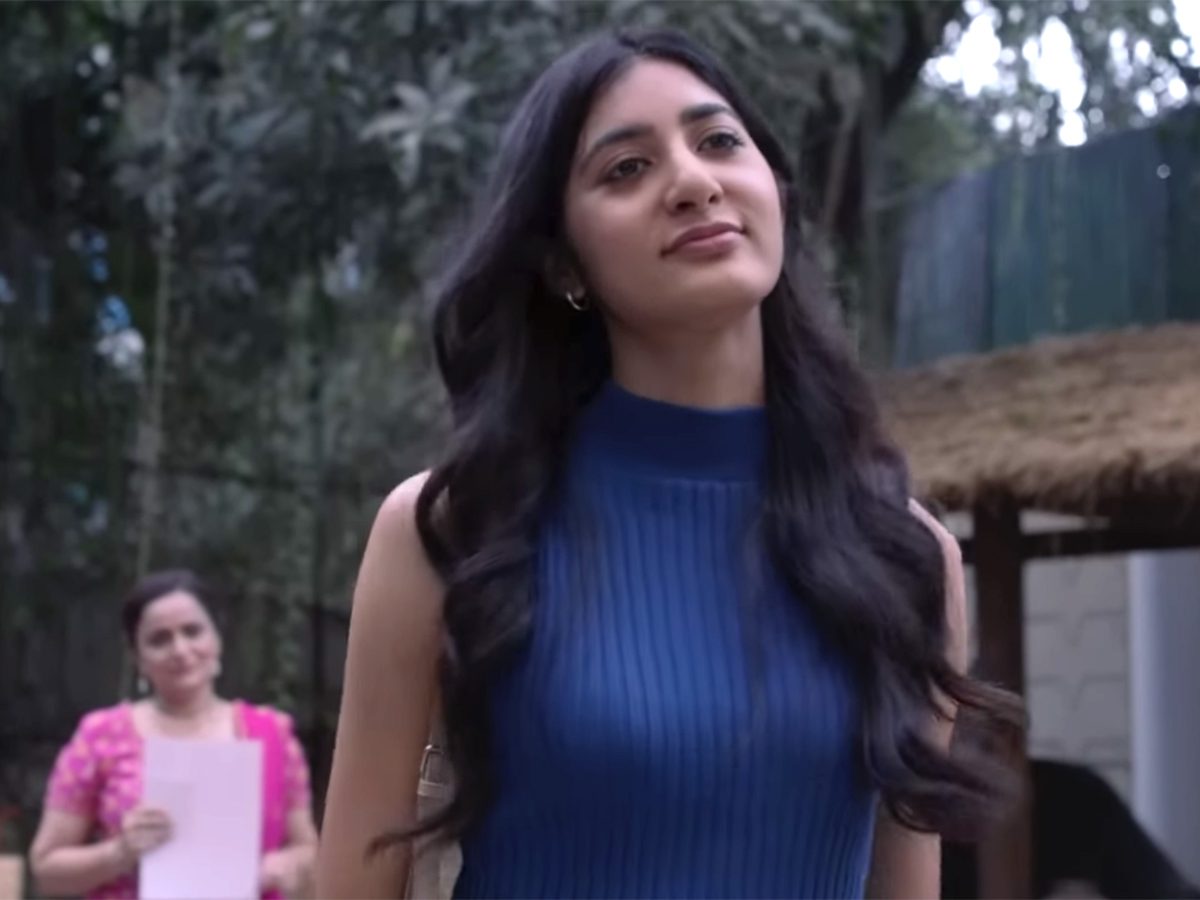 After the scenes of Maya Ahuja, we have seen a girl who is telling the traffic police to leave as the police have caught her father without a helmet, the girl innocently speaking that her mother is very ill, and they have to go to the hospital, the kid is basically lying to get off this situation, while her father said that kids shouldn't lie, and instantly said she has saved the life.
Maya Ahuja enters the court and seeks five minutes, saying that Nazia Akhtar is completely innocent, and she needs to be fired from Adian Creative Pvt Ltd. This time after telling the truth, her job comes at a risk, and she starts to think what's the benefits of that truth that will destroy her, now she has chosen the path of the lie as she is suffering from cancer. After that, her life becomes changed completely as she has got her job, and the boss is talking nicely. The show really creates a conflict between truth and lie.
The series has been created and produced by Vikas Bhal, and the show is directed has been directed by Abhishek Sengupta. Gul Pahang, Vaibhav Taj Gupta, Sheeba Chadha, and there and the others are also having a part in the series. The show has been co-produced by Anurag Srivastava, Good Bad Girl.
The show will soon stream on Sony LIV.
Here is the trailer:
Read More: Babli Bouncer: Tamannaah Bhatia going to appear as a 'Lady Bouncer' on the big screen