China's Build Your Dreams (BYD), a new entrant in the electric vehicle (EV) space, will launch its new electric car, Atto 3, in India on October 11. The EV is expected to join the ₹25 lakh to ₹35 lakh EV segment. 
Company insiders say that the electric SUV's E platform, which has been designed to take on the likes of Tesla, is expected to provide better driving comfort than its rivals. The Atto 3 is BYD's second model in the passenger vehicle segment in India, following the e6 MPV.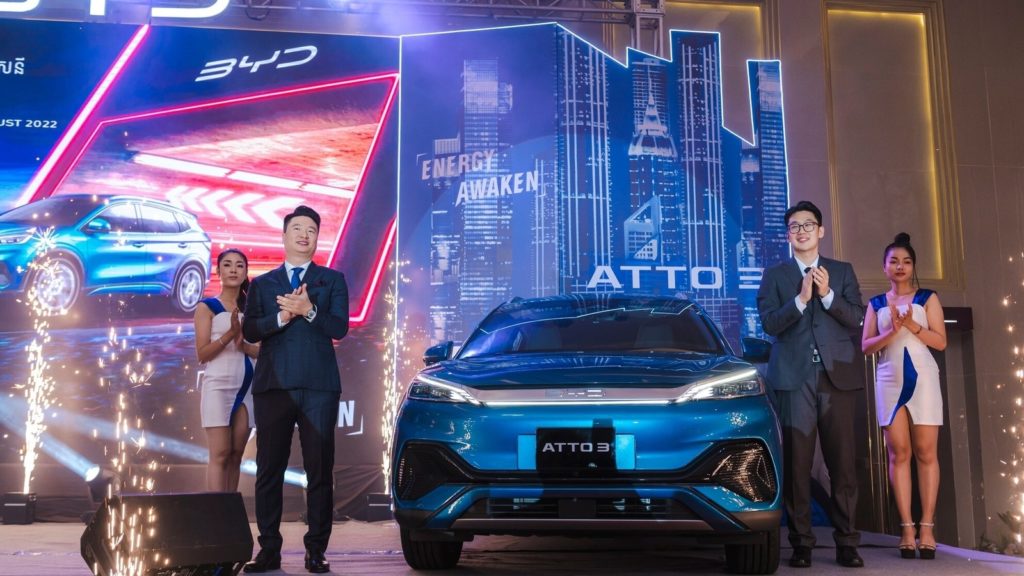 BYD Atto 3: All you need to know
The BYD Atto 3 electric SUV is close to 4.5 meters long and is already on sale in right-hand-drive markets like Singapore, Australia and New Zealand. In August, it was introduced in Cambodia. The Atto 3 will come to India via the SKD (semi-knocked down) assembly route. With the new SUV model, BYD is planning on entering the private passenger car market in India.

BYD India Pvt. Ltd. in a statement said the model with a 71.7-kilowatt hour (Kwh) blade battery is being made available to the business-to-business segment. The vehicle has a WLTC (worldwide harmonized light vehicles test cycles) range of 520 Km (city) and a WLTC (combined) range of 415km with a single charge. The motor offers a torque of 180 Nm and a top speed of 130 km per hour, the statement said.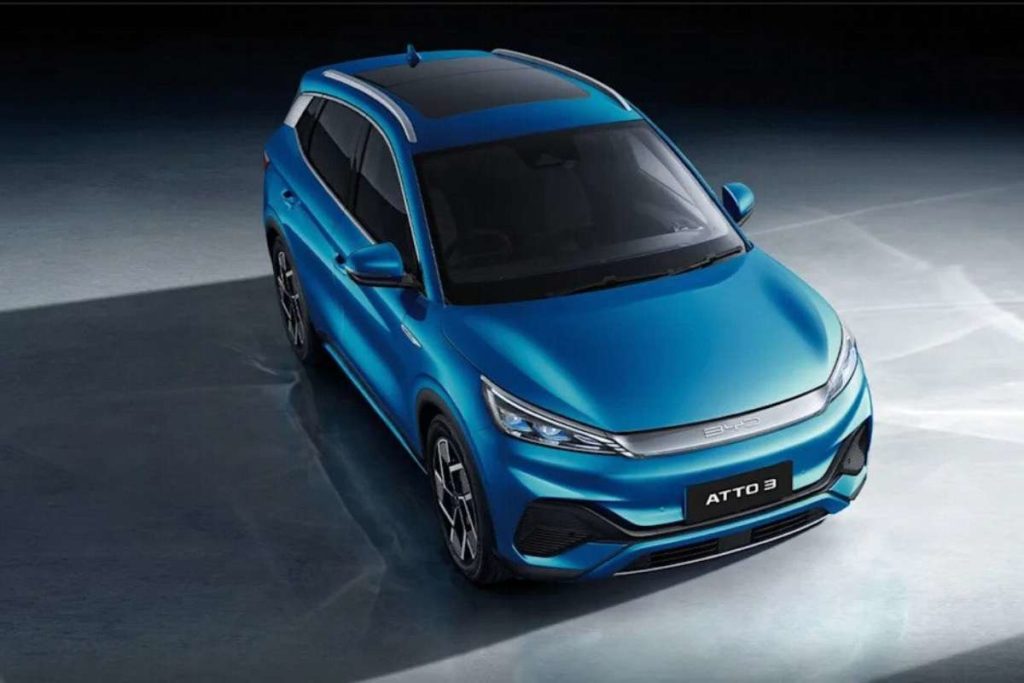 BYD Atto 3 will join the all-electric e6 MPV – recently launched for private buyers at Rs 29.15 lakh (ex-showroom, India) – at BYD's plant in Sriperumbudur near Chennai. Deliveries for the BYD Atto 3 EV SUV are expected to start early next year.
Landmark Cars, one of India's leading automobile dealership chains, has started opening BYD's outlets in the country, with the first such facility currently in operation at Okhla, in New Delhi. Landmark also plans to open showrooms in Noida, Mumbai and Thane. Landmark Cars is also a dealer principal for Mercedes-Benz, Jeep and Volkswagen cars in India.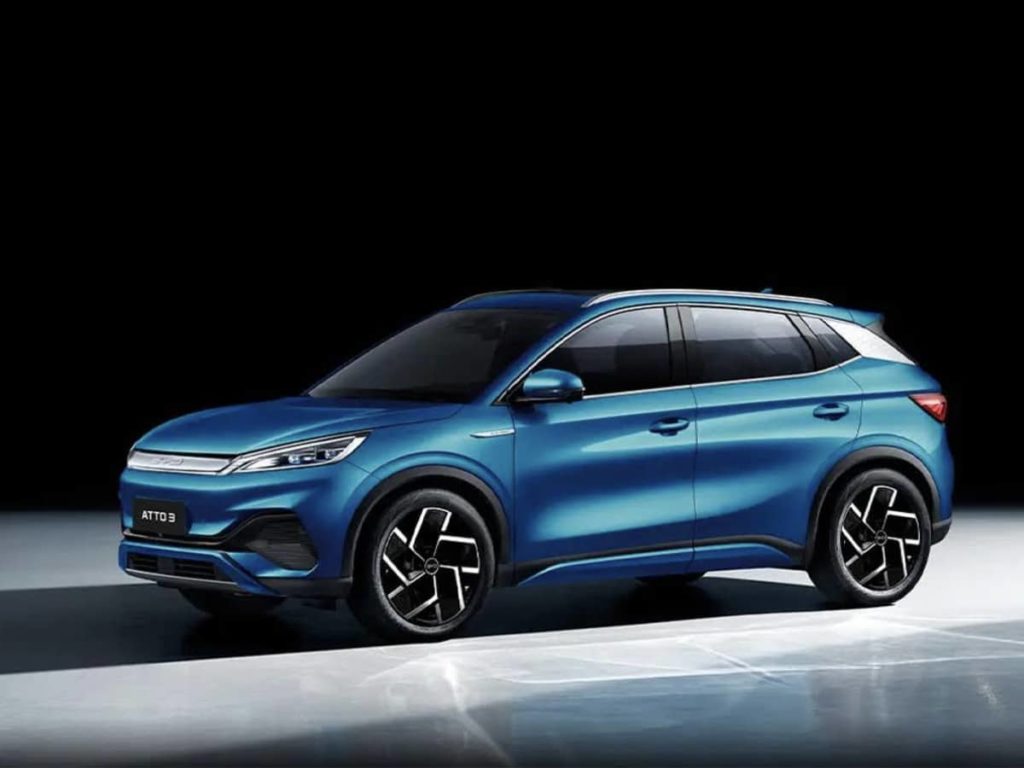 Given the strong demand from fleet buyers for its e6 MPV and also to be market-ready for the launch of the Atto 3, BYD India has begun expanding its sales and service network in India. On August 17, the company opened its first dealership in Kerala, in Ernakulam, and followed it up a week later with another one at Vijayawada in Andhra Pradesh.
Notably, the company has now also made the e6 MPV available for private buyers, with the Atto 3 model expected to join it after its rolled out in India. The EV is expected to join the ₹25 lakh to 35 lakh EV segment. The Atto 3 will go on sale sometime next year, as per Sanjay Gopalakrishnan, Senior VP, Electric Vehicle Passenger Business, BYD India.