Atomic Heart, an upcoming Russian action role-playing game, will now launch in early 2023 rather than its original 2022 release date. The game will be published by Focus Entertainment once it is available on consoles and PC thanks to a new agreement the company has announced with Moscow-based Mudfish.
Focus Entertainment says it needs to push the release date into 2023 to guarantee that it is "delivering a game of the highest quality." The release was originally scheduled for the fourth quarter of 2022.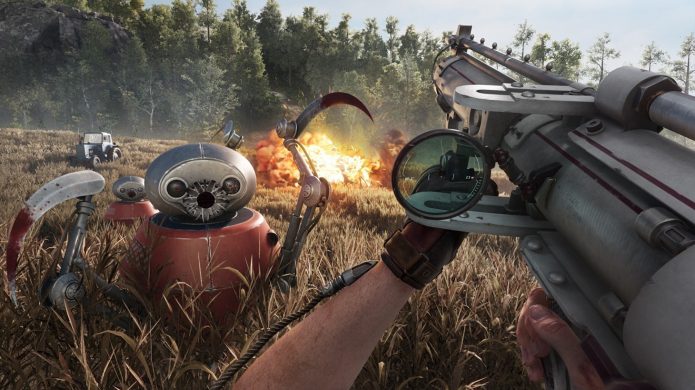 Focus Entertainment has claimed Atomic Heart is now scheduled to launch "this winter," indicating a date between January and March 2023, in a new blog post outlining the agreement. The announcement comes after Mundfish restated its plans for a 2022 debut during a recent showcase at Gamescom.
The game's creator, Mudfish, previously refuted speculations of a delay, refuting rumors of a one-month break in work due to the current situation in Ukraine. The project has been given more time under the revised agreement, with a formal push into the following year.
The public was first teased about Atomic Heart in 2018 as a dystopian sci-fi shooter set in a different Soviet era. The plot has been compared by Mundfish to Black Mirror in the USSR, with a strong emphasis on ray-tracing and other graphic technology.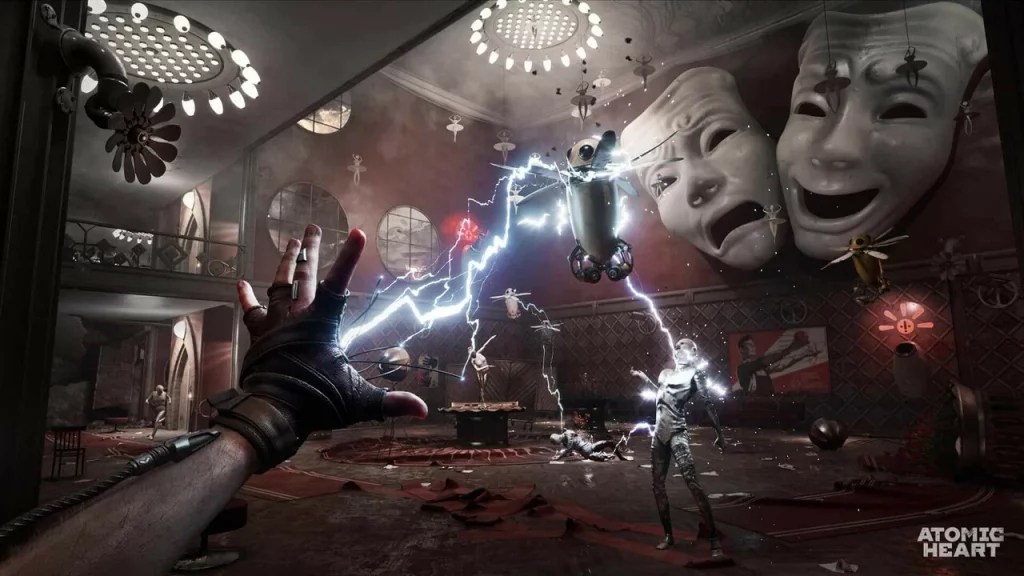 Fans of this ambitious game will undoubtedly be disappointed by this news, but 2022 has been plagued by release delays, making Focus Entertainment the latest to join the trend. With a day-one release on Xbox Game Pass for consoles and the PC Game Pass service for Windows 10 and newer, Atomic Heart is still scheduled for release on Xbox, PlayStation, and PC.
Also read:
A Plague Tale: Requiem:- Here's everything you needed to know about the sequel