According to reports, Apple has given the go-ahead for Yangtze Memory Technologies Corp.'s 3D NAND flash to be used in the next iPhone 14 devices. The decision is a big triumph for YMTC and will guarantee a consistent supply of flash memory for Apple's upcoming products.
According to BusinessKorea, Yangtze Memory would initially provide Apple 3D NAND for its next iPhone 14 smartphones. Apple needs a tonne of DRAM and NAND because smartphones are the company's most popular goods. However, Apple might eventually use YMTC's memory in other products as well. For instance, YMTC will soon release a line of fiercely competitive six-plane 3D NAND chips using the company's Xtacking 3.0 architecture and a 2400 MT/s interface speed. Some of the greatest SSDs could someday be made possible by these chips.
The newest goods from YMTC will require some time to develop and integrate with Apple's existing offerings.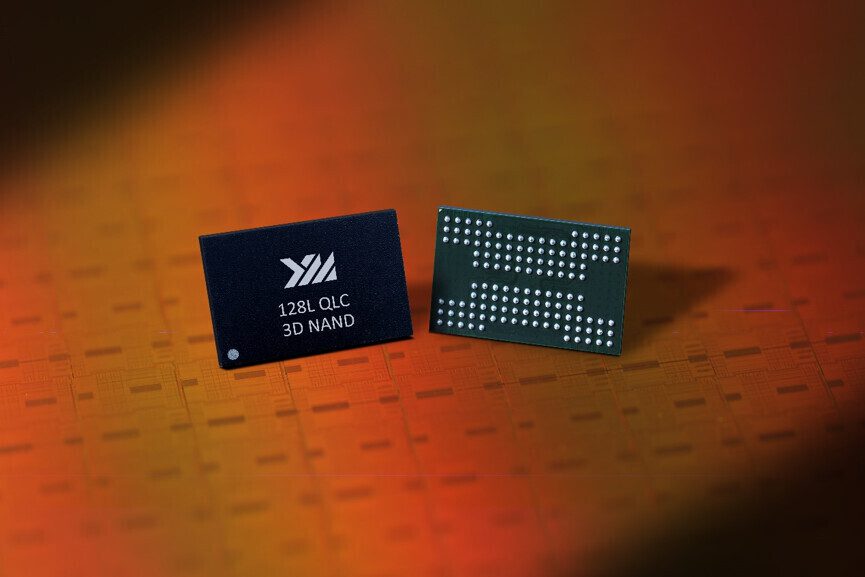 However, given the specs provided by the most recent 3D NAND chips from the firm and Apple's experience with 3D NAND and controllers, YMTCs have a good possibility of eventually making it into iPads or Macs.
Apple, one of the biggest customers of 3D NAND flash in the world, usually buys memory from a variety of suppliers, including Kioxia, Samsung, and SK Hynix. Since many of the items supplied by the four manufacturers are nearly identical, the addition of YMTC to the supply chain gives Apple more options in terms of attributes and performance as well as better bargaining power.
Winning a supply arrangement with Apple is significant for YMTC since up until now, the company has mostly supplied Chinese manufacturers with its 3D NAND and solid-state drives.
Also Read: