In Q1 of the current fiscal, India's economy grew by 13.5 percent, or a double-digit percentage. SBI stated in a research paper that even though estimates of the GDP growth rate of the country for FY23 range from 6.7% to 7.7%, it is entirely irrelevant because 6% – 6.5% growth is the new normal in a world beset by uncertainties. At this rate, India is probably going to have the fastest-growing economy in the current fiscal year.
Considering the course India has taken since 2014, the country is anticipated to be classified as having the third largest economy in 2029, up seven places from its 2014 ranking of tenth. With its present rate of growth, it will certainly exceed Japan by 2029 and Germany in 2027, which is an incredible accomplishment by any measure. the academic publication stated.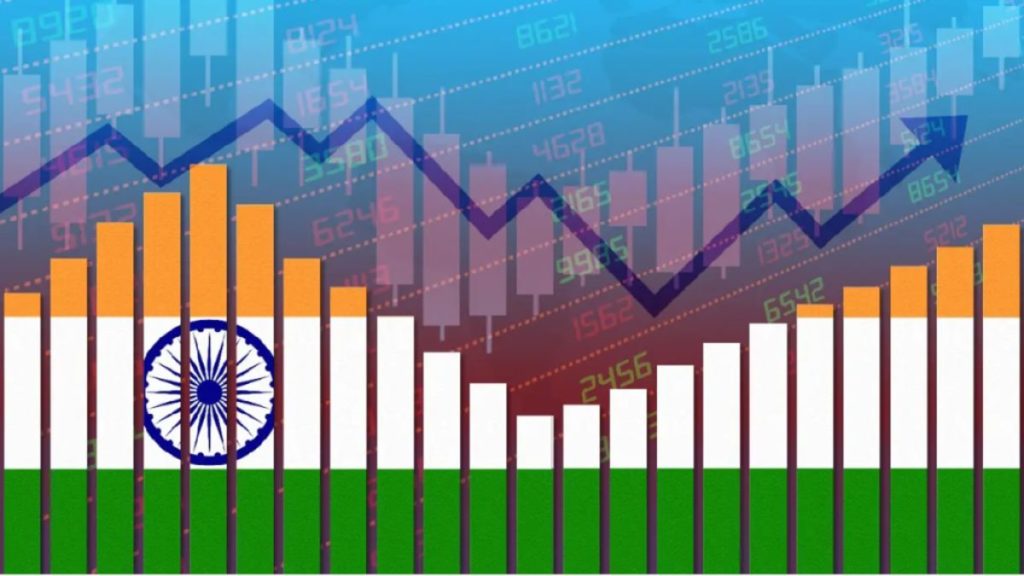 India Aiming for Germany and Others
Analysts claim that since 2014, India's economy has undergone a significant structural change, moving up to the fifth position. Recently it was revealed that it has surpassed the UK to become the world's 5th largest economy.
SBI Research experts, however, don't agree that India recently overtook the UK; they think it happened as early as December 2021. The research paper noted that India's GDP share is already 3.5%, up from 2.6% in 2014, and that it is anticipated to surpass 4% in 2027, which is the present share of Germany in the global GDP. It is anticipated to gain in the coming days as China's aspirations for fresh investments slow down, it was said.
New Businesses Might Choose India
The world's largest tech company, Apple, recently launched a portion of the production of its flagship iPhone 14 model to India for global distribution, on September 7.
According to SBI's Research, Apple's decision, the most well-known example of technological progress in the previous 200 years, represents the ambitions of a population that is becoming more and more affluent. it should open the floodgates for other huge businesses to follow suit, the article claimed. Furthermore, a widespread increase in empowerment will increase the country's per capita income above present levels.
Analysts predicted that India could follow a similar progression shortly with the right policy perspective and a realignment in global geopolitics, much like China did at the start of the twenty-first century when it started on an accelerated growth path and claimed the title of the second largest economy. They also mentioned the possibility of an upward revision to their existing projections.
Read More: A tribute to Suresh Raina as he retires from all forms of cricket