Apple Watch Series 8 is finally here. Apple has stuck with tradition and named the newest Apple Watch the Series 8. The price starts at $399 and it will be available from September 16.
The Watch series 8 is adding temperature sensors to track temperatures while you sleep. It features new Temperature Sensor, Enhanced cycle tracking features, Crash Detection, Low Power mode and many more.
Apple Watch Series 8 Features
The Watch series 8 comes with temperature sensors that can track temperature changes as slight as 0.1 degrees Celsius and that it checks body temperature every five seconds. The company says that tracking your body temperature overnight can help give you insights into your ovulation cycle, which it can use to enhance the watch's cycle tracking feature for those who menstruate.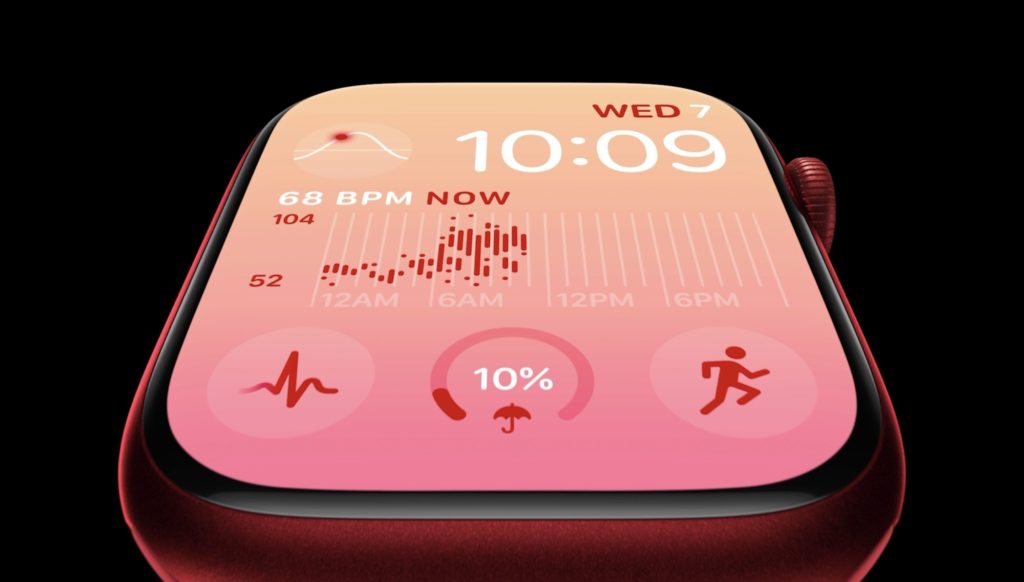 It comes with crash detection feature which will only run while you're driving, which helps preserve the watch's 18-hour battery life. Apple's also introducing a low power mode, which extends the watch's battery life to 36 hours in one charge. Enabling the mode will turn off the always-on display and auto-workout tracking, but you'll still get activity tracking and crash detection.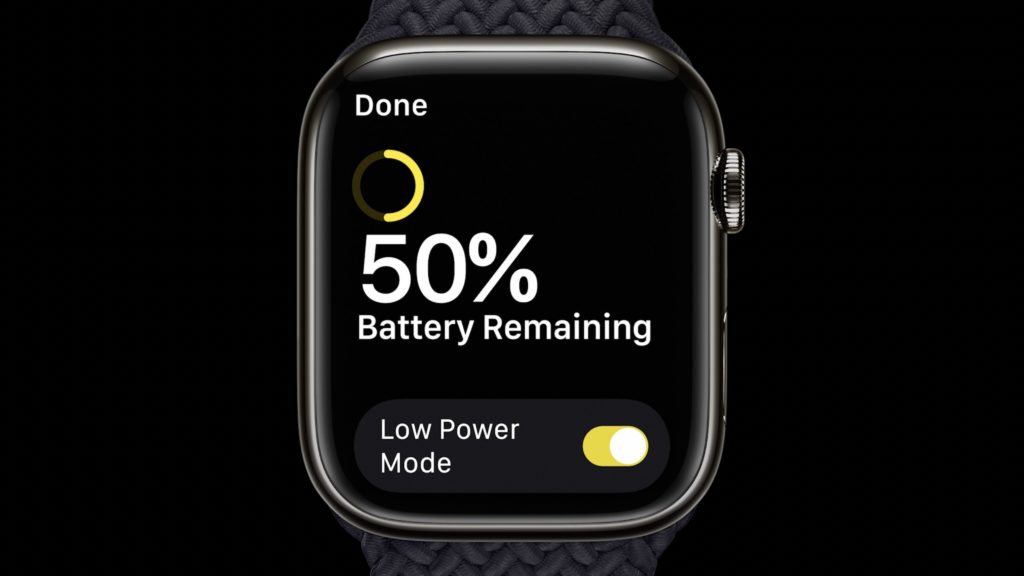 Aside from the redesign with a narrow border, it only included a few new features: faster charging, improved durability, and some new colors. It comes with new watch faces, and a swim-proof, dustproof, and crack-resistant facility.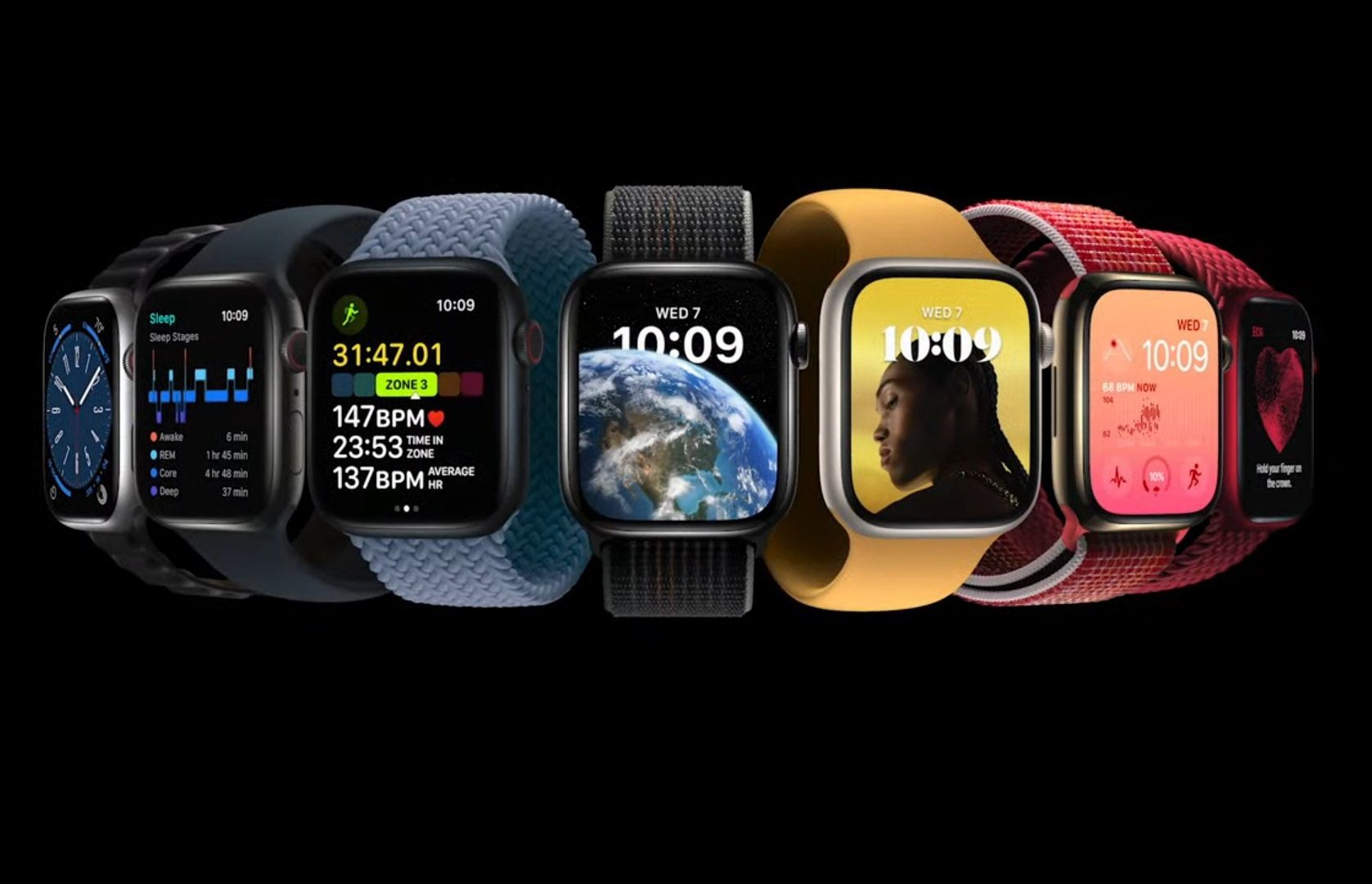 The Series 8 aluminum comes in four colors: midnight, starlight, silver, and red; the stainless steel model is available in silver, gold, and graphite. It'll be available starting September 16th and will cost $399 for the GPS model and $499 for the cellular model.