The Avengers directors Joe and Anthony Russo working on a TV series that indicates some new thrill to the audience. This is made on Amazon Studios and there have been some problems is facing randomly. Recently, the Hollywood Reporter said, "differences in vision" have contributed to about half of the creative team set to leave the project and there is a requirement for costly reshoots.
The TV show will be contained seven episodes had a budget of $160 million or more, THR said, but a further $75 million just has become included in the budget to close reshoots, COVID Awareness, and more, altogether it will push the series that's beyond 250 million. After this Citadel becomes the second top expensive TV show ever to generate and followed another Amazon series, The Rings of Power.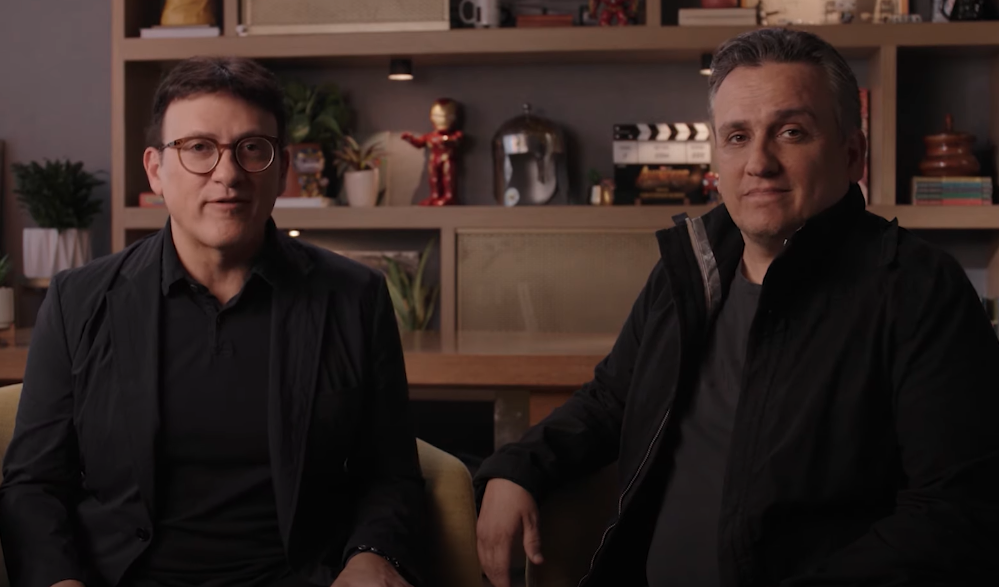 The citadel includes Richard Madden, ad Priyanka Chopra Jonas in the pivotal role in this series that can be described as an "Avengers-style spy show" featuring spies from several countries visiting together for one of the important missions. The concept is to make spinoffs for such characters in their home countries in places such as India, Italy, and Mexico.
As soon as the filming wrapped up in December 2021, after which the problems started. Amazon has said, " some reservations "following some early footage of the show. In addition, Russo Brothers had told, "parachuting on" as they become focused more on the Netflix film, The Gray Man. All of the things that have been contributed got such, "creative differences" between the Russo and also the writers Josh Appelbaum, and Andrew Nemec.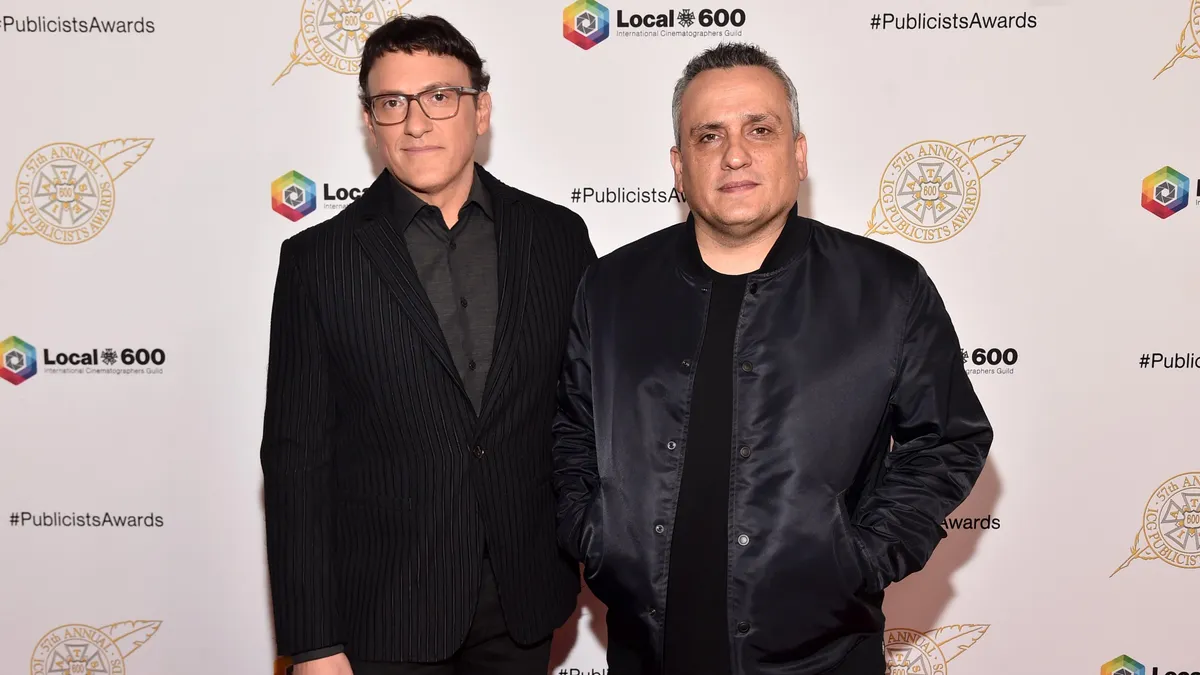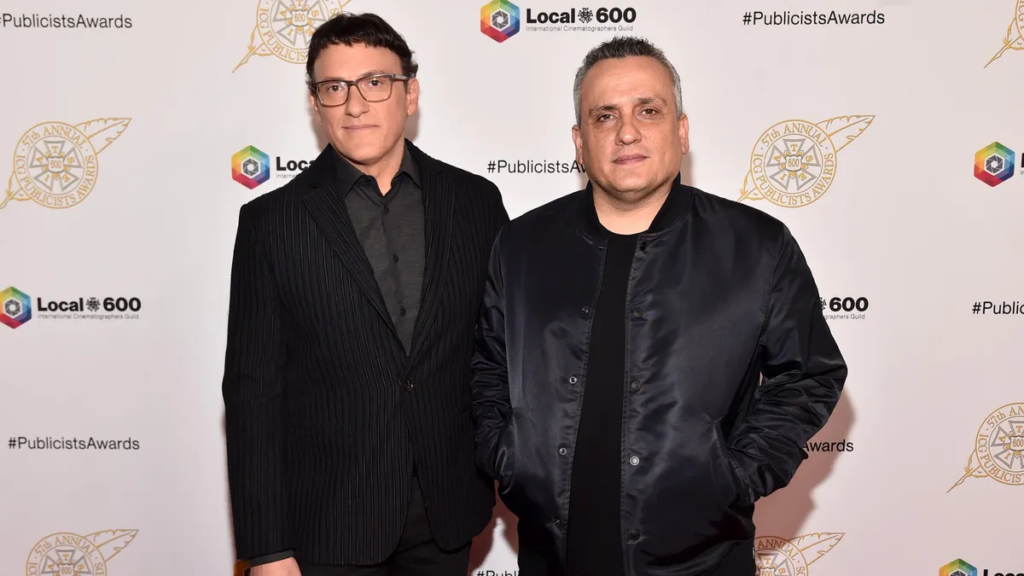 The Russo Brothers reportedly had cut as they desired, and Appelbaum and Nemec just got their own, but Amazon happens to the extreme and went with the cut from the Russo, and was deleted from the project. Additionally, we will say about Appelbaum director Brian Kirk has directed five of the seven episodes along with the line producer Sarah Bradshaw and the others.
The complete THR story holds a lot of interesting details about the goings-on behind the scenes of Citadel. The franchise has no update about the release date of the show, or when at least the trailer going to hit.
Read More: Padavettu: Nivin Pauly's new film confirms the Official Release Date