According to a new study from DigiTimes Asia, DDR5 memory prices are expected to decrease in the second half of 2022 and into 2023, which should undoubtedly benefit AMD & Intel PC manufacturers. Contract pricing fell by 20% in July as semiconductor makers sold lower-level DDR5 modules. Prices for DDR5 at the consumer level, particularly at channel wholesalers, fell sharply below manufacturer's anticipated retail prices.
According to the report, prices for the following year should be reasonable, enabling the adoption of DDR5 memory modules right away. It is projected that the cost of DDR5 memory will be comparable to, if not identical to, that of the DDR4 memory modules that came before it, enabling more users to upgrade to the latest technology.
DDR5 will be highlighted by AMD Ryzen 7000 series systems because they are only compatible with the more recent memory modules.
Over the next few years, DDR5 will be at the forefront in most systems because to this focus on the more recent generation. To provide "EXPO" kits that will deliver the highest performance on the future AM5 platform, the business is collaborating with a number of DDR5 memory manufacturers.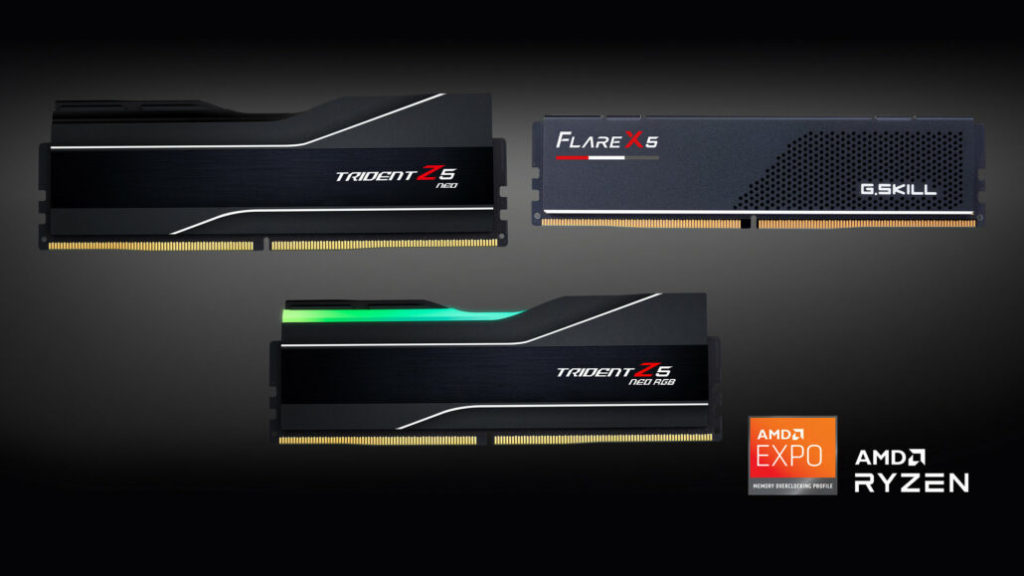 Not only will the price cut help Intel, but it will also keep AMD competitive in the market. Alder Lake and Raptor Lake, which are focused on DDR4 memory, are expected to sell more units for Intel due to their compatibility with DDR5 memory on both current and upcoming Core processors.
Due to the high cost of DDR5 modules in the first part of the year, Intel has lagged behind in terms of full adoption. Because the RAM standard naturally supports speeds of up to 5600 Mbps as opposed to AMD's native 5200 Mbps transfer speeds, Intel will be able to significantly increase bandwidth.
Currently, 32 GB dual channel DDR5-4800 kits cost about $149.99, which is comparable to the price of DDR4 from a few years ago when compared to costs in 2021. A 6000 Mbps kit with 32 MB dual channels with CL36 timings cost $239.99.
Also Read: