The Nokia brand has maintained a significant presence in the US market and ranks as the fifth most popular smartphone brand there. The report from analyst firm IDC for the US market also reveals that Nokia C100 became the 15th most sold smartphone in Q2 2022.
According to the IDC slide, shipments of the company's smartphones increased in Q2 2022 compared to Q1 and year over year. The company sees great potential in the American market and anticipates continuing its good performance in the third quarter of 2022.
Nokia is the 5th top smartphone brand in the US
The IDC analyst withheld the report's supporting data, although it was consistent with the Q1 reports from IDC and Strategy Analytics in the past, Nokia is a leading player globally in the feature phone market. The company Mobile is fast expanding its market share to include smartphones and is enjoying a positive spin in the US. As per a previous report, Mobile's growth profile in Europe was less impressive at 31% compared to North America at 87%.

Another Q1 2022 report has put Nokia smartphones in 3rd position in terms of market share in the UK. This has been possible because of a market share growth of more than 200% for Nokia smartphones in the UK market.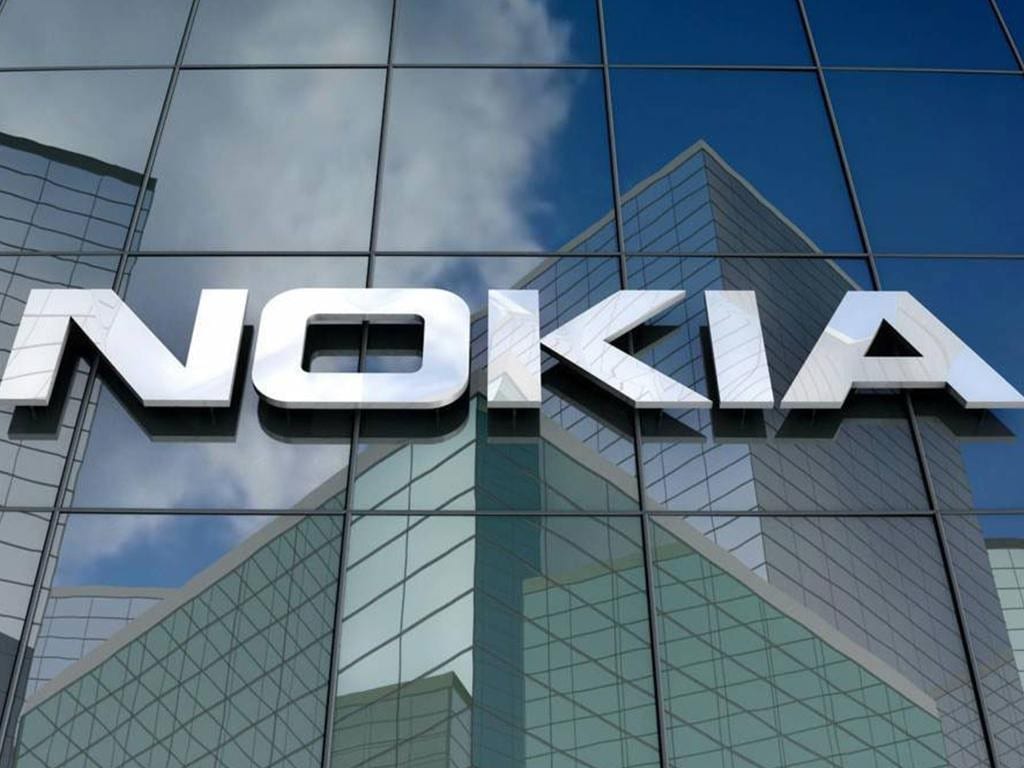 In Q4 2021, the company Mobile grew smartphone shipments in 5 regions, registered highest ASP & tripled US smartphone shipments. It also registered strong growth in overall smartphone shipments in the last quarter of 2021.
While the report does not reveal figures about company's smartphone shipments in Q2 2022, it is a really good news. The US has been a challenging market for Nokia Mobile so far. IDC report for the first quarter of 2022 from analyst firm IDC puts the company Mobile as the 2nd top vendor globally when it comes to feature phones.