DC FanDome has been one of the biggest entertainment events of the past two years, but it looks like Warner Bros. Discovery is retiring its streaming event focused on DC movies, games, and television, at least for this year.
DC FanDome 2022 Cancelled
In a message to Popverse, DC stated that DC FanDome would be taking a hiatus: "With the return of in-person events, Warner Bros. Discovery is excited to be able to engage with our fans live at numerous comic-cons around the world and will not be scheduling DC FanDome for 2022."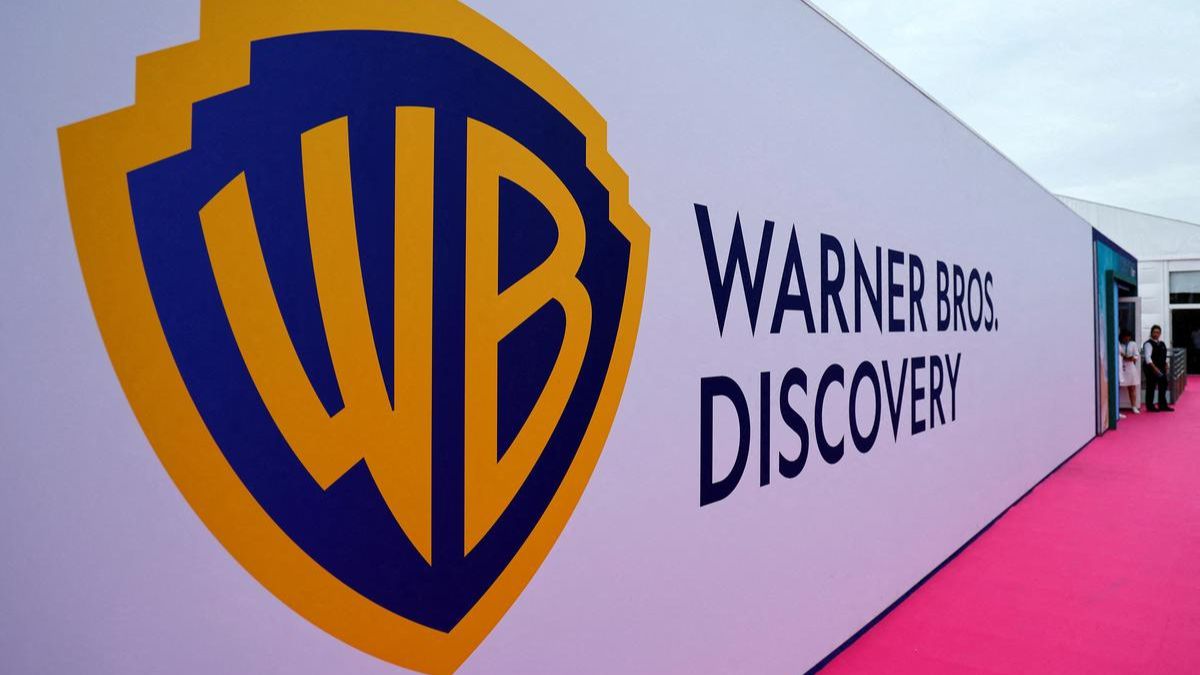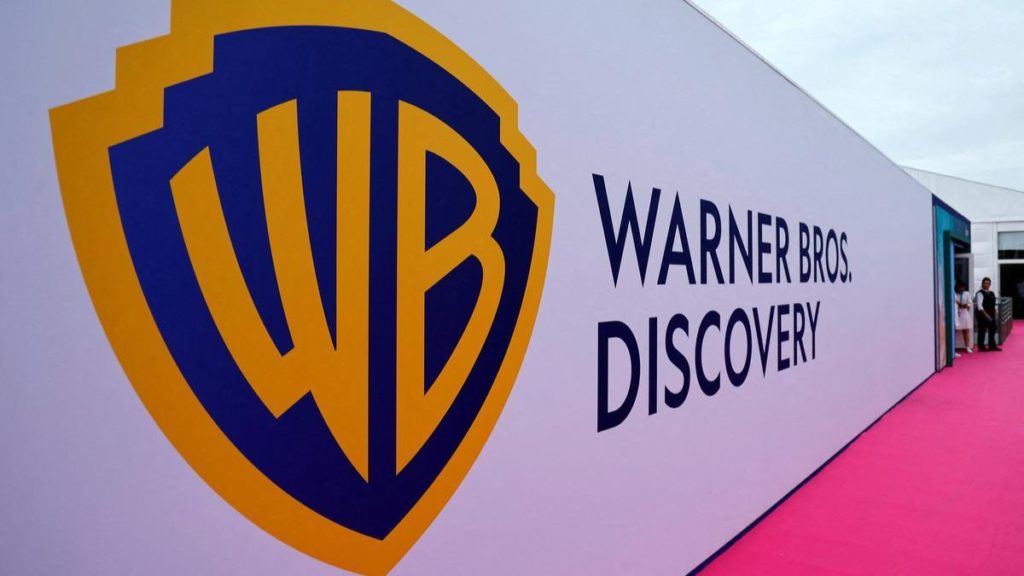 That implies that Warner Bros. won't be present to advertise their upcoming slate of DC films, which includes Gotham Knights, Black Adam, and Shazam! wrath of the gods But, understandably, WB Discovery is taking a vacation given the number of DC projects that have been postponed or completely canceled.
About the Event
The Justice League, The Suicide Squad, and Wonder Woman 1984 "Snyder Cut" premiered on DC FanDome in 2020, where it was a huge hit. Meanwhile, new teasers for The Batman and The Flash were unveiled at DC FanDome 2021.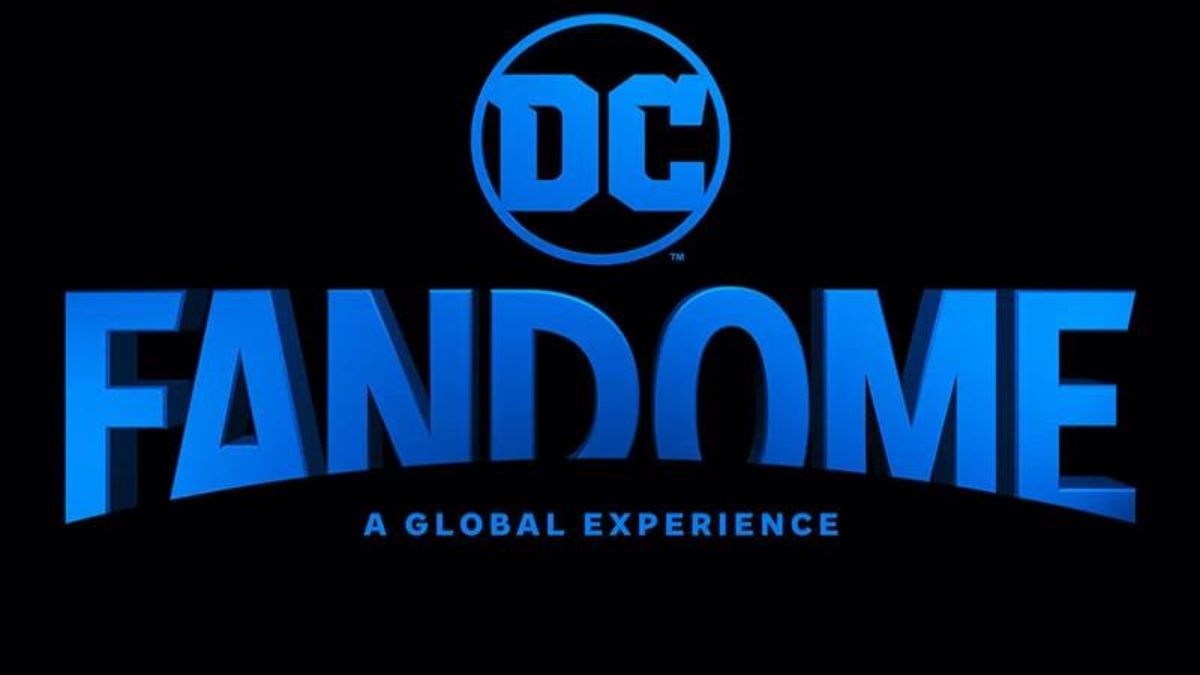 WB Discovery has mostly concentrated on conventions like San Diego Comic-Con this year when it had a significant panel about Black Adam and other projects. Other than that, WB Discovery's influence has been less noticeable this year, which may be related to the DCEU's state of flux and the company's continuous hunt for a Kevin Feige-like leader.
Gotham Knights, whose release date was just bumped up to October 21, is being prepared for release by WB Discovery in the process. Therefore, even though DC FanDome is not taking place this year, there is still a lot occurring in the DC and Warner Bros. universe.
Read More: Pocket FM Romantic Blockbuster 'Secret Affair' surpasses 100 million plays