At last, Netflix introduces the final trailer of the latest action show, 'Santo'. Santo is mainly a Spanish-language crime thriller that has been directed by Vicente Amorim. The show has been made from scratch in Brazil and Spain and was initially shot in Salvador de Bahia and Madrid. The story revolves around the two police officers who got the task of getting and arresting Santo, who is obscure as the drug dealer.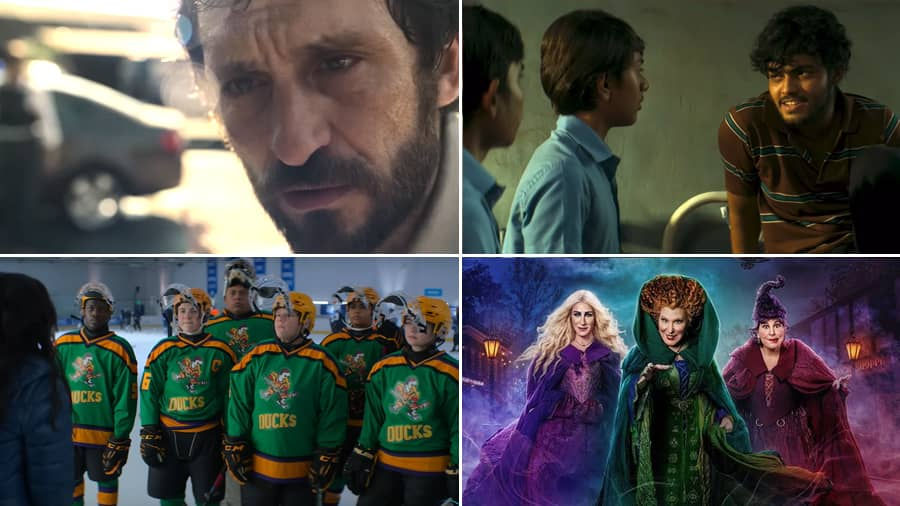 The series has set to cover the ground with eight chapters that will be released over the season The show aim to set up the reputation of the most wanted Narcos in Brazil, who bring feat with his name among the people. He is completely an unknown person, no one has seen him before. The people just know his name, and he's situated in Madrid. On leaving those fatal signatures, he has haunted his victims even in his absence.
The most shocking fact is like most organizations, and cults, the followers of Santo don't have an image of a mere drug dealer instead they have faith in him for hard work and dedication and look up to him like he had been a God. The latest Netflix trailer unveils, "Evil knows no bounds", which just heightens the viewer's anticipation. The montage just uncovers the explosions, gun battles, and a lot of chaos. The upcoming series will contain more bloodshed, betrayal, angst, and huge suffering. When the police chased the man, whose face had not been revealed yet. Santo will take us on the thrilling ride fills all kinds of twists and turns when leaving us by astounded as we wait desperately for the show.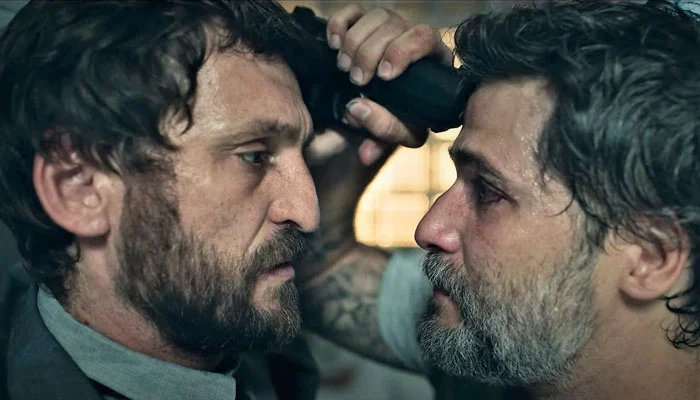 Santo: Cast
The series features Bruno Gagiasso, Raul Arevalo, Victoria Guerra, Thomas Aquino, Greta Fernandez.
Santo: Release Date
Netflix confirms that the evil God thrilling story of the drug dealer will hit on 16th September 2022.
Here is the trailer:
Read More:  The Kapil Sharma Show Promo: The Comedy show will reveal many new faces in Upcoming Episodes