Update(5th Sep): Amazon Great Indian Festival Sale 2022 is now official
Update(3rd Sep): It's official, Flipkart Big Billion Sale 2022 is coming this month.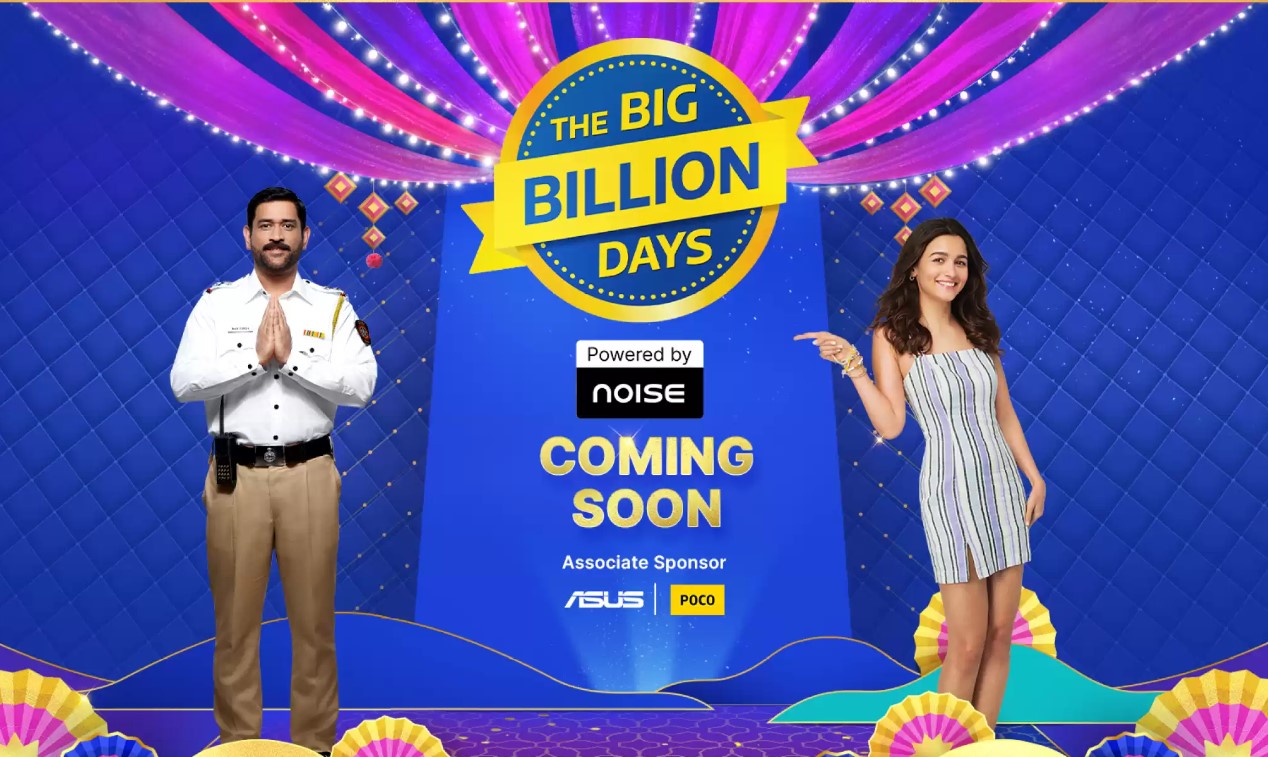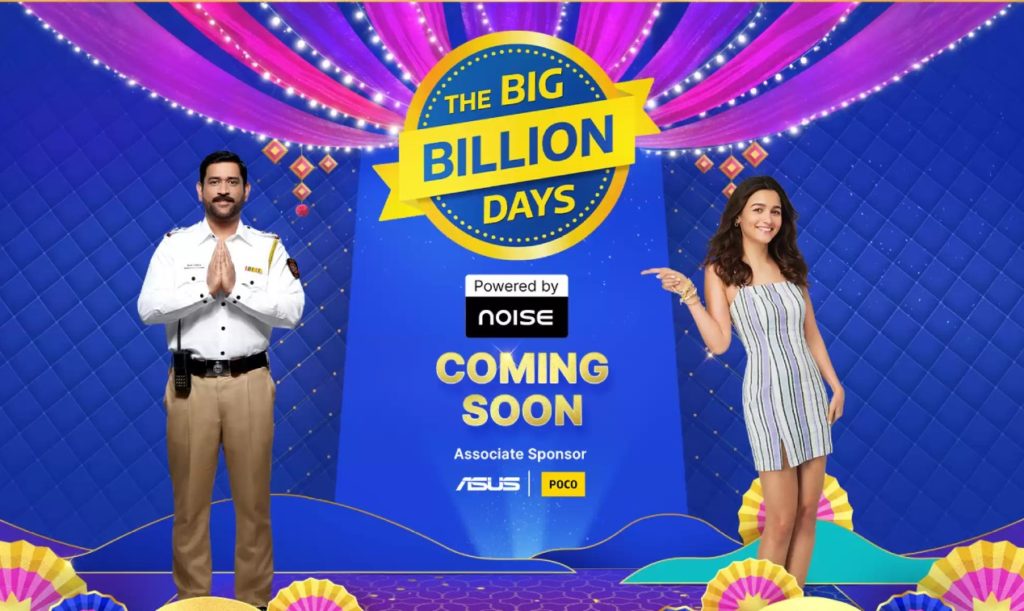 Few days back I shared that we are very close to the two biggest sales of 2022 which are Flipkart Big Billion Days 2022 and Amazon Great Indian Festival Sale 2022. Along with that I also mentioned the expected data for both the sales. Since we are already into September it is very obvious the e-commerce giants also gearing up. We got strong evidence on the same.
Flipkart Big Billion Days 2022
To excite its customers for the upcoming sale Flipkart has started providing "surprise cashback coupon" which the recipient can redeem during the Big Billion Days 2022. After observing the T&C page I understood the sale is not coming before 15th September, as Flipkart will distribute the surprise coupons until the same date.
So, there is a high chance the sale will start on the immediate weekend, which is 17th September and 18th September. The possibility is that Flipkart Plus members will get access on 17th September, and all user offers will unlock on 18th. Let's wait for the official announcement.
Amazon Great Indian Festival Sale 2022
Amazon is the biggest competitor of Flipkart in India, and hope all will agree with it. Besides Flipkart, Amazon also moving forward to announce the Amazon Great Indian Festival Sale 2022. Though there is no hint for the users, the giant started reaching out to its sellers for Fulfilled by Amazon (FBA).
I'm sure Amazon also will try to match the date with Flipkart for its biggest yearly sale or even may start a couple of days early. But still, the chance is for the third weekend of this month.
Keep your eye on Amazon: https://amzn.to/3eem9dK