SpiceJet has been operating in both figurative and financial obscurity. A day after it reported losses and its CFO left, its shares plunged dramatically by 14.7% in early trade today. It lost as much as 400 crores of its market capitalization within an hour of the market opening, but it recovered most of those losses to conclude the day down by 90 crores.
SpiceJet Losses Declared
Despite a 126% year-over-year increase in sales to $2,457 crore, the airline yesterday reported a net loss of 789 crores. SpiceJet recorded a loss of 729 crores in the first quarter of FY22. Despite the increase in revenue, its losses grew in Q1 FY23; however, this time, it's not the airline's inefficiencies that are to blame.
With the airline reporting a one-time forex loss of 369 crores, the weaker rupee was to blame for over half of the loss in the prior quarter. Ajay Singh, chairman, and CEO of SpiceJet described the recent past as one of the most challenging operating conditions.
The industry has recently seen one of the worst operating circumstances, which has influenced the development and recovery shown in Q3FY22. According to Singh in a statement, the falling rupee and record-high ATF (aviation turbine fuel) prices were the main causes. When SpiceJet's CFO Sanjeev announced his resignation, the airline claimed to have already found a replacement and that the position would likely be filled this month.
Turbulence and Traffic
Despite this year's significant increase in passenger traffic, the stock had lost a third of its value by 2022. To raise between 1,500 and 2,000 crores, SpiceJet has also been leasing aircraft to free up cash. The low-cost airline operator has been evaluating the sale of stakes through qualified institutional placement in addition to other means of raising money for months.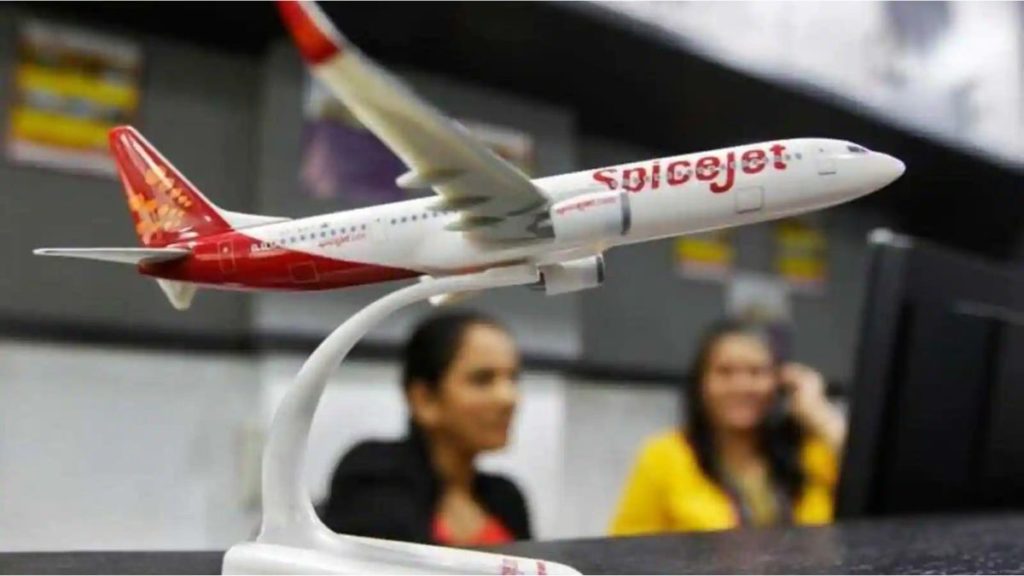 SpiceJet has also encountered choppy skies, which has only made matters worse. An "autopilot" issue caused SpiceJet's B737 aircraft flying between Delhi and Nashik this morning to turn around and land in the city, according to a DGCA official.
Although the Boeing 737 aircraft landed without incident, the airline has recently been embroiled in several safety-related incidents. Four out of ten respondents to a survey stated that they are avoiding SpiceJet in favor of other airlines as a result. The civil aviation authorities also sent a notification to the airline.
Read More: According to the agency, nearly $5 billion in NASA astronaut contracts have now been won by SpaceX