Netflix has dropped the teaser trailer and also such exclusive footage of their latest projects. In the short teaser, Netflix has buckled up all of the upcoming content, the viewers need to hold on to their seats tightly for the new surprises.
Netflix's new trailer is titled 'Har Din Filmy'.  The minute's lone trailer has been depicted all the latest Bollywood films, that contains, ' Chakda 'Xpress', ' Jogi', and the suspense thriller like, 'Khufiya', and 'Chor Nikal Ke Bhaga'. 
Here is the list of the Top 9 upcoming Bollywood shows on Netflix:
1. Chakda 'Xpress
Chakda 'Xpress has been inspired by the life and times of the former talented Indian women's cricket team captain Jhulan Goswami. Anushka Sharma will be seen in the lead role of Jhulan Goswami.
2. Jogi
After the murder of the crime lord by Madesha, Nivedhitha, there is a journalist who just sets out got meeting him she has ended up meeting an old woman and also keeps the promises got helping her to find out her son who was none but Madesha.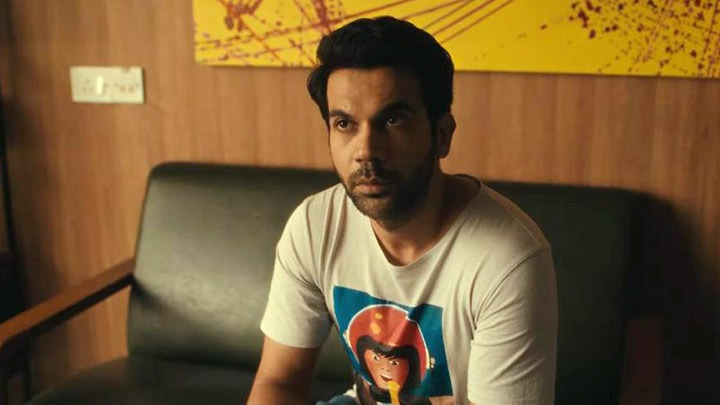 3. Monica, O My Darling
This film is Rajkumar Rao's one of the best upci9ming Hindi language films that reveal a young man who has desperately trying to make things big along with some of the unknown allies and also a dastardly diabolical plan got to pull off the perfect murder.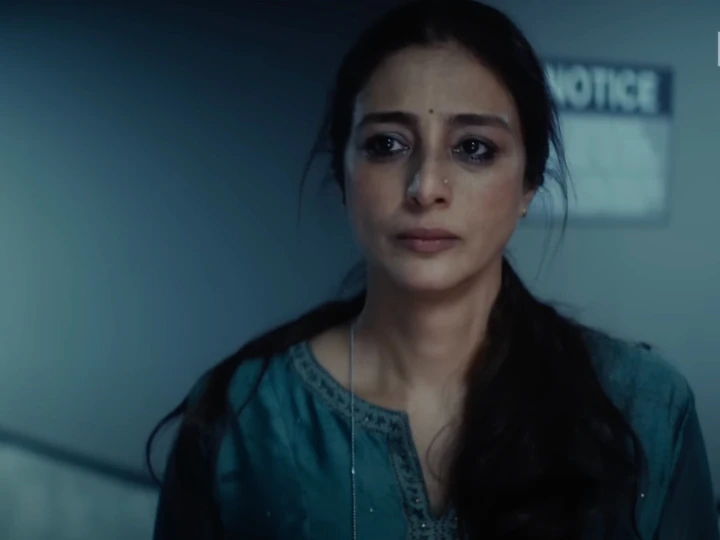 4. Khufiya
Tabu and Ali Fazal, the spy thriller of Bhardwaj have been featured by Wamiqa Gabbik and Ashish Vidyarthi in such leadership roles. The story of the film is mainly based on Krishna Mehra who is a raw operative and has been assigned to tracking the mole selling of India's secret defense and it is based on such espionage novel Escape to Nowhere by Amar Bhushan.
5. The Archies
The Archives is Zoya Akhtar's upcoming Indian film adaptation that follows the Archies Comics series. The show follows Reema Kagti under their banner of Tiger Baby.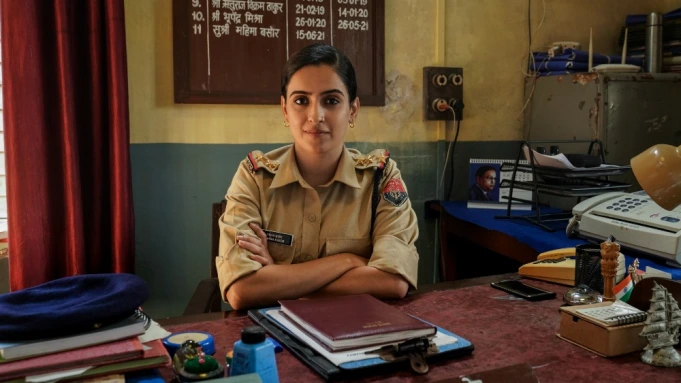 6. Kathal
The story of the film revolves around a small town and is also based on a local politician who prized jackfruits means Kathal become missing and there is a young teen police officer named Mahima who is adamant to solve this case to prove herself has been the main crux of the story.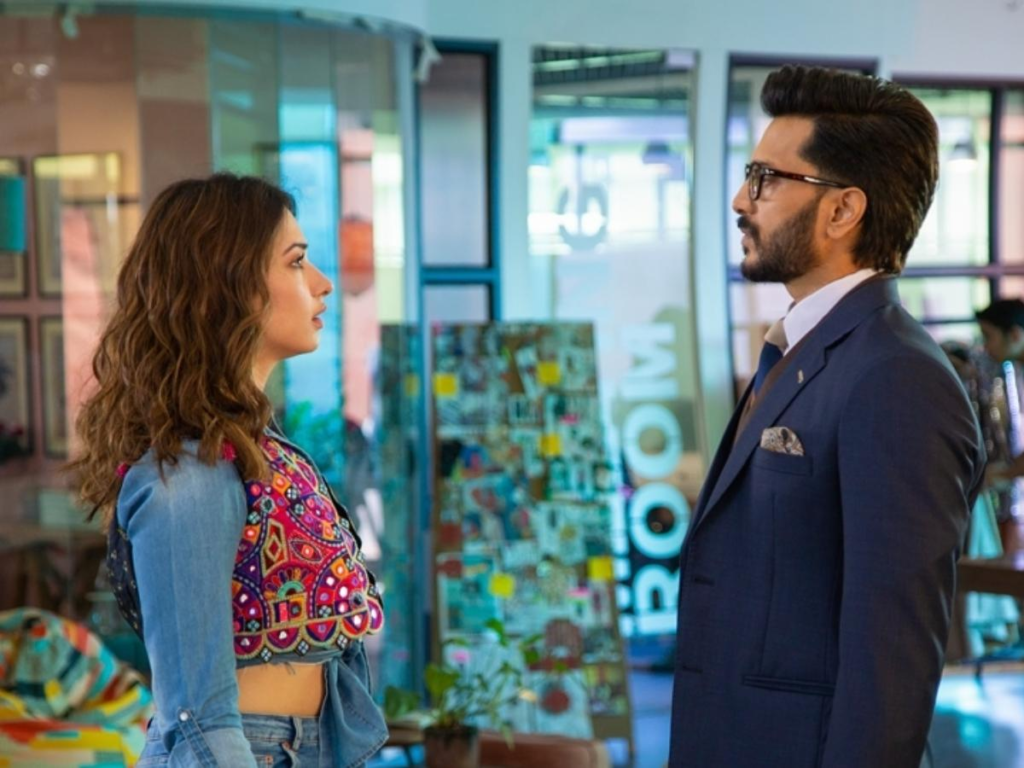 7. Plan A Plan B
In this film Riteish Deshmukh is featuring the role of Kaustubh Chougule coming with a cynical and most successful divorce lawyer, while Bhatia has been featured as Nirali Vora a famous matchmaker who set to believe in marriage for everyone, the only exception is herself. While she just set to move into the office next to his, as there is such bitter conflict that's quite complicated via growing attraction.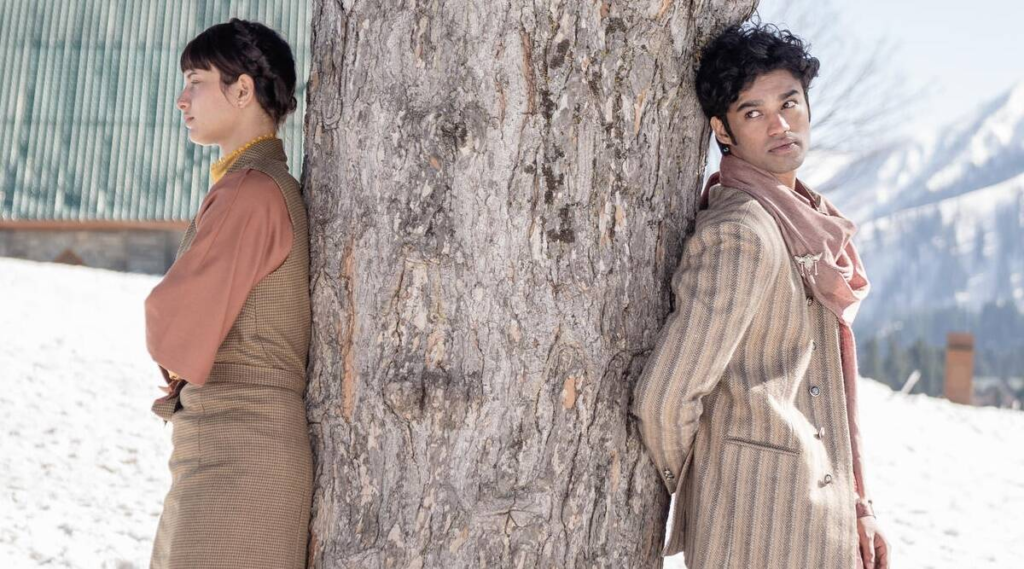 8. Qala
The son of Irrfan Khan, Babil Khan debuts with Tripti Dimri in this film. The film follows the journey of an actor for better or for worse.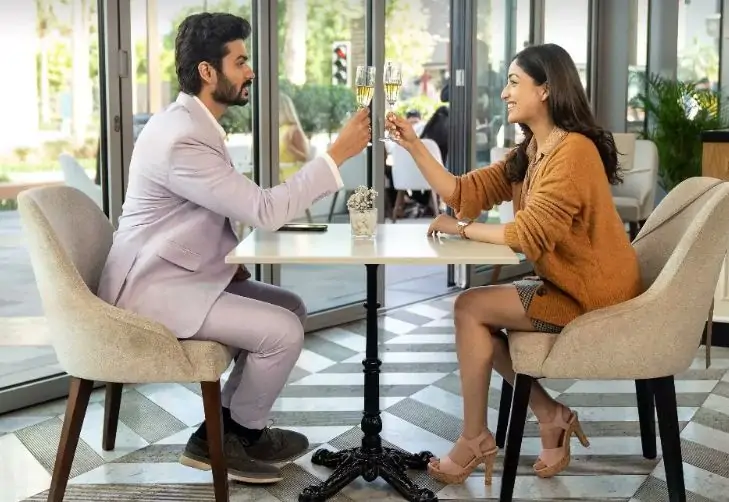 9. Chor Nikal Ke Bhaga
Yummy Gautam's new suspense thriller is revolving around the tale of a diamond theft. BTS has provided such glimpses about Yami Gautam set to play the role of an officer who also can uncover those suspense thrillers, in this thriller Sunny Kaushal's role is very strange. In the BTS we have some glimpses, of Sunny's face also seen to be smeared along with blood after happening an accident.
Here is the trailer:
Read More: The Kapil Sharma Show Promo: The Comedy show will reveal many new faces in Upcoming Episodes