Reliance-owned Viacom 18 acquired the digital rights of IPL and promised to transform the quality of live streaming. In the history of Indian sports, for the very first time, IPL 2023 matches will get streamed in 4K or ultra-high-definition. Jio 5G will be launched this Diwali and Viacom18 will be live streaming the match from multiple camera angles.
During the 45th Reliance Industries AGM, Akash Ambani the chairman of Reliance Jio stated that they're going to make IPL 2023 matches an interactive live stream. Viewers will have the flexibility to choose one definite camera angle during the live stream to watch the match or a particular shot.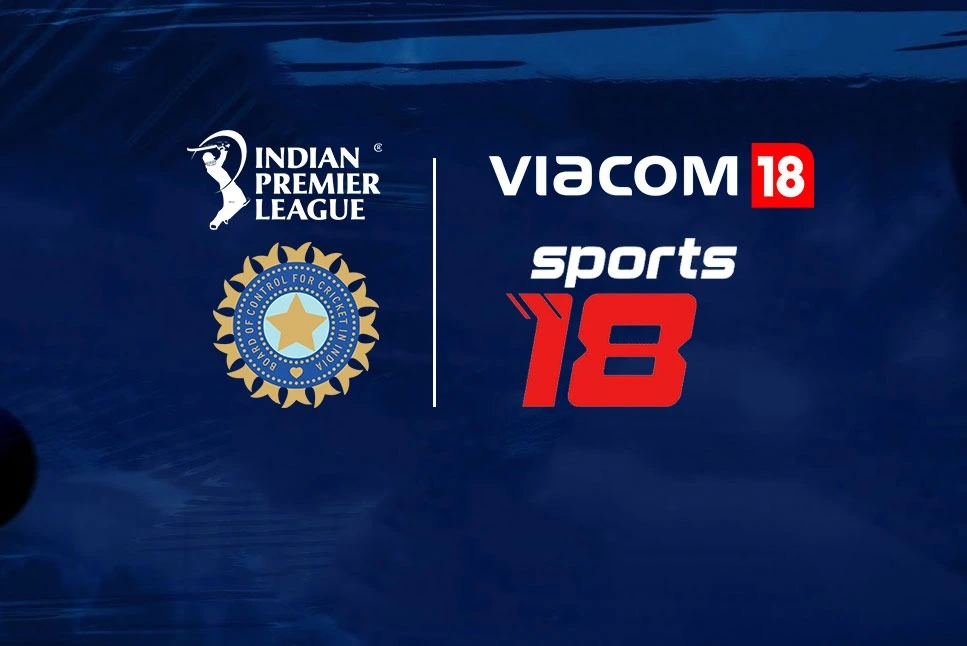 "Because of the gigabit speed of JioAir Fiber, we can now deliver not only one video stream but multiple video streams showing multiple camera angles at the same time live. That too in ultra-high-definition (4K). We can dynamically choose which camera angle we want to focus on while having a preview of multiple live video streams simultaneously. It makes all the sports truly immersive," Akash Ambani said.
Jio 5G also known as JioAIr Fiber is the 5th generation mobile or wireless network standard. This technology has up to or more than 1GBps wireless internet speed.
The devices that have been tuned into the 5G can take the advantage of high-speed internet connectivity that will further enable the streaming of multiple videos at one time.
Reliance Jio also launched 5g enabled JioAIr Fiber devices that'll connect wireless 5G network and will work as a router for home devices.
How the Jio 5G is going to help with the IPL Live Streaming
Sports broadcasting and streaming have been done in Standard Definition (480p) and High-Definition (720p, 1080p). However, it's going to change with Viacom18. Live Sports will get delivered for the very first time on 4k. The wireless networks available in the market prevent high bandwidth of data transfer. With Jio 5G, the speed will cross 1GBPS. It's going to transmit data at a very rapid speed and stream multiple videos at the same time. The Viacom18 has the digital rights of IPL 2023-27. With this new technology, viewers can also have a watch party for the matches.
Viacom18 has come up with this interesting idea which sounds very exciting to the viewers. This can actually change the entire live streaming scenario in India.
Read more: Here's the complete list of winners of the Badminton World Championship 2022