Apple is set to launch the new iPhone 14-series early next month on September 7. The iPhone 14-series is set to bring four variants this year as well, with a new iPhone 14 Max variant replacing the 'mini' series.
Ahead of the iPhone 14 series launch, the internet is flooded with speculations around the upcoming flagship smartphone series. Almost every detail about the Apple iPhone 14 series is available on the internet and now latest reports have shed some light on the charging details of the upcoming iPhones.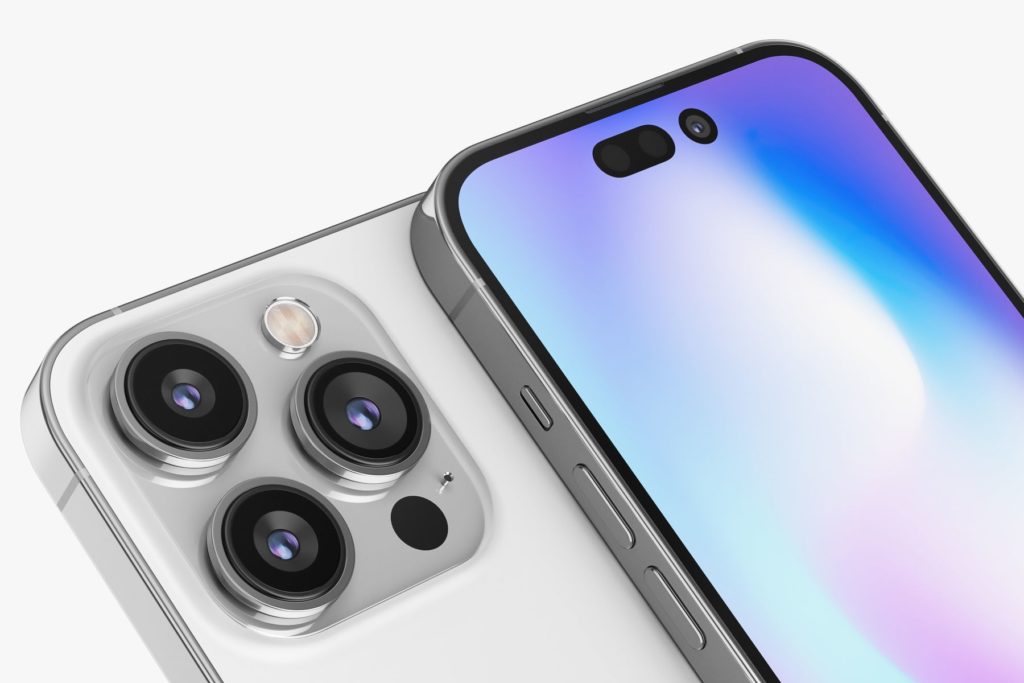 Apple iPhone 14 Pro and iPhone 14 Pro Max to feature fast charging
According to IANS report, an unnamed charger brand is allegedly sending out 30W iPhone 14 adapters for early access and review. This company believes Apple will be advertising 30W charging as a feature of the iPhone 14 series, reports AppleInsider.

While iPhones have support for wireless charging and have, in recent years also added support for MagSafe, charging speeds have stuck to 20W only. A bump to 30W could improve speeds for iOS users significantly.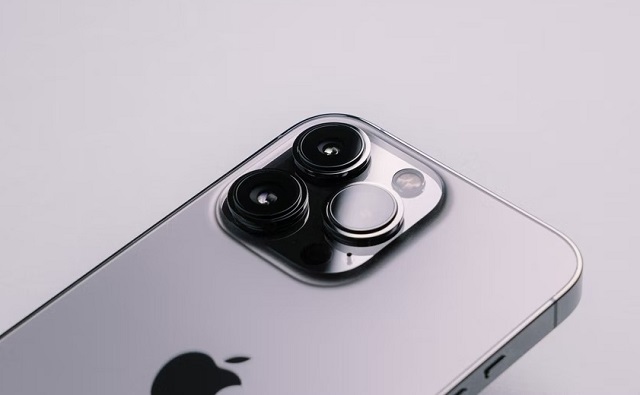 Although it is yet to be confirmed, Apple will likely offer the 30W fast chargers separately. In the box, you can expect a USB-C to lightning cable. Other than the fast charging, the iPhone 14 Pro duo will also get some more interesting improvements. A piece of recent information from Ming-Chi Kuo sheds light on the Pro series' cameras.
While this improved technology will offer better low-light performance, the cost of adding it may have gone up by 70 percent for Apple as compared to the previous solution. In addition to the ultrawide's larger sensor, the main cameras on the Pro models are said to be upgraded to 48MP.
The next-generation iPhone 14, to be produced in India around two months after its China production, will see four models – a 6.1-inch iPhone 14, a new 6.7-inch iPhone 14, a 6.1-inch iPhone 14 Pro and and a 6.7 iPhone 14 Pro Max, according to reports.
MacRumors report said that Apple iPhone 14 Pro will be $1,099 (around Rs 87,838.12) whereas the iPhone 14 Pro Max will cost $1,199 (around Rs 95,830.67). However, the price of the iPhone 14 Pro and iPhone 14 Pro Max will rise to $1099 and $1199, respectively, due to increased component costs and Apple's drive to separate Pro and non-Pro iPhones.