Recently the Red team has finally launched the new Ryzen 7000 processors based on their new 5nm process and Zen 4 architecture, now, thanks to Videocardz this can be confirmed that these new CPUs will have an iGPU by default. As we know, AMD did not provide any iGPU graphics to its CPUs unless it has the 'G' naming which made us necessary to have a discrete GPU to see if we get the display or not.
Well, things will change as we speculated earlier even before this launch, the new AMD Ryzen 7000 processors will have in-house RDNA2 graphics. So, even people who don't want to play games or say don't want to include a discrete GPU can actually buy these new CPUs and do their own work comfortably.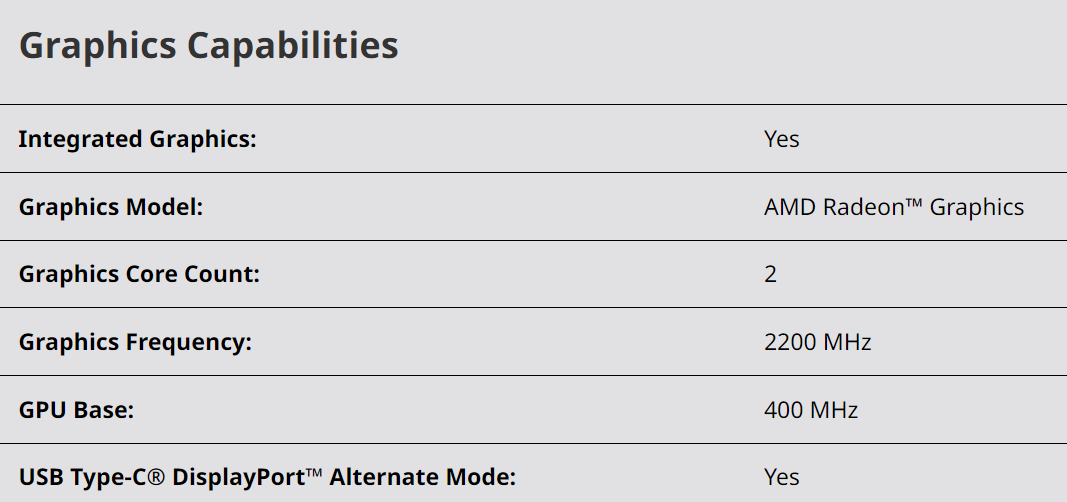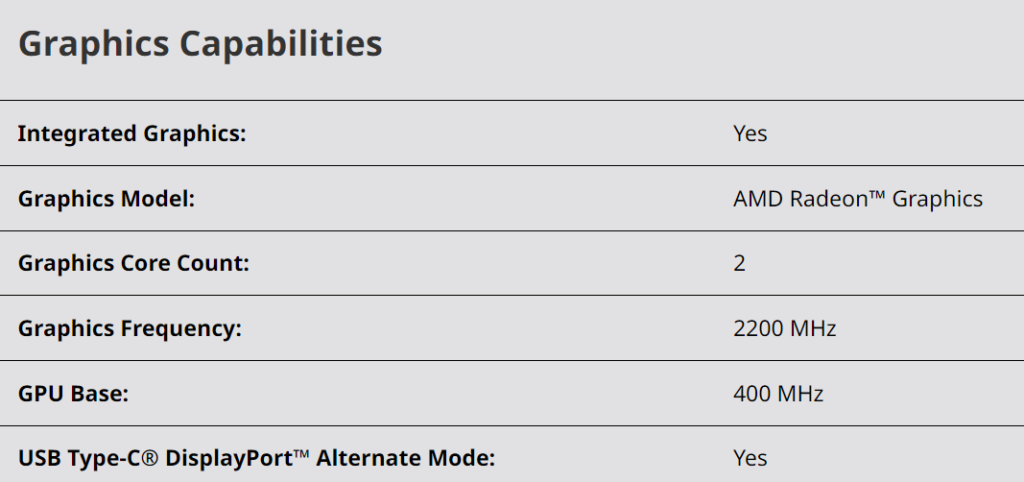 As you see AMD has indeed mentioned the graphics capabilities of the flagship Ryzen 9 5950X as you see it will sport two GPU cores with up to 2.2GHz frequency. So, those who just want to do normal work can indeed use the upcoming AMD Ryzen 7000 processors without having to buy a discrete GPU upfront.
These new AMD processors will be up for grabs from September 27th onwards with the same pricing as before, $299 for 6-core Ryzen 5 7600X CPU to $699 for the flagship Ryzen 9 7950X.